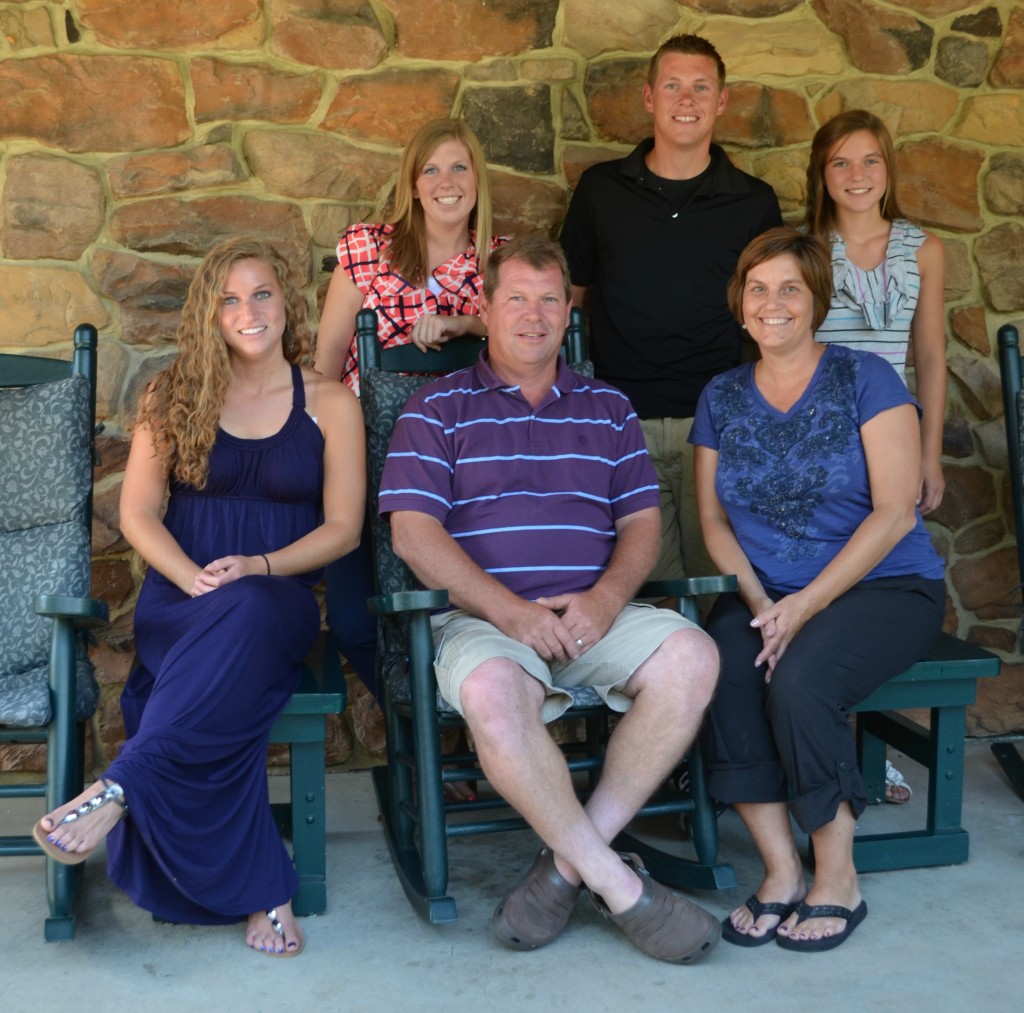 Welcome to my blog! Most of my last twenty years has been dedicated to raising the four wonderful kids that God gave my husband and me. I also work with my husband in our landscaping business, which we started in 1987.  We are deeply committed to Jesus Christ and to each other.  In the last few years, I have found myself with a little bit of extra time on my hands, as my kids are growing into young adults and so…I decided to start this blog.
I just love to read. I especially love to read old books that pull no punches about the Christian life (authors like Tozer, Murray, and Calvin) and Classics (authors like Austen, Defoe, and Dickens) that somehow I missed reading in college.  I also love to read books that teach me about history. And, yes, my kids think that's especially strange! I know that I will never be able to read all of the books I want to in my lifetime, but I keep chipping away at it, one book at a time.
I am always awed by flowers, whether from my garden, a florist, or even on a painting. I enjoy taking pictures (at a very amateur level), especially of family, flowers, and the sky, which I find to be an amazing canvas of God's creativity almost every day. I can't imagine life without music…in most of its different forms. In fact, perhaps I love all kinds of music, as I don't consider some of what is played today to be actual "music". Just sayin'! Many evenings my family will find me at my beloved piano, making up my own tunes to relieve some of the feelings inside that just can't be expressed with words.
But my great love is writing.  Using words to express thoughts has always been a great love of mine.  And so this blog is the fruit of that love.  I am dedicated to speaking the Truth of God's Word with love and grace.  My prayer is that God will use this blog to encourage and challenge fellow believers,  just as I am often encouraged and challenged by so many of you.
Thanks for stopping by–
♥ Leslie ♥