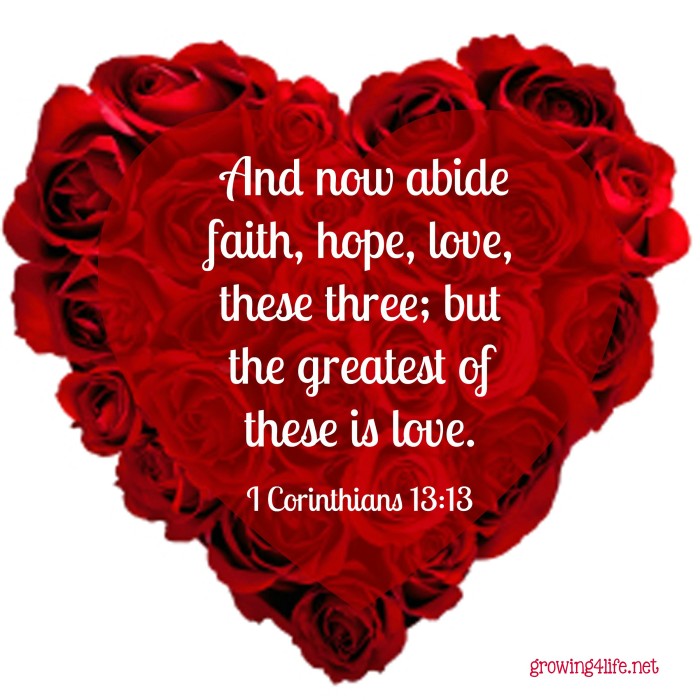 When I was a kid, life was a lot different. I can remember when Dad brought home our first microwave, our first VCR, and our first Video Game Console. I remember the Christmas as a young married woman when I received my first CD player. I was so excited! I didn't know it at the time, but just like life had changed so drastically with the development of machines in the late 1800s, so would life change again in the late 1900s with the development of the computer.
One of those changes — a seemingly very minor one — is that instead of buying the whole album of our favorite artist to get the song we love, we can now just buy that one song. This option means we don't have to buy the songs we don't like. But I wonder if it doesn't also mean that we miss a few we would really like?
Sometimes I think we approach love a little like that. We want to just experience the easy, good parts of love. Let me explain–
If we are a parent, the easy, fun parts are the hugs & kisses, the snuggling up at night and the "I love yous" and the proud moments when you get to say "I'm that kid's parent!"
If we are a spouse, some of the good parts are when we are in complete harmony in purpose, holding hands and talking, looking across a room and knowing exactly what the other person is thinking.
If we are a son or a daughter, the good parts are the cool ways your parents take care of you even as an adult, or the friendship that has grown deeper with your older parents.
If we are a friend, the easy part is the connection we feel, the support we know we have, no matter what befalls us.
These are some of the best things about love. The joy that comes from interpersonal relationships.
But I wonder if, with the advent of all of this technology, we have become a little unrealistic in our expectations of love, thinking we can just pick the good times. Trying to hang on to "perfect"– just getting the pleasant experiences and bypassing the unpleasant ones.
It doesn't take long to figure out that sometimes there are far more unpleasant ones than pleasant ones. We are all sinful human beings and life is hard–
As parents, we need to discipline and provide consequences for sinful behavior. We need to have hard conversations. We need to endure a few "I hate you!"s and quite a few seemingly hopeless moments that just aren't any fun at all and certainly not easy. But that is love.
As spouses, we don't always jive, we disagree, and we have periods of crazy, busy times where we hardly see each other. We argue, we fight, we lay in bed not talking. But this is just the hard part of love.
As adult children, we see our parents growing weaker, they need us to do things for them that they used to be able to do for themselves, we take them to dr appts, or do their finances, or change their diaper. But we remember how hard it must have been to raise us, and we do it because we genuinely love them with all our heart.
As friends, we disagree– sometimes on major things, our kids may fight or not get along, or we may move far away from each other, but if true love abounds, the friendship remains, because that is what true love does.
I just wonder if we have become so used to pulling only the good things and avoiding the bad things, that we have not experienced love in its fullest, most satisfying way. For when we walk away (physically or emotionally) from a tough situation, we are in essence saying that we don't want the hard stuff.
Now, please don't take this to the extreme. There are a few very legitimate reasons to walk away from certain relationships, at least for a time. But this is not the norm. Most relationships are broken because they just weren't easy or fun anymore.
Many of those who walk away go on to start a new relationship that sours faster than the first one.
But true love accepts the bad stuff along with the good stuff. Rejection isn't even an option. Divorce or abandonment aren't even a passing thought in our brain. True love means commitment and work but, oh, the rewards are tremendous.
I have no idea if you are struggling in a relationship today. Many of us are. Don't give in to the thoughts that tell you to quit and move on. Keep loving. Keep doing what's right. Do what you can do and then pray. Hard. We can't change the other person, but we can surely do all that we possibly can to salvage the troubling relationships in our lives.
 And now abide faith, hope, love, these three; but the greatest of these is love. (I Corinthians 13:13)