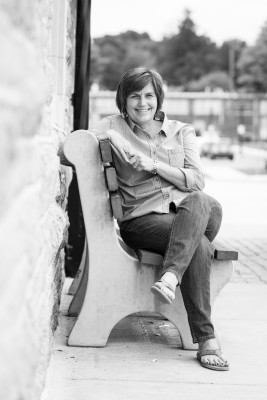 Welcome to Growing4Life! I am so glad you stopped by. I don't claim to be a biblical scholar or anything special. I just love the Lord and His Word and hope that this little blog will turn my readers towards Him and help them grow in their desire to know His Word.
My husband, Eric, and I were married in 1988, after meeting in college. I have spent much of the past years dedicated to raising (and home-schooling) the four wonderful kids that God graciously entrusted to us. Gradually the "birdies" in our nest starting getting married and then having their own children. These precious gifts are true delights and blessings to our souls! We love being grandparents! Our child-raising years officially came to their final close in March of 2022, as the last of our four children got married and headed off to build her own nest with her new husband.
And so we start a new phase of life. We are enjoying the opportunity to reconnect in both marriage and friendship as we work together in our landscaping business, which Eric started in 1987. We are deeply committed to Jesus Christ and to each other.
I started the blog in 2010 with no aspirations. My kids didn't need me near as much and I found myself with some extra time on my hands. My daughter had started a blog and I thought, "hey, I like to write. Maybe this would be a fun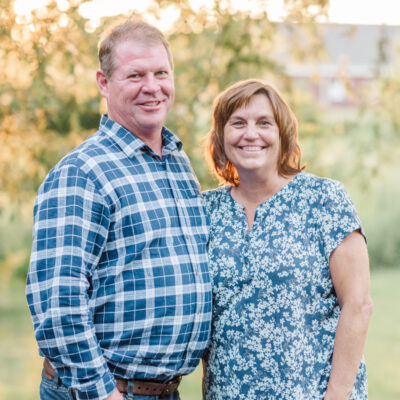 thing to do." That's how it got started.
For a few years, I put just a bit of effort into growing this tiny blog (which had just over 100 subscribers) and then, one day, I heard a pastor talk about how he has committed his increase to the Lord. I reflected on his words and decided to do this very same thing. I was not after popularity (truth is rarely popular and I am committed 100% to God's Word and the truth within its pages) and so I just decided to let the increase–if there were any– up to God.
In 2012, a couple of years after I had begun blogging, I wrote a post in just a few minutes regarding something that had happened at a basketball game I had attended. The post went kind of viral but not much came of it. Three years later, in 2015, in October, for whatever reason (I never did find out), it went crazily viral. The blog grew and grew from this. Suddenly, it was reaching people all around the world in so many different countries. I was shocked, to say the least. And also extremely uncomfortable. Did I really want to give that many "strangers" a glimpse of my personal life?? It was my mom who finally calmed me down with these words: Just keep doing what you have been doing. Yes. God had opened up a door. I must walk through it. I knew He had opened it because I had done NOTHING to increase my readership.
Since then, I have tried to faithfully communicate God and His Word to my readers. I have written some hard things. I have written many unpopular things. And, sometimes, even some wrong things–which I have had to go back and correct! But, through it all, my only desire is to please God and to encourage you, my reader, to grow in your knowledge of His Word. I hope that you will find this blog an encouragement to you as we journey together to our eternal home in Heaven.
Here are a few personal details about me–
I love to read. I especially love to read old classics that pull no punches about the Christian life. I also love to read missionary biographies. These, by far, have been the most challenging to my status quo Christianity. I also love to read books that teach me about history. I know that I will never be able to read all of the books I want to in my lifetime, but I keep chipping away at it, one book at a time. You will find a few of my favorite books here.
I love flowers and am so very thankful that God created these colorful symbols of life. I find their beauty inspiring, whether they are from my garden, a florist, or even on a painting. I enjoy photography (at a very amateur level) and especially love capturing shots of family, flowers, and the sky, which I find to be an amazing canvas of God's creativity almost every day. And I can't imagine life without music. I love to play and sing music, as well as to listen to it. Godly music is a true balm to my soul. It builds up and encourages. It comforts and provides solace. God has taken me on quite a journey to understand the music that pleases Him. Peace came when I finally surrendered this part of my life to my Lord. You can read more about that here.
But my great love is writing. Using words to express thoughts has always been a great love of mine. And so this blog is the fruit of that love. I am dedicated to speaking the Truth of God's Word with love and grace. My prayer is that God will use this blog to encourage and challenge fellow believers,  just as I am often encouraged and challenged by so many of you.
Thanks for stopping by–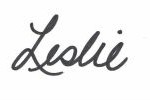 (Updated June, 2022)