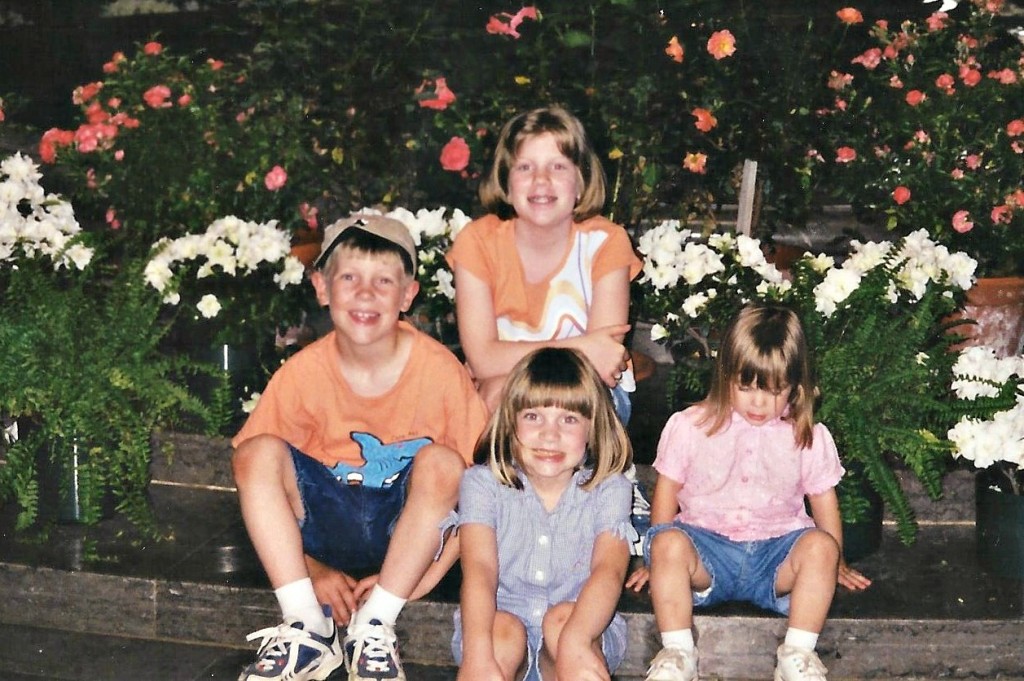 Parenting is a tough job and perhaps the most important we will ever do. When I first held my oldest child in my arms the weight of this eternal soul felt like it was resting squarely on my shoulders. As she grew and then her brother and sisters were added to the family, my husband and I became more comfortable in this role as parents. We made so many mistakes, but God, honoring our prayers and desires, has been very faithful to us in this area of parenting.
I am a big reader and I wanted to share a few books that have helped shaped my parenting or encouraged me in my journey as a mother. Perhaps you can find something here that will encourage you. Further on down the list, you will find a book in which I am the author of one of the chapters!
Before you skim the list, I want to let you know two important things–
1. I have read each and every one of these books and they have helped to shape me as a parent. However, I do not remember every bit and piece of every book. So if you find something in it that seems to conflict with scripture, remember that I, too, am learning and growing all the time. Always go with what scripture teaches — not with what I say!
2. If you click on the picture, it will take you to Amazon, where you can found more information about each book. These are not affiliate links and I will receive no commission if you click on the picture or order the book from Amazon. I actually highly recommend Abe Books, as you can often find a great deal on books there.
Now, here we go–
My very favorite book on parenting, by far, is Shepherding a Child's Heart by Tedd Trip. I highly, highly recommend it. It's only $4.99 on Kindle right now (9/14). Now sure if that's a temporary price or not.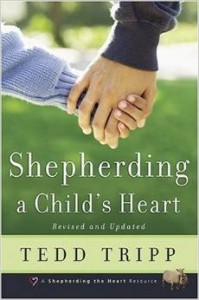 Here are a few books on motherhood that I found encouraging and helpful–
Here are some suggestions for both moms and dads on training our children in the Lord–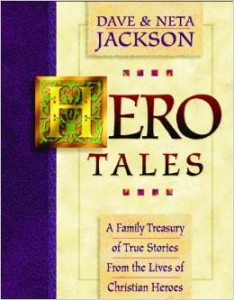 Here is a wonderful book if you struggle with anger–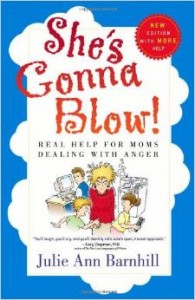 And for my homeschooling readers (or any parent interested in the education of their children), here are the books that most shaped me as a homeschooling mom–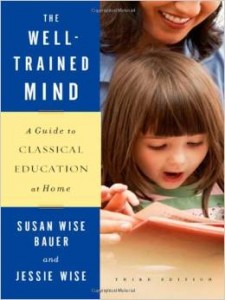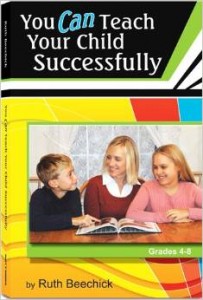 And if you ever want to hear  about my homeschooling life, you can read in this book about what my life looked like as a busy homeschooling mom. I was actually privileged to write a chapter in this book. I highly recommend it. Not because I wrote a chapter of it, but because it helped me to realize that we are all different and yet the same. We need to offer so much grace and encouragement to each other in this job of raising children.