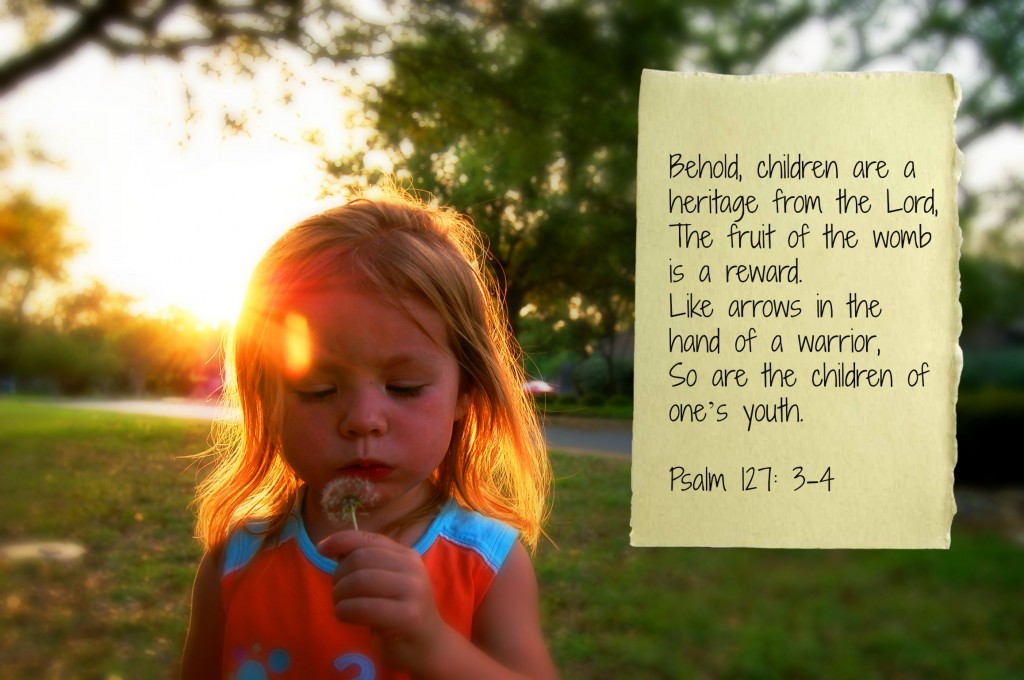 As you may already know, our family has two weddings scheduled for this summer and the first one is this Saturday. It seems like I was just updating my About Me page with the engagements of our son and our daughter a few weeks ago, but here we are already. Wow, that nine months went fast!
As you can imagine time is at a bit of a premium this week, so I thought I'd share a few of my favorite posts on parenting. One of the disappointing things about blogging is that the things you have written in the past seem forever lost, as most people are generally looking for something new and fresh when they go to a blog. But some posts are worth re-visiting. I hope you will agree with me!
Would you consider sharing one or two of these posts on social media if you enjoy them? Thank you so much!
Are We Dropping the Ball?
The importance of a godly legacy
A Letter to My Children
Remembering what is really important as we raise our children
Pushing Too Hard
Knowing when {and when not to} push our children
Parenting With Purpose
Five things I have learned about parenting
7 Steps to Raising the Perfect Teenager
Some helpful tips on raising teenagers