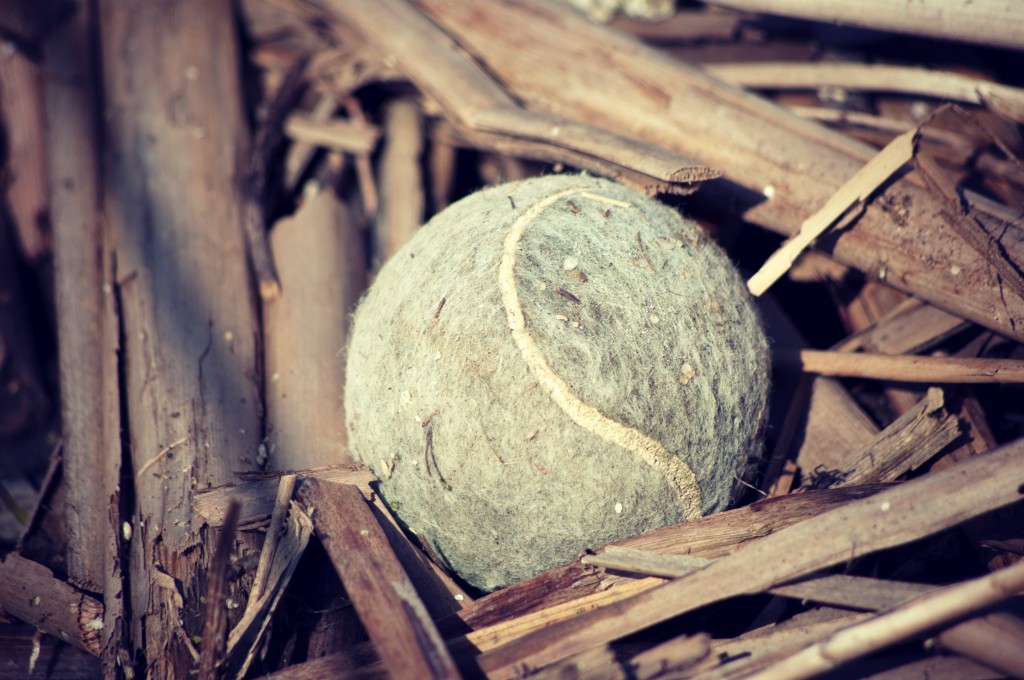 All around us we see youth from Christian homes who have turned their backs on the one true God. A decent percentage of them have walked away to live lives in utter, immoral chaos. But, more often than not, most are trying to live good lives, attending church on the Christian holidays, and trying to make a decent living and raise a responsible family…all in their own power, not truly knowing the Savior who gave His life for them.
When I read Titus 2, I realize just how far we have strayed from God's plan for who we are supposed to be. Paul, in this letter to Titus, defines what we are to look like as believers in this passage.
These words seem almost ridiculous in a culture that prides itself on staying young, partying, living for the moment, and having a good time. Here are the adjectives that should be used to describe a godly man: sober, reverent, temperate, sound in faith, in love, in patience.
And godly older women: reverent in behavior, not slanderers, not given to much wine, teachers of good things.  We read on to discover what these good things are.
Somehow, in the last five years or so, I became one of the older women. It comes to all of us at one time or another. And here is what the Bible says I am supposed to be teaching younger women: to love their husbands and children, to be discreet, chaste, homemakers, good, and obedient to their husbands.
And let's go on to the young men, who do not escape Paul's descriptions. Here is what he says they are to be like: sober-minded, 7 in all things showing yourself to be a pattern of good works; in doctrine showing integrity, reverence, incorruptibility,[a] 8 sound speech that cannot be condemned, that one who is an opponent may be ashamed, having nothing evil to say of you.[b
So, if this is what true believers are to look like, then why do so many of not look like this? Or, in the light of our imperfections, perhaps an even more important question is: why do believers not want to look like this?
Could it be that we older people have dropped the ball?
It starts in our homes, where many of us allow our toddlers to control everything from the TV to the schedules. And then it blossoms into the churches, where we have allowed the youth to determine everything from worship style to church programs. When and why did the older generation relinquish their responsibility?
Was it when we, too, became more enamored with our stuff than with our Lord?
Was it when we got scared of the accusations and name-calling (fuddy-duddy, traditionalist) and ran away?
Was it when we made ourselves our priority and stopped spending time with our adult children?
Or perhaps it was when we started listening to worldly wisdom instead of God's Word?
I have no idea, but somewhere there has been a breakdown of godly living being passed down from one generation to the next.
May the Lord help us not to be one of those weak links! I pray that my kids and grandkids would be stronger and holier and bolder for Jesus Christ than I am!  I want my family to grow stronger in the Lord, not weaker.
Yes, this takes work–the kind that never ends. It takes late nights and long phone conversations and confrontations. Sometimes it is lonely. But we have a responsibility and we need to step up to the plate and take it seriously! Let's stand strong and encourage those who come behind us to stand strong with us!
But as for you, speak the things which are proper for sound doctrine: 2 that the older men be sober, reverent, temperate, sound in faith, in love, in patience; 3 the older women likewise, that they be reverent in behavior, not slanderers, not given to much wine, teachers of good things— 4 that they admonish the young women to love their husbands, to love their children, 5 to be discreet, chaste, homemakers, good, obedient to their own husbands, that the word of God may not be blasphemed.
6 Likewise, exhort the young men to be sober-minded, 7 in all things showing yourself to be a pattern of good works; in doctrine showing integrity, reverence, incorruptibility,[a] 8 sound speech that cannot be condemned, that one who is an opponent may be ashamed, having nothing evil to say of you.[b]
~Titus 2: 1-8
This post has been shared on the Encourage One Another BlogHop :)