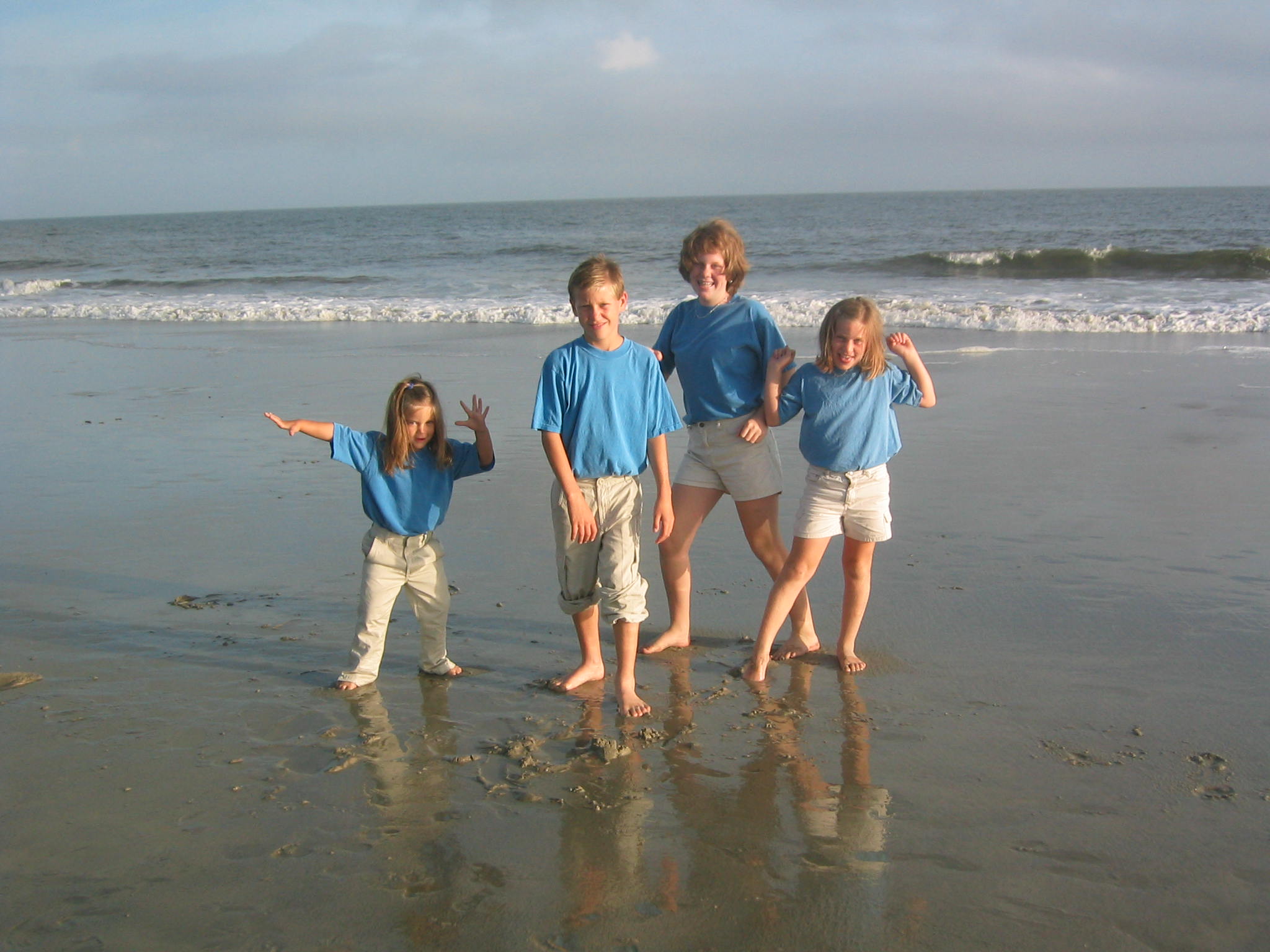 This morning I am speaking at a local MOPS group on the subject of parenting.  As I thought about my life as a mom, I realized how many mistakes I have made and how much I have learned.  And I thought of the moments we have as parents that are so proud…and the moments that are so devastating.  It is only by the grace of God that we raise kids who love the Lord.   Below I have included a condensed version of what I am saying this morning, including some resources I recommend.
1.   PERSPECTIVE    We need to keep perspective on what is truly important.   If we are believers, then we only have 18 short years to mold kids who love the Lord with all of their hearts, souls, minds, and strength and love their neighbors as themselves (Mark 12:30).  How do we keep proper perspective?  I would like to make three suggestions:  1)  We need to pray humbly and often.  2)  We need to always think about what's best for our children, rather than get caught up in our own insecurities and feelings. 3)  We need to be very careful where we get our information.  Look for biblical resources as you face issues with your children.  God's Word must reign supreme.  Godly advice has rarely been found in secular books and magazines.
These three things will help us to remember what is truly important as we go about the job of raising kids.
2.   PLAN   We need to stop parenting out of convenience and reaction.  We need to carefully plan each of the following:
–Conversations:  use conversation starters like, "What's your favorite song?" , "Why do you think that person did that bad thing?" or "What scares you the most and why?"
–Activities:  When I over-scheduled myself and my children, I would end up short-tempered, with irritable kids, a messy house, and an unhappy husband.  I eventually learned that the strife wasn't worth it.   We need to carefully plan our activities and only do the things that are truly important.
–Entertainment:  This encompasses so much of our lives.  It includes TV shows, movies, music, and video games.  We should give great care and thought to, not only on what we allow them to watch and play, but also how often.   We should be encouraging our children to be producers (creating, imagining, and building) rather than consumers (watching).
–Chores:  We should be actively involving our children in the work around the house, so that they are learning self-discipline and the sense of accomplishment that comes along with hard work.  We want to raise adults who are willing to serve others.  This starts at home with chores.
3.  PRAISE and PUNISHMENT    It is important to establish parental authority in our homes when our children are young.  It will not get easier as they get older.  While listening to our children's thoughts and feelings on matters is important and even, on occasion, may lead us to change our minds on an issue, we need to be the authority in our homes, as God designed.
We need to be very careful in our use of praise and punishment.  Neither should be overdone.  Punishment should only be for defiance and not for accidents.  It should be thought out and never be born out of our split-second angry reaction.  Ha!  I write this and I know that I still struggle with this.  Angry reactions are what comes natural to me.  "Give me your ipod!  I am keeping it for a year!"  Thankfully, my husband usually helps me see reason and we develop a more reasonable punishment.
And, on a side note, I have never seen a child's psyche damaged because they can't wear or eat what they want.  However, I have seen great damage occur when a child always gets their own way and believes themselves to be the center of the universe.
4.  PROPER PRIORITIES   Our priorities should look like this: 1.  God  2.  Marriage Relationship  3.  Children.  In many homes, it appears that the children take the number one spot.  In fact, I heard Tim Keller talk about this the other day on a podcast.  He talked about how the child-centered family of today, instead of being a healthy Christian model, is nothing like a Christian family should look like.   Many of us have made our children idols and the troublesome thing is – in most Christian circles we believe this is the right thing to do.
5.  PRIVILEGE  We need to remember what an incredible privilege it is to raise children who love the Lord!  Many are those who only wish they could do it once or do it over.  We need to remember how blessed we are and continue on doing our very best even when the road grows difficult and we grow tired.
There is a war going on for the souls of our children.  We need to fight for them!  God has entrusted many of us with one or more of these souls.  May we approach this opportunity with purpose and whole-hearted devotion.
Some resources I recommend:
Shepherding a Child's Heart by Tedd Tripp
What the Bible Says About Parenting by John MacArthur
Dare to Discipline by James Dobson
Creative Correction by Lisa Welchel