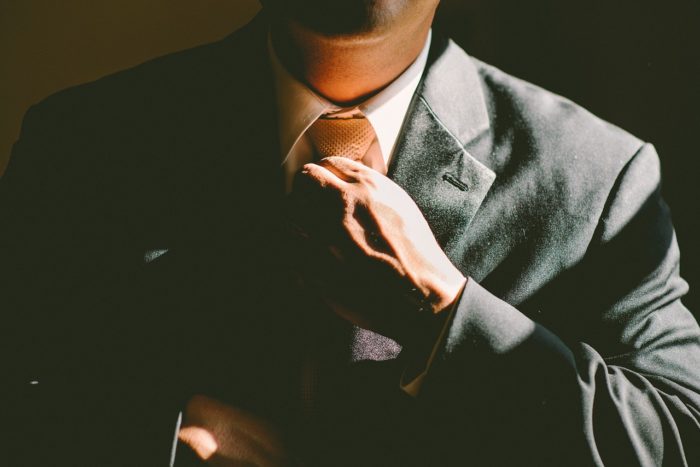 Why have so many people missed that verse in Hagamuk? You know the one–
Hagamuk 2:10: "Thou Shalt Wear Thy Best Robes to Worship."
Okay, so I tried. As you most likely already know,  there is no "official" verse on why one should dress up for church. And since the church has been busily throwing out traditions for the last 20 years, dressing up is now completely out of vogue. It is the exception–and certainly not the norm–to see people dressed in their best for Sunday mornings. And since there is nothing official in scripture stating why one should dress nicely–well, I don't have much I can say, do I?
And, I would like to say right here–just so you are not confused–I am in no way judging you if you do not agree with me. Since there is not anything directly spoken to this issue in scripture, what you wear to church is between you and the Lord.
But just in case someone wonders why anyone would hold onto TRADITION so tightly like my family and me–well, I thought I would give some insight. Because it is a decision that our family has carefully thought through and not based on some thoughtless dedication to a long-held tradition that has now been completely tossed to the wind by most church-goers.
As I have mentioned already, within the past 20 years churches have gradually become a place where anything goes. Wear your jeans, your t-shirts, and your shorts. All people will be welcomed, no matter what you wear. And so they should be!! But dressing up doesn't mean that we make people unwelcome. Do you feel unwelcome at a bank? Or when you go to see a lawyer or accountant's office? It is so interesting that people still dress up to go to work. If you go into a bank or you work in a corporation, you still find "business attire".  It has long been understood that if you are dressed nicely, you act differently–more respectful and more professional–than if you are dressed casually.
I have also noticed that people still dress up to do things like meet the President of the United States, attend a wedding or a funeral,  or to go to a symphony. Why do they bother to go to the work of dressing up? It is because they want to honor the person(s) in whose honor they are attending the function. It is a sign of respect and honor.
And so this is why our family has continued to wear our best on Sunday mornings, when the world around us has decided not to. Yes, we know that God looks on the heart (the argument we hear over and over again about why you don't need to dress up for church). But let's turn it around and instead of putting the focus on ourselves, let's move it to God. What is the best way we can honor and respect God when we worship? One of the ways our family thinks this can be accomplished is by dressing up when we go to God's House to worship.
And, by the way, just because some people wear nice clothing to church and then have hearts that are filled with legalistic garbage, doesn't mean that all people who wear nice clothing are doing so because of legalism. This just isn't the case.
I will close with a quote from Elisabeth Elliot's book "Discipline". She has encapsulated my thoughts perfectly.
"I know I am skating on very thin ice to bring up the question of dress, since it has, for several decades, been considered by most Christians as of very minor importance or of absolutely no importance since God looks on the heart.  But I believe it is worth reconsidering in terms of respect.  Is it not an indication of my regard for another person's worth when I am willing to "dress up"- for a job interview, for example; for a special guest I am entertaining; for a social event to which I feel honored to have been invited?  Is it not a sign of a performer's respect for his audience and of the audience's for the performer, when they dress for the occasion?  It may be scorned as a form of pride ("who are you trying to impress"), but it may be genuine humility of the same sort that would prompt one to polish the silver, get out the beautiful tablecloth, and have candlelight and flowers for someone greatly loved.  The attitude of students, I have noticed, is strongly influenced by a professor's dress, as well as his manner."