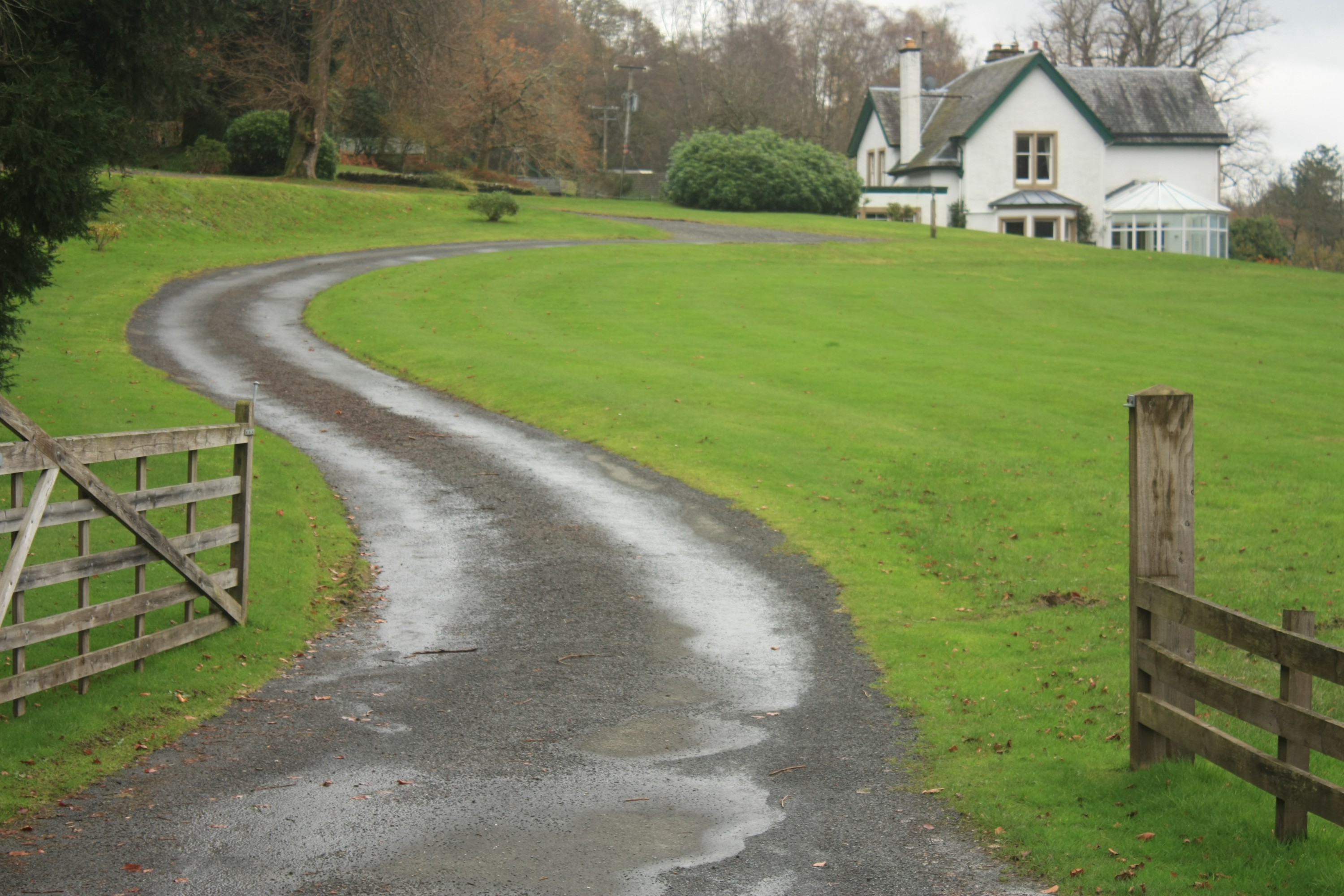 Last week I was on vacation.  The posts you saw here had been written ahead, my husband prepared a weeks' schedule for his employees, the kids took off work, and our whole family packed up and headed to the Great Smoky Mountains.  We had an awesome time doing all kinds of things.  Of course, 6 adults and "almost" adults being together 24/7 in a camper makes for some challenging times, too!  But, overall, it was a lot of fun.   However, as our last day rolled around, I found myself ready to go back home.  Nothing bad had happened on my trip to drive that desire, it's just that I love going home.  Home is the place where I am most comfortable and where I feel like I belong.  I know that I am blessed because I actually love going home.
As we talked about this readiness to go home, one of my girls mentioned a conversation she had had with Grandma  about a favorite relative that had died recently.  My mom had told her that she thought perhaps dying was a little like that if you are a believer.  You have had a great life on this earth, you really enjoyed it, but you are, after all, a traveler in a foreign land and you are ready to go home.  That analogy took on new meaning for me this past week.
It makes perfect sense.  I feel so blessed to be here on this earth and to be living the life the Lord has laid before me.  But I know that I don't really belong here.  I realize it when I watch the news or when I look at Facebook.  I can feel that I don't belong when I am in the store and I hear a song with lyrics that make me cringe or when I hear the foul language coming from a group of people nearby.  Oh, I am having a great time here — but it is not my home.
I find this a comfort as I think of those who have gone on to Heaven before me. They are home!  They are no longer pilgrims on this earth where they do not belong, but instead are home in the arms of the one Who loves them most. What an incredible realization!  What a blessed hope!
Philippians 3: 20-21  For our citizenship is in heaven, from which we also eagerly wait for the Savior, the Lord Jesus Christ, who will transform our lowly body that it may be conformed to His glorious body, according to the working by which He is able even to subdue all things to Himself.