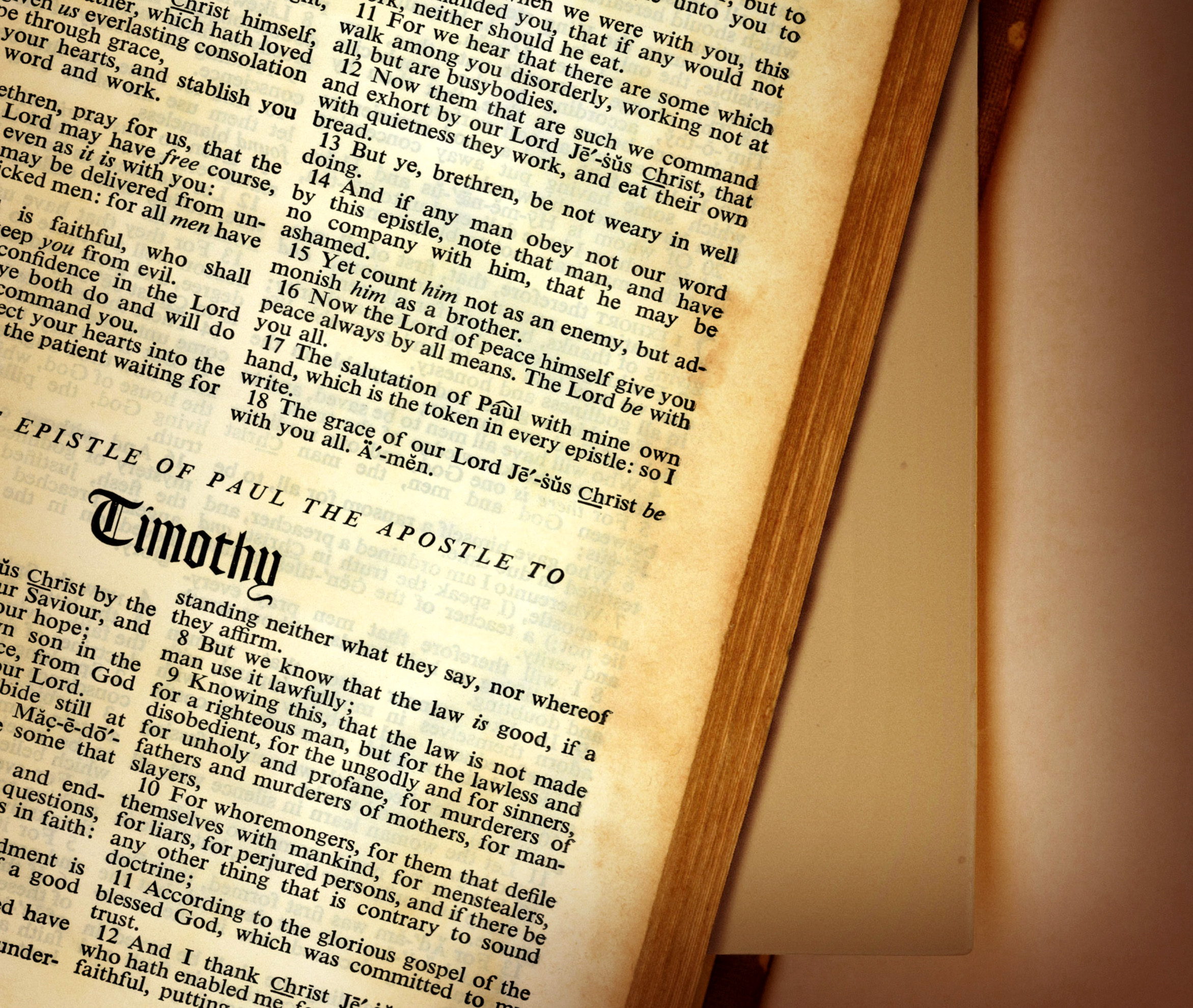 "If you're an adult male, you cannot deny the power of a flash of flesh to draw your attention. A too-short skirt. A hint of cleavage. It's really an incredible force of nature. Most women understand that a revealing outfit brings a certain amount of attraction from males, but they have no idea how much power they really have. Every man reading this is well aware of that power." **
As I came upon this paragraph, I realized exactly why it is so important for women to dress modestly and, just as importantly, why it is so critical for Dads to share this information with their daughters.
I have given God many excuses as to why I can't write on this particular topic – I will offend – I will be viewed as legalistic – Some of my friends and their daughters dress inappropriately – My three daughters and I are guilty of immodesty ourselves, at times.  Please, no, God, don't ask me to write on this topic.  But He would not let me go, so here is the post I have been dreading to write for at least a year.
As usual, this summer has brought skirts and shorts that are too short, shirts that give way more than just a hint of cleavage, and bikinis that leave very little to the imagination.  I think the saddest thing of all is that there there is very little – if any- difference between Christian and non-Christian women when it comes to how we dress.  I see facebook pictures of Christian young women displaying their almost naked bodies.   We can find half-exposed breasts and long, sexy legs in church services and at weddings.  And, even more surprisingly, no one seems to be sounding the alarm that this isn't appropriate.
I wonder if so many of us women do not truly realize what our immodest dress does to the men around us?  Do we realize that we are tempting them to lust by not properly covering ourselves?  I submit to you that this is not showing love to our fellow Christian brothers, but instead throwing temptation in their faces and just expecting them to deal with it.
And  I would like to especially challenge Fathers of teen-aged girls. You, of all people, know what goes through the mind of a male who sees an improperly clothed woman.  Why do you let your teen-aged girls go out half-dressed?  Sure, if you ask them to change they may get mad and stomp off but many years later they will thank you from the bottom of their hearts.  Parenting is tough, but we can't give in.  We need to protect our girls, their reputations, and the hearts and minds of the young men in their company.  Many are the conversations my husband has had with our three girls – asking them to change – telling them why – never giving up on protecting them and the young men in their company.  I feel so incredibly blessed to have a husband who is honest with them about this difficult topic.
Some men will say they are not tempted by immodestly dressed women.  And maybe the culture is so inundated and flooded with sexual messages that it is true.  But I doubt it.  I would guess that they are not telling the truth.  I watch men turn their heads and pay attention.  I know the constant attention given by the men in my life to turn away, trying not to turn back for a second glance, because of where their thoughts will go.
Ladies, do we really want to be guilty of this?  Do we want to be the cause of a man's lust because we didn't dress modestly?  And exactly how is that showing the love of Christ to those around us?  How is this type of dress bringing glory to Jesus Christ, the one who died to save us?  God commands us to be modest and I believe that one of the main reasons for that command is to protect our dear Christian brothers and the wives (our sisters in Christ) that are married to them.
I know that a few of you will agree with me as you read this post;  a couple more may give what I have written here some thought; but my fear is that most of you will think I am off of my rocker for even bringing this up.  In all circles of my life I find little consideration is given to this subject.  No one seems to care anymore. But perhaps it would be good for all of us to humbly ask God if our attitude about how we dress is the attitude He would want us to have. Even I, as I write this, find myself thinking about a few things I need to get rid of in my closet.
You see, this isn't about rules – Thou Shalt Not wear such and such.  This is about an attitude of submission to God and love for our fellow man.  As Christian women, we are called to express our Christian love by keeping ourselves properly covered.  As parents, we have the responsibility to teach this important principle to our girls.  Are we inciting lust or showing love by how we dress?  It is certainly something to think about.
** Excerpt taken from 52 Things Wives Need From Their Husbands by Jay Payleitner