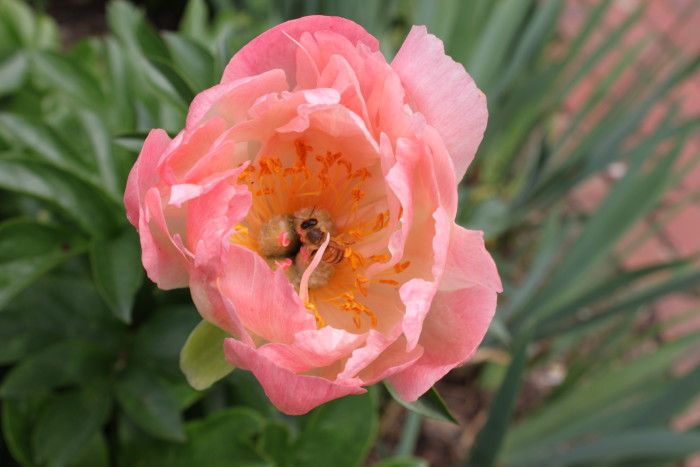 Sometimes–with everything that's going on in the world and within the church and, perhaps, even in our own lives– we can start to feel a little anxious, overwhelmed, or fearful. We lose sight of perspective and take our eyes off the Lord and turn them to earthly things. This is so easy to do, isn't it? How quickly we forget that we serve an almighty God who will be the victor in this fierce battle for the world! I Chronicles 29:11 puts it this way–
Yours, O Lord, is the greatness,
The power and the glory,
The victory and the majesty;
For all that is in heaven and in earth is Yours;
Yours is the kingdom, O Lord,
And You are exalted as head over all.
I thought it might be a welcome break to take our eyes off of the problems, battles, and sadness of this world and turn them to the wonder of God's breathtaking creation this morning. I had the wonderful opportunity to visit a nearby gardens with my camera yesterday. I just wanted to share a few of my favorite shots from that trip plus a few from my own backyard. God has clothed the flowers, which are here today and gone tomorrow, and yet He has done it so marvelously! O, How much more He cares for us! What a wonderful reminder (Luke 12:27-28).