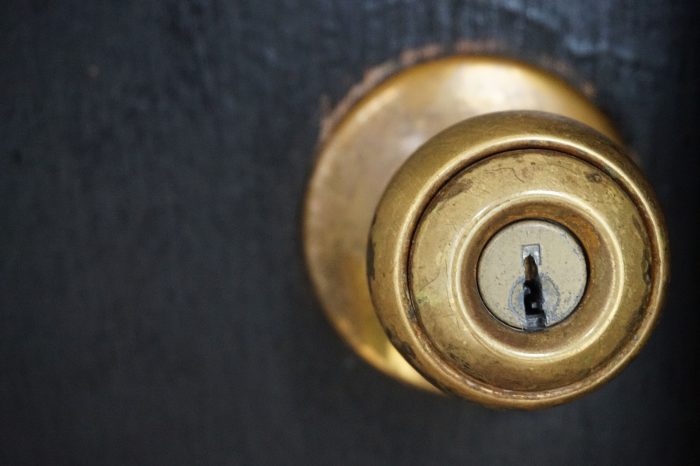 We Christians have a knack for attaching our loyalties to "family-friendly" enterprises and then letting our guards down. Specifically today I am referring to TV channels like HGTV and Hallmark.
If you are a conscientious Christian who wants to be careful about what you put before your eyes, there isn't much left to watch anymore. Channels like these provide blessed relief from all of the sex, violence, and bad language we find on most of the other channels.
But even these channels are not immune from pushing an ungodly agenda.
For example–
The other day I had some mindless work to do and so I turned on a Hallmark movie. I don't actually watch that many Hallmark movies but sometimes I record the mystery movies they feature on their movie channel. About an hour into the movie, out of the blue, a character started talking about her "crystals". It was in passing but it was there. Towards the end of the movie, another character–who had received a gift of crystals from the first character–was praising these crystals for improving her life. Huh…
So here you have this seemingly innocent movie. And yet, even here, there is this New Age (occultic) practice not only being introduced, but even being presented as something positive that will improve one's life.
Wow. Talk about slipping evil in the back door. And this is not an isolated incident. I have seen this type of thing before on this family-friendly channel.
And we find another example from HGTV. I like the show House Hunters and, several times now, I have turned it on to see a gay couple house-hunting together. Unfortunately, this is not rare. Watching things like this condition us to accept this as normal. Personally, I choose not to watch these episodes because it is not normal. It will never be normal.
Now–just to be clear–this post is not about what you should and should not watch. The Christian life is not about rules but about a heart that desires to please the Lord. I am not saying that you should not watch or listen to something just because they insert something evil. (I underline this because inevitably someone will accuse me of being legalistic in posts such as these). You must work out with God, through Bible Study and prayer, what you put before your eyes.
The point of this post is not about what we watch but about something else completely–
These incidents are good reminders that, as believers, we can never let our guards down.
Discernment can never take a break. Whether we are watching something that is labeled "Christian" or "Hallmark" or "HGTV" –or anything else for that matter– we must keep alert. All things must go through the grid of the Word.
We must do this for our favorite authors. For our favorite channels. For our favorite radio stations and magazines and websites. We must do this for our favorite pastors (and, honestly, a godly pastor will want you to do this) and for our counselors and therapists.
We should never be so loyal to any author, network, radio host, pastor, therapist, or musician that their message trumps what the Bible teaches.
We should never grow so lazy that we become numb to the sin around us or, even worse yet, start taking on the world's values.
I know this takes work. And I know it is exhausting. But I want you to know it is so worth it for the spiritual health of you and your family. Taking the time to recognize evil and to have conversations with our families about it–teaching our kids (and our grandkids) to discern– keeps us from being hardened to sin and protects us. Sure, we will make wrong judgments and we will grow lazy sometimes and let something slip by that we shouldn't. This is the nature of our humanity. But we pick ourselves up, dust ourselves off, and begin again. We just keep going. Because…
Satan roars about like a lion, seeking whom he may devour (I Peter 5:8) and he comes as an angel of light (2 Corinthians 11:14). This means he is after you and your children. It means that he rarely comes with horns and warts but usually looks lovely and beautiful and pure.
So stay watchful! Be vigilant! And, please, talk about these things with your kids and grandkids so that you are teaching the next generation the importance of having the Bible as their authority and how to be godly discerners.