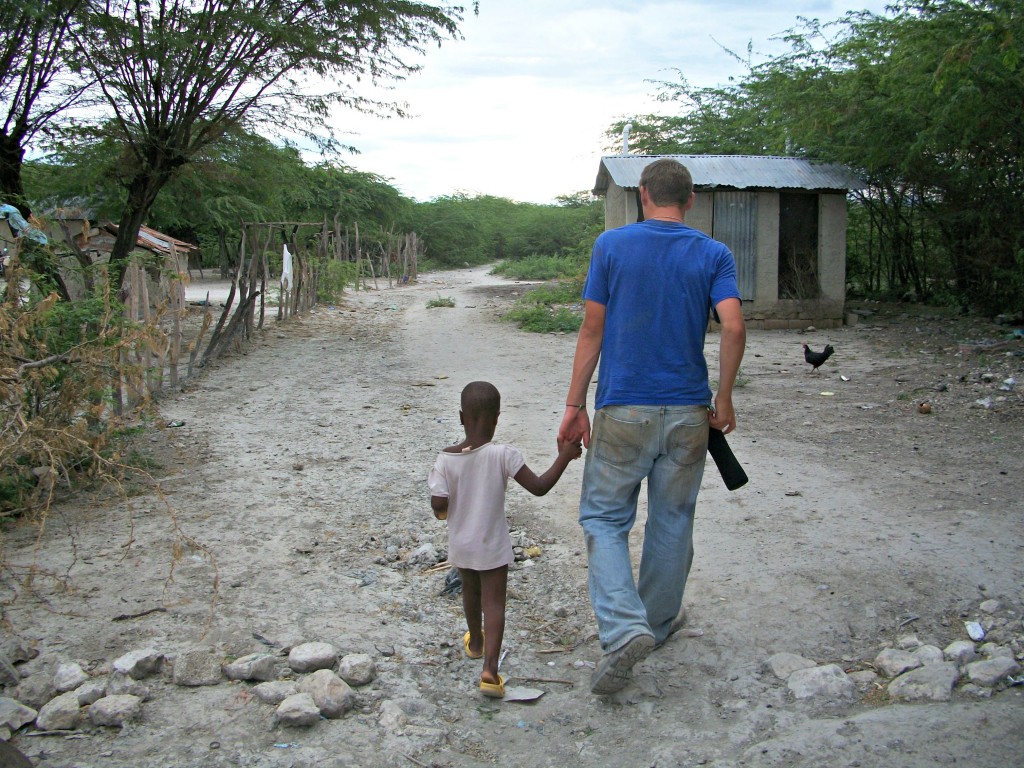 Sometimes in our quest to stand for the truth, we can find it difficult to love others. We can't understand why they don't see things as we do and we get a little ruffled–or sometimes downright rude–when they don't stand with us for biblical Truth. And so, in our grand efforts to stand for Jesus Christ, we defeat our purpose by lacking love in the process.
Jesus Christ is both Truth AND Love. We cannot present one without the other. They are like two sides of a coin and cannot be separated when we present the Gospel. They cannot be separated when we stand for biblical Truth.
I heard the song below in church on Sunday and the lyrics really made me think. So often we think that loving our fellow man means giving them the necessities of life to help them in their poverty-stricken state– and this is one way to love. But, perhaps, sometimes we need to bring it a little closer to home and think about how we are showing love with our words, our tone, and our attitudes, right here and right now. If we can't show love in our own homes and churches, it is a little ridiculous to think we will be able to do so on a mission trip in a foreign land.
And so this song made me contemplate my own words and attitudes. Am I showing love in my passion for Biblical Truth? If not, then I am just like a clanging cymbal (I Corinthians 13:1) It is probably a good reminder for us all.
BY OUR LOVE (by Christy Nockels)
Brothers, let us come together
Walking in the Spirit, there's much to be done…
We will come reaching, out from our comforts
And they will know us by our love…
Sisters, we were made for kindness
We can pierce the darkness as He shines through us…
We will come reaching, with a song of healing…
And they will know us by our love!
The time is now
Come Church arise…
Love with His hands
See with His eyes…
Bind it around you,
Let it never leave you,
And they will know us by our love…
Children, You are hope for justice,
Stand firm in the Truth now, set your hearts above
You will be reaching, long after we're gone,
And they will know you by your love!
Find a beautiful youtube video of this song here.