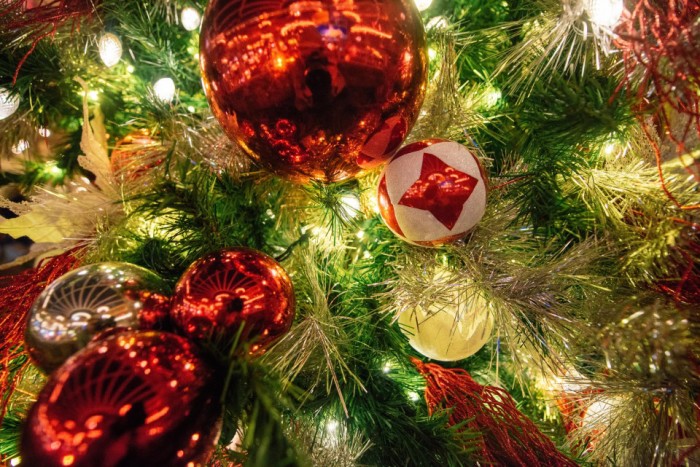 'Twas the day after Christmas
And all through the house
All had grown quiet
Even my spouse.
Off doing their own things
The family had scattered
I sat quite alone
Not sure if that mattered
Another Christmas
Had come and had gone
It had happened so fast
I stifled a yawn
But then I remembered
How lovely it'd been
I was so blessed
I just had to grin
Once more we had joy
We had love, we had laughter
We filled up our insides with food
Up to the rafters
What more could you ask for?
For what else could you yearn?
Gathering with family
Before the calendar turns
All of this joy
All because of the Savior
Who came to the earth
Tucked into a manger
Because of this baby
Fellowship here is sweet
And because of this baby
Promises are replete
Oh, what a thought!
Oh, the great story!
Knowing forever
We will be together in glory!
Because of the cross
Because God made a way
To be reconciled to Him
On that most marvelous day
And so I sit here
By the light of the tree
Alone but content
Because God has so blessed me