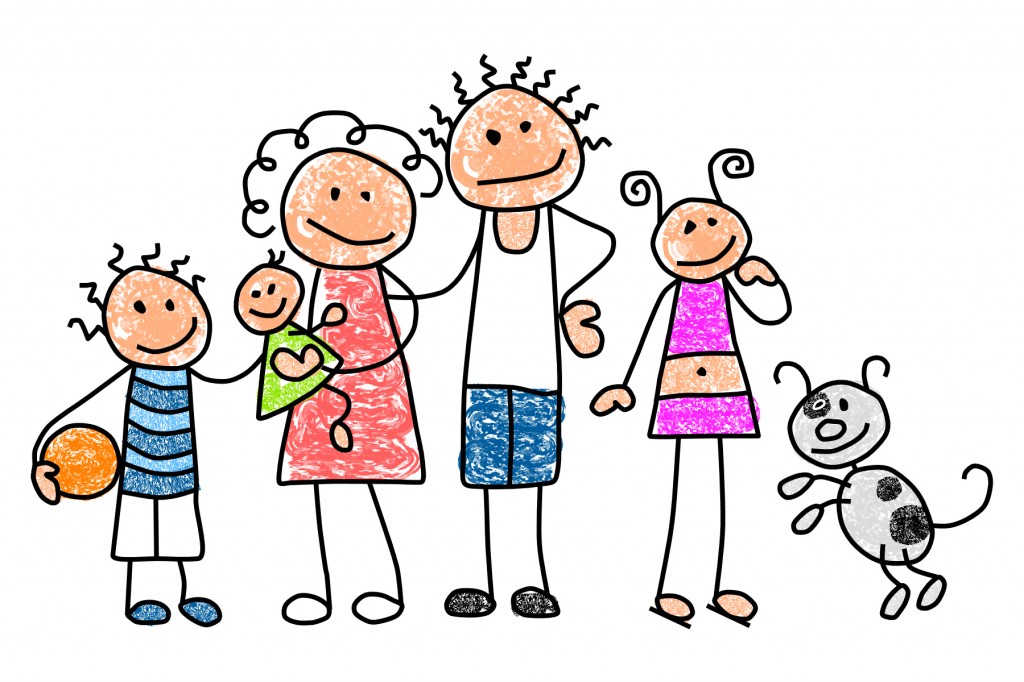 Parenting is quite the adventure! Each stage offers its own challenges and rewards. Just when you are getting used to the stage you are in, it is replaced by the next one. Before you can blink, you have been through all of the stages and find yourself in the final stage of having adult kids. Grandchildren make this long and final stage of our parenting years extra sweet.
Several years ago I did a series on parenting. Since this was before many of you subscribed, I thought it may be time to dust it off and share it again. Some things are worth bringing back out of the archives and I believe this series is one of them.
The series addressed all the stages we go through as parents, written from my own experience as well as from the examples of Christian families that have a good track record of raising adult kids who are living for the Lord.
And so I am going to put all the links for this series below. I hope it is a blessing to you.
This post deals with some of the basics we must understand, no matter what stage we are at in our parenting years.
Parenting 101: What Does My Marriage Have To Do With It?
This shows how a healthy marriage can really give us a great jumpstart in raising healthy kids.
Parenting 101: Who's the Boss?
This post addresses some of the challenges in raising toddlers and preschoolers.
Parenting 101: When They Grow Out of the Cute Stage
This post continues the series by offering some tips on how we can start preparing our elementary-aged children for adulthood.
Parenting 101: I Need a Reason
This post addresses the specific concerns we have when we are parenting teens.
Eventually our kids become adults. This post offers some thoughts on our changing role as the parent of an adult.
Parenting 101: On Being a "Great" Grandparent
This post was based solely on watching grandparents around me, as I was not even a grandparent when I wrote this. More specifically, we have been blessed to watch my parents and my husband's parents love and support our children. Their wonderful example was the basis for this post.