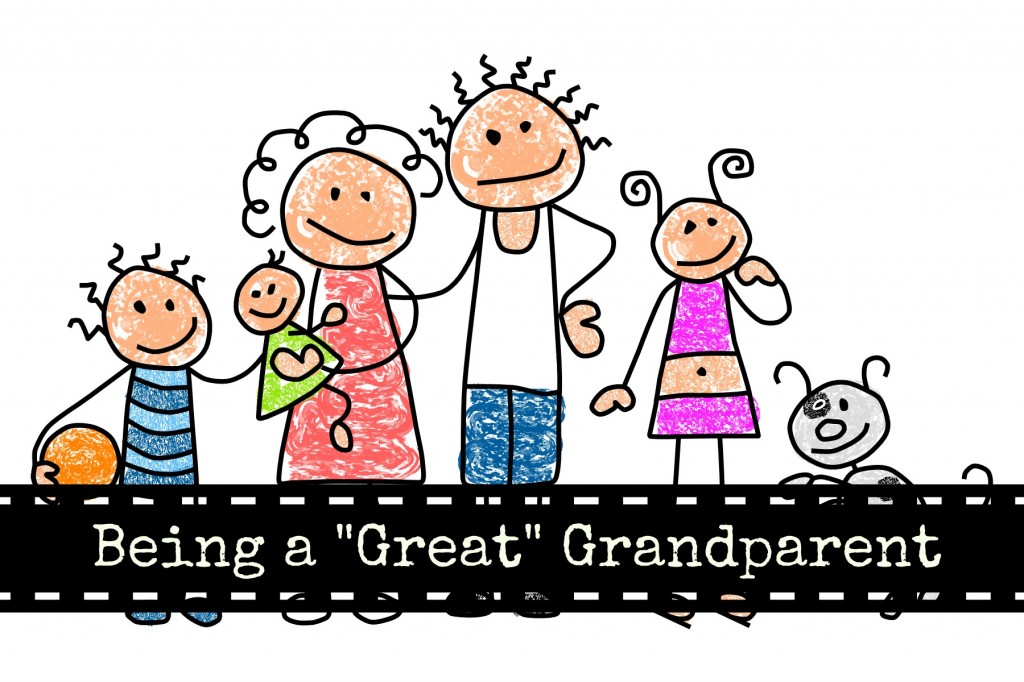 Of course, as you know, I am not a grandparent. At least not yet! But my husband and I are looking forward to those days (after all, as I always say, if you are going to be old you may as well enjoy it!) I am sure some of my readers have some good input to give on this topic of grand-parenting. I would love to hear your thoughts and ideas in the comments after this post.
From my perspective as a parent of a grandchild, I can think of four very important gifts that grandparents can give their grandkids–
1. Time. Time for conversations, reading stories, and playing games. Times for spotting leaves, finding butterflies and smelling flowers. So often, Mom and Dad are so caught up in their busy lives that they don't have the opportunity to enjoy the little things of life. But many grandparents finally have the time to stop and enjoy and appreciate things. Including little ones in this special time of life is a wonderful gift for them.
2. Support their Parents. Supporting your children in their quest to raise godly children is such a gift to your grandchildren. Giving Mom and Dad a night off, so that their marriage can be nurtured and strengthened is also a very special gift to give. It is also important to keep our mouths closed around our grandkids. If we are going to speak about their parents, our words should be uplifting and positive.
3. A Listening Ear. Little children love to talk, don't they? And, sometimes, parents get tired of listening. But that is where grandparents can step in! Grandparents often only have the children for a limited amount of time. Listening to them, without condition, during those times will make them feel valued and loved.
4. Neutral Ground. As kids grow older, the job of raising kids becomes a little more difficult. Battles take place and many are the frustrations. As parents, we are called to teach our kids and to grow them up to be godly men and women. This takes work and sweat and sometimes it hurts. But grandparents, while maintaining basic discipline and, of course, not doing anything contrary to rules Mom and Dad have set, can offer a wonderfully comfortable place where grandkids can just be kids. They offer neutral ground where frustrations and hot topics can be discussed from a more objective view point. Grandparents can be so valuable by functioning as mediators during these times.
These four things will be such special gifts for your grandkids. They won't understand it until later, but, one day, they will grow up and realize how tremendously blessed they were in having grandparents like you. And that is when you will reap tremendous rewards for your investment in their lives. Many of these children will grow up and want to keep their relationship with you. Instead of a dreaded chore, they will count it as a privilege to spend time with you in your old age. My grown kids still make spending time with their grandparents a priority (NOT that I am suggesting that they are old yet!) 
And, so, this post wraps up the month of January's posts about parenthood. We went from the first stages of parenting to almost the last. Life just keeps changing and sometimes it is hard to keep up. But being flexible and accepting the changes that come is key to enjoying each stage to its fullest!