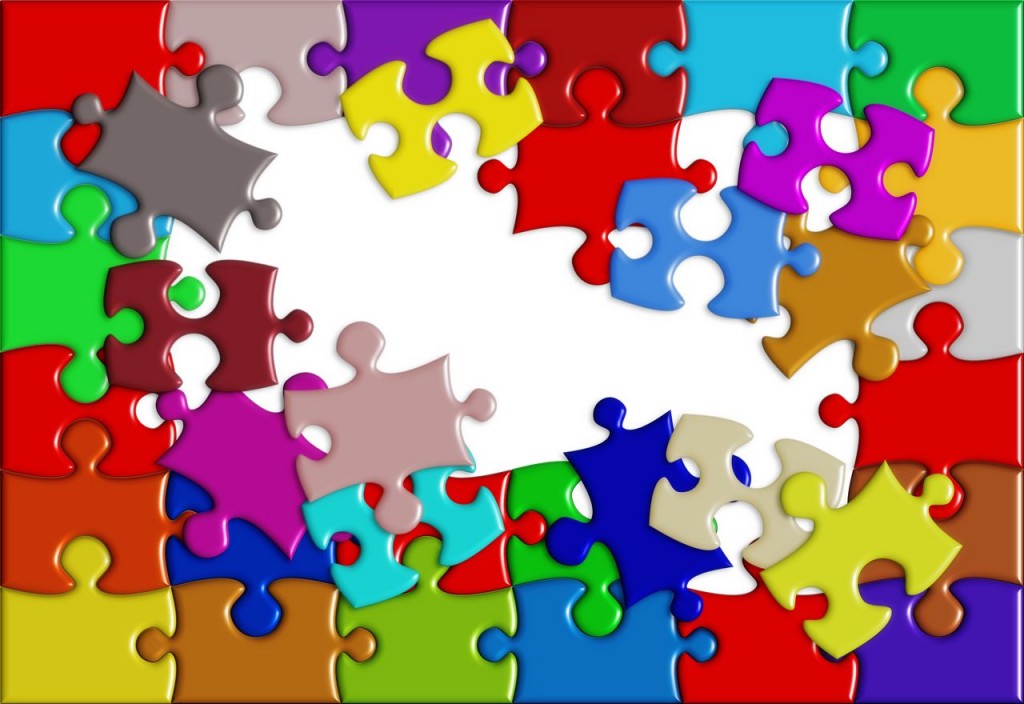 I just saw an article on Facebook about how the government is spying on us using apps like Angry Birds and Google Maps.
In the last several weeks, incidents of random shootings at malls and grocery stores and on the highway have been a regular occurrence.
People, who call themselves Christians, are aligning themselves with worldly philosophies and practices at a record number with little resistance from solid, Bible-believing folks.
SELF has become god and most of us are all about seeking pleasure, comfort, power, and money. Even many of us Christians have fallen prey to this.
Children aren't taught to obey and we are starting to reap the fruits of this in our schools and our communities.
The video game, movie, and music industries fill our minds with anti-God philosophies, while we just sit idly by, oftentimes using our God-given money to purchase it.
False teachers have infiltrated almost every aspect of the true church and have been warmly welcomed in the name of unity.
Wars and Rumors of Wars are in the news almost constantly.
This reminds me of 2 Timothy 3:1-5:
But know this, that in the last days perilous times will come: 2 For men will be lovers of themselves, lovers of money, boasters, proud, blasphemers, disobedient to parents, unthankful, unholy, 3 unloving, unforgiving, slanderers, without self-control, brutal, despisers of good, 4 traitors, headstrong, haughty, lovers of pleasure rather than lovers of God, 5 having a form of godliness but denying its power. And from such people turn away!
Matthew 24 also comes to mind.
As I read through these passages the other day, I realized something: We are HERE. We are in the last days. I don't know if they will last a month or a hundred years, but they are here.
The puzzle pieces are starting to come together like never before —
We can now see how the mark will be a computerized chip lodged just below the skin.
We can understand how the witnesses will be seen across the world — an absolute puzzle to generations before us who never even heard of satellites.
We can understand how Israel will desperately need the peace treaty with the antichrist.
We can see how, right before our eyes, a one-world religion is forming, pushed through by many "evangelicals", surprisingly.
We are watching the formation of a cashless society develop, which will eventually lead to a one world economy.
We can see the downfall of America, as it weakens and corrodes from within. America can't be strong in the end–we aren't even mentioned in the Bible. And it looks like we are losing our influence and power at a record pace.
And while all of this is slightly frightening, it is also INCREDIBLY exciting! Fellow Christians, if you believe the Bible with all your heart and soul, we are living in a time where we are seeing prophecy being fulfilled right before our eyes!  It is truly amazing.
Most Christians do not want to think about the end days. But John tells us in Revelation 1:3 that we are blessed if we read and and hear the words of the prophecy contained in Revelation. We aren't just to push this book aside, because the time is near. If it was near two thousand years ago, can you imagine how much closer we are now?
I repeat: It is an incredible time to be a Christian! Let's not forget that, amidst our discouragement and fear. We know the ending of this story and we are on the winning side!
Please note: It seems as if Facebook has been stone-walling me. If you like this post (or any of my posts), I would be very appreciative if you would share them. Thank you :)