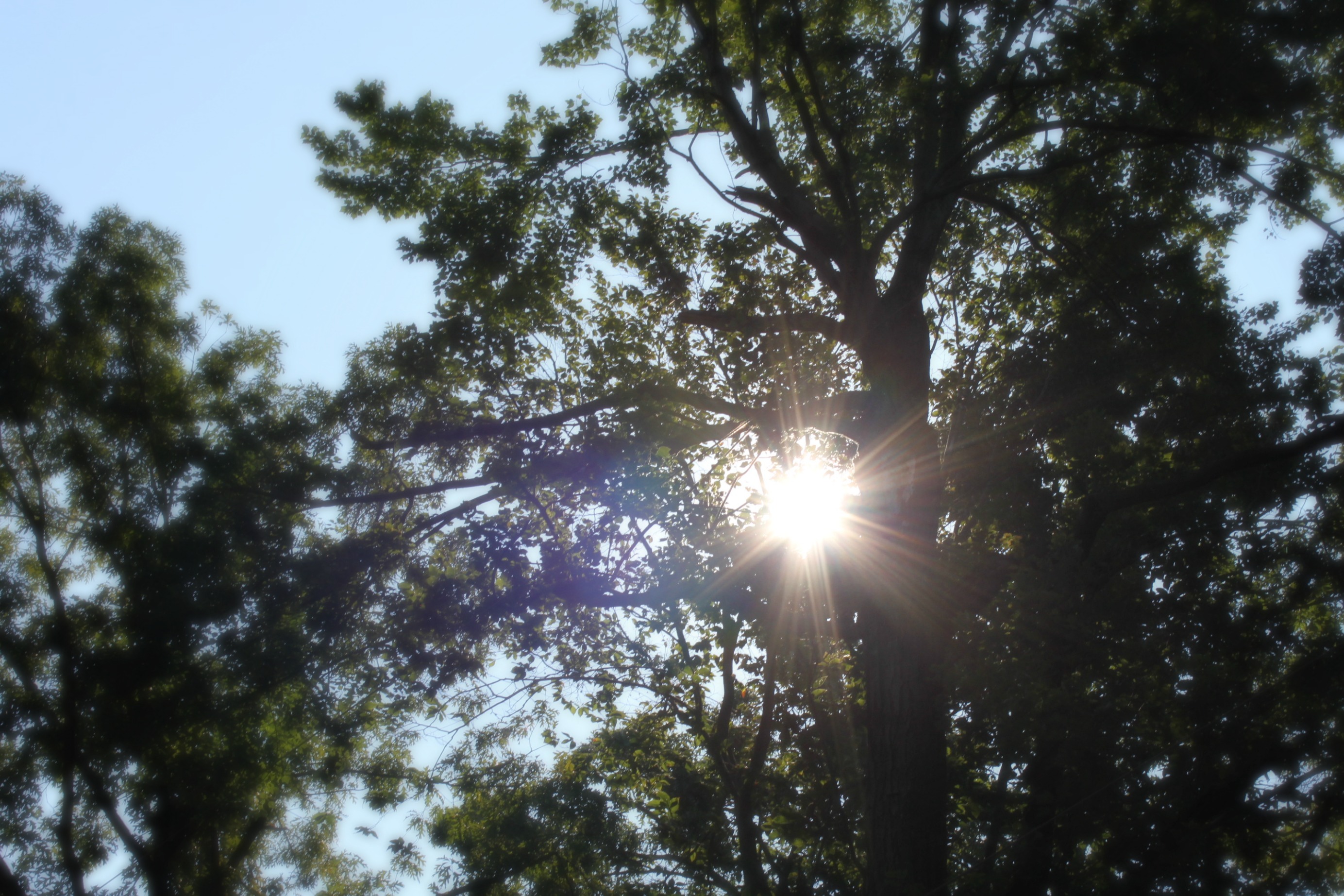 Yesterday, I shared some excerpts from a sermon by Spurgeon on the Joy of the Lord. As I thought about his words, I thought of how often I desire to walk in the joyful sunshine of God's light but then choose, instead, to walk through the dark, cold shade of my own sinful choices.  What are some of those sinful choices–or what I like to call Joy Killers–that are so effective in leading us to the shady side of the street?  The list is probably endless, but here are a few that came to mind–
 Joy Killers
Holding a grudge
Entertainment that glorifies what God hates
Caring too much about what people think
Loving money
Eating more than your body needs
Wasting time
Gossiping about someone else
Caring more about your physical health than your spiritual health
Watching too much news
Anger and Frustration
Caring too much about what you look like
Focusing only on what's wrong in the world
Making yourself and your needs your top priority
Complaining
Criticizing
Trying to fix, control, and manipulate people and circumstances
Taking something that isn't yours
Envy and jealousy
Sex outside of marriage
Hating someone
Putting sports (or anything else) ahead of the spiritual welfare of your family
Language that is filthy and crude
Pretending to be someone you are not (hypocrisy)
Abusing our bodies with substances
Twisting scripture to make it mean what you want instead of what it really does
Living only for today, with no thought for eternity
Many on this list are specific things listed in scripture as sin (see Galatians 5). Others are simply unwise to do if we want to live a life of joy. There are so many others that could be added. We humans have been very creative at concocting ways to steal our own joy!
I have been really convicted lately that we need to pray that we (and those we love) would hate sin. No, we will never be perfect here on this earth, but if we have a heart that is yielded to the Lord and we desire to be pure and holy, it is then, and only then, that we make it possible to have deep, abiding communion with our heavenly Father, thus leading to true and lasting  joy.
Do you have anything to add to my list of Joy Killers?