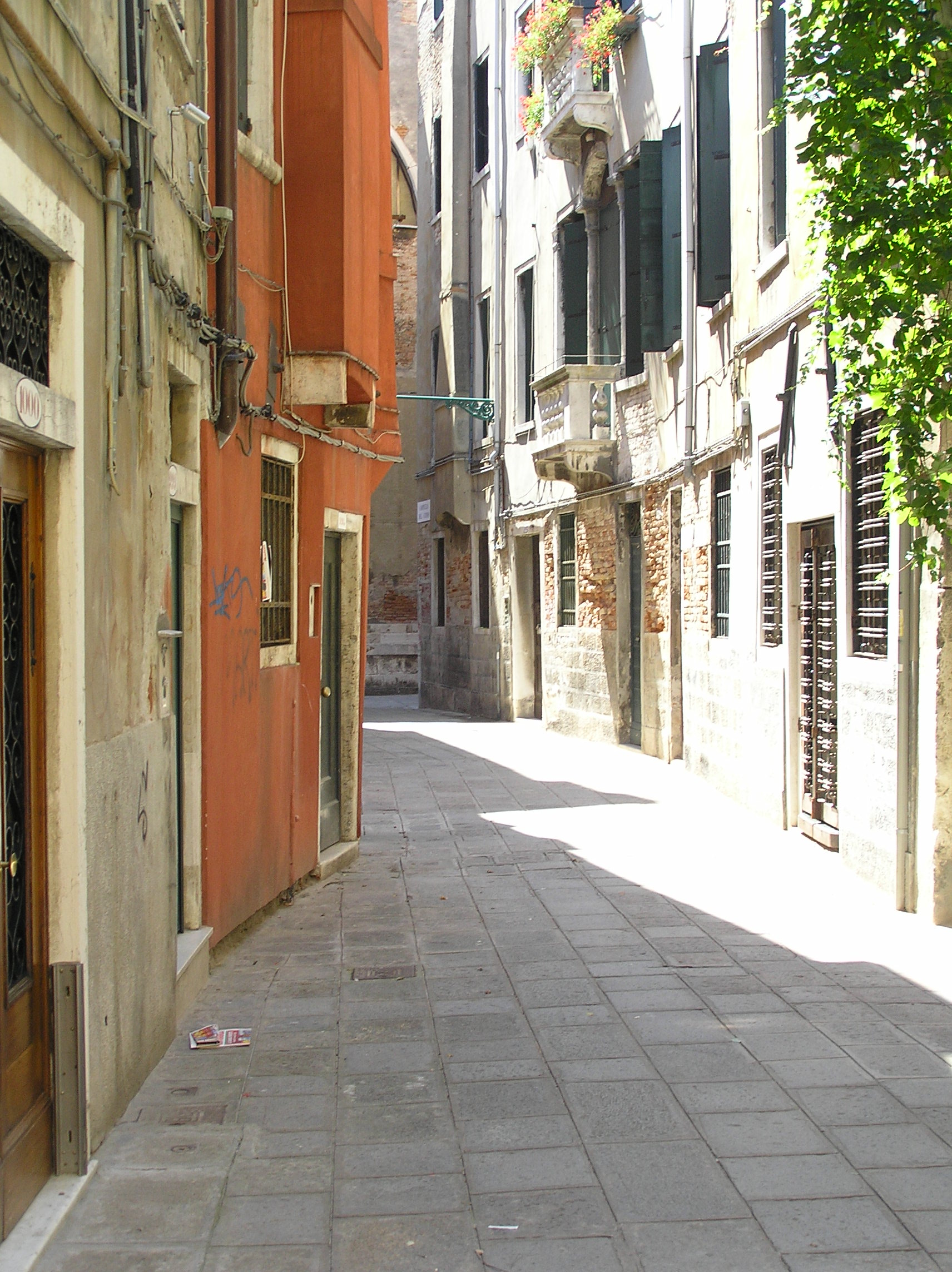 To get us started off on our Wednesday Wisdom for the month of January, I chose three excerpts from a sermon by Charles Haddon Spurgeon entitled "The Joy of the Lord, the Strength of His People".  His words are profound and wise. And even though he lived in the late 1800s, this is still so very applicable to us today. You can read the whole sermon here. 
Now, beloved, I have not yet taken you into the great deeps of joy, though these streams are certainly by no means shallow. There is an abyss of delight for every Christian when he comes into actual fellowship with God. I spoke of the truth that God loved us, and the fact that we are related to Him by ties most near and dear; but, oh, when these doctrines become experiences, then are we indeed anointed with the oil of gladness. When we enter into the love of God, and it enters into us; when we walk with God habitually, then our joy is like Jordan at harvest time, when it overfloweth all its banks. Do you know what it means—to walk with God—Enoch's joy; to sit at Jesus' feet—Mary's joy; to lean your head upon Jesus' bosom—John's familiar joy? Oh yes, communion with the Lord is no mere talk with some of us. We have known it in the chamber of affliction; we have known it in the solitude of many a night of broken rest; we have known it beneath discouragements and under sorrows and defamations, and all sorts of ills; and we reckon that one dram of fellowship with Christ is enough to sweeten an ocean full of tribulation, and that only to know that He is near us, and to see the gleaming of His dear eye, would transform even hell itself into heaven, if it were possible for us to enjoy His presence there. Alas! Ye do not and cannot know this bliss, ye who quaff. Your foaming bowls, listening to the sound of stringed instruments, ye do not know what this bliss means—ye have not dreamed of it, nor could ye compass it though a man should tell it unto you. As the beast in the meadow knows not the far-reaching thoughts of Him who reads the stars and threads the spheres, so neither can the carnal man make so much as a guess of what are the joys which God hath prepared for them that love Him, which any day and every day, when our hearts seek it, He revealeth unto us by His Spirit. This is "the joy of the Lord," fellowship with the Father and with His Son, Jesus Christ. Beloved, if we reach this point, we must labour to maintain our standing, for our Lord saith to us "abide in Me." The habit of communion is the life of happiness.
And here is another excerpt–
Again, "the joy of the Lord" within us is always the sign and symbol of strong spiritual life. Holy vivacity betokens spiritual vigour. I said that he who had spiritual joy gained it by communion with God, but communion with God is the surest fosterer of strength. You cannot be with a strong God without getting strength yourself, for God is always a transforming God; regarding and looking upon Him our likeness changes till we become in our measure like our God. The warmth of the South of France, of which you often hear so much, does not spring from soft balmy winds, but from the sun; at sunset the temperature falls. You shall be on one side of the street in Italy and think it May, cross the street into the shade and it is cold as January. The sun does it all. A man who walks in the sunlight of God's countenance, for that very reason is warm and strong. The sunlight of joy usually goes with the warmth of spiritual life. As the light of joy varies so does the warmth of holy strength; he who dwells in the light of God is both happy and strong. He who goes into the shade and loses the joy of the Lord becomes weak at the same time. So the joy of the Lord becomes our strength, as being an indicator of its rise or fall. When a soul is really vigorous and active, it is like the torrent which dashes down the mountain side, which scorns in winter to own the bonds of frost: in a few hours the stagnant pools and slowly moving streams are enchained in ice; but the snow king must bring forth all his strength ere he can manacle the rushing torrent. So when a soul dashes on with the sacred force of faith, it is hard to freeze it into misery, its vigour secures its joy.
And another excerpt–
A joyous man, such I have now in my mind's eye, is to all intents and purposes a strong man. He is strong in a calm restful manner. Whatever happens he is not ruffled or disturbed. He is not afraid of evil tidings, his heart is fixed, trusting in the Lord. The ruffled man is ever weak. He is in a hurry, and doth things ill. The man full of joy within is quiet, he bides his time and croucheth in the fulness of his strength. Such a man, though he is humble, is firm and steadfast; he is not carried away with every wind, or bowed by every breeze, he knows what he knows, and holds what he holds, and the golden anchor of his hope entereth within the veil, and holds him fast. His strength is not pretentious but real. The happiness arising from communion with God breeds in him no boastfulness; he does not talk of what he can do, but he does it; he does not say what he could bear, but he bears all that comes. He does not himself always know what he could do; his weakness is the more apparent to himself because of the strength which the Holy Ghost puts upon him; but when the time comes, his weakness only illustrates the divine might, while the man goes calmly on, conquering and to conquer. His inner light makes him independent of the outward sun; his secret granaries make him independent of the outer harvest; his inward fountains place him beyond dread though the brook Cherith may dry Up; he is independent of men and angels, and fearless of devils; all creatures may turn against him if they please, but since God himself is his exceeding joy, he will not miss their love or mourn their hate. He standeth where others fall, he sings where others weep, he wins where others fly, he glorifies his God where others bring dishonour on themselves and on the sacred name. God grant us the inward joy which arises from real strength and is so linked with it as to be in part its cause.