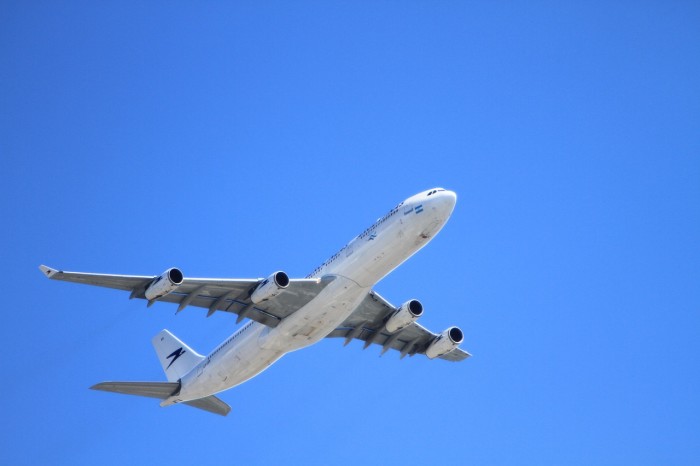 This year brought so many changes into my life. It was an exciting, exhausting, and emotional year. With two weddings and the announcement that we are going to be grandparents, life took a turn that I knew was coming but, for some reason, was not really prepared for. I guess it's a little like when you get married or become a parent–you can try to prepare for what you know is coming, but there is no way to really understand until you are in the midst of the new situation, taking one day at a time.
Another big change we had this year was that one of our daughter's and her husband moved across country after their wedding. The two of them made plans to come home for the holidays and so only three weeks ago we were waiting for them with great anticipation. We have had a wonderful time with them the past couple of weeks.
But, eventually, our final moments together approached.
We are all familiar with them. Those last few hours of time together. Wanting to make the most of it. But not really quite sure how. Talking about weather and places and people. Trying to ignore the fact that, all too soon, we will have to say good-bye for another few months or longer.
Every hello means an eventual good-bye. For some of us we are the visitors, packing up our families to stay with parents or siblings over the holidays. For others of us, we are the parents and siblings the rest come to see. Whatever we do over the holidays, most of us experience sweet hellos and sad good-byes during this time.
We get together, spending an unusual amount of time together. We try to get along, knowing that we won't see each other again for who knows how long. It can be a challenge for so many people to live together in one house, but, for so many of us, this time spent with family is just such a wonderful blessing.
It is a strange emotion–this dread to say good-bye to our loved ones but this yearning to go back to the routine of life that we are so familiar with. And we wonder why we can't have our routine and the people we love in our lives at the same time. But that's just not how it is. And, for many of us, will never be how it is. It's just life in this day and age of careers, callings, and desires drawing people to live in places all over the country. And all over the world.
And so we have joyful holiday reunions and tearful good-byes. And we thank the Lord for bringing us together again and ask Him if He would bless us with another visit again next year.
And then things settle back down to our normal routine again and we have to be satisfied with e-mails, texting, and Skype. It's just how it is.
No spiritual lesson here today. Just a mother's heart that was sad to say good-bye. Again. Do we ever get used to this?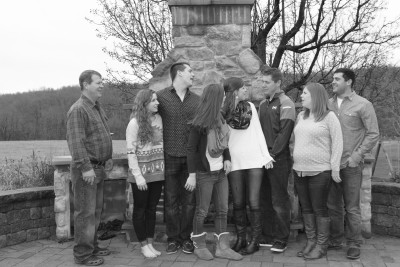 p.s. Did you make it through the 2015 Bible Challenge? If so, visit my growing4life Facebook page and let me know!