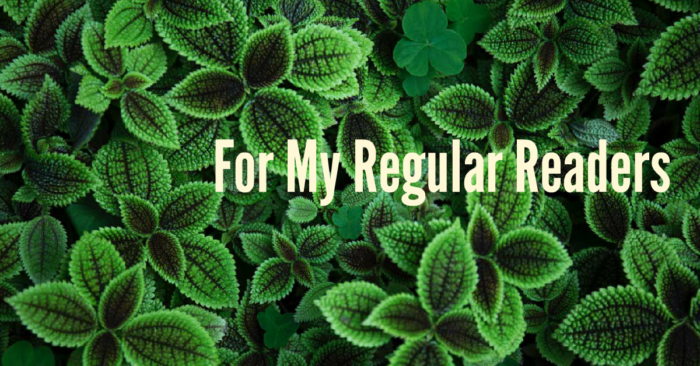 Last month marked the 8th anniversary of Growing4Life. Beginning in June 2010, and for the last eight years, I have blogged faithfully here on Mondays and Thursdays. Readers have come and gone and some of you have stayed around and have become part of what I would call the Growing4Life community. I am very grateful for you.
Here at this blog, I have desired to be a bridge for those who want to follow God and grow in their knowledge and obedience of His Word but aren't quite sure where to start. To be a bridge for those who don't know the truth of the apostasy overtaking the church but truly desire to know the truth. I want to encourage anyone who ends up here on this blog out of status quo Christianity and into a vibrant, growing faith based solely on the Word of God.
But in working towards this purpose, I currently find myself weary and lacking in creativity. Over the course of the last few months I have felt so uninspired here. It has seemed like I am repeating myself a lot and simply saying the same thing in a different way. Which I guess is pretty natural at this point.
And so–
I have decided to take a break for the next few weeks. I am leaving it open-ended because I am not really sure how much time I'll take off. But this seemed like a good time to take a break as I have a very busy July ahead.
You will still find me on the Growing4Life Facebook page, where I will continue to occasionally feature a few of the old Growing4Life posts that are worth dusting off and re-posting. I will also post articles and photos as I have time.
I hope you are having a wonderful summer and I'll see you in a few weeks!