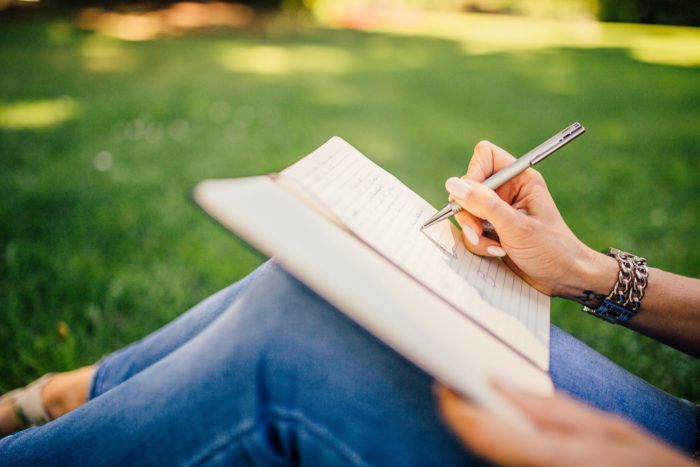 Well, it has been a wonderful and incredibly hectic last three weeks. I have enjoyed my break and it did help me realize how much I enjoy writing for the blog a couple of times each week. I already have a few ideas and look forward to writing new material beginning next week.
But before I get back to writing, I wanted to share a few thoughts with you and ask you to do me a favor.
One of the hardest things about writing about the Bible and Christian living is knowing that people who know you will be watching and judging you to see if you live up to what you write. I try to live what I write, I really do. But sometimes it can be very hard. Fear and anxiety plague me just like it does anybody else. I fight against Satan's wicked arrows of temptation just like anyone else. I can be angry and sharp with my tongue, despite having written about that very thing the day before. For some reason, this was really starting to weigh on me this summer and I felt completely unworthy to write anything.
Thankfully, the Lord has been reminding me that He doesn't expect perfect servants, he expects faithful servants. If we wait until we are perfect, none of us would do anything for God. Ever.
I will never live a perfect life. And I will never claim to. But that shouldn't keep me from sharing what the Bible says about living life.
(And it shouldn't keep you from sharing, either!)
The other thing that I've been struggling with is what direction to go with the Growing4Life ministry. I have had one church ask me to speak to their ladies in September. I enjoy doing this and wonder –is this a direction I should pursue?  I am currently writing a Bible Study on the Basics of the Faith for a small group of ladies who will meet in my home. Is this something I should consider publishing? I have the first draft of a novel based on biblical principles almost done. Would it be worth finishing? Should I do all of the above? And, if so, which one should be first?
And this is where you might be able to help me. Would you have a few minutes to fill out a quick survey I have created? I am hoping it will not only help me to understand you better but that it will also help to give me a bit of direction for my next step. If you would give just a few minutes of your time to fill this out, I'd greatly appreciate it. Thank you so much!