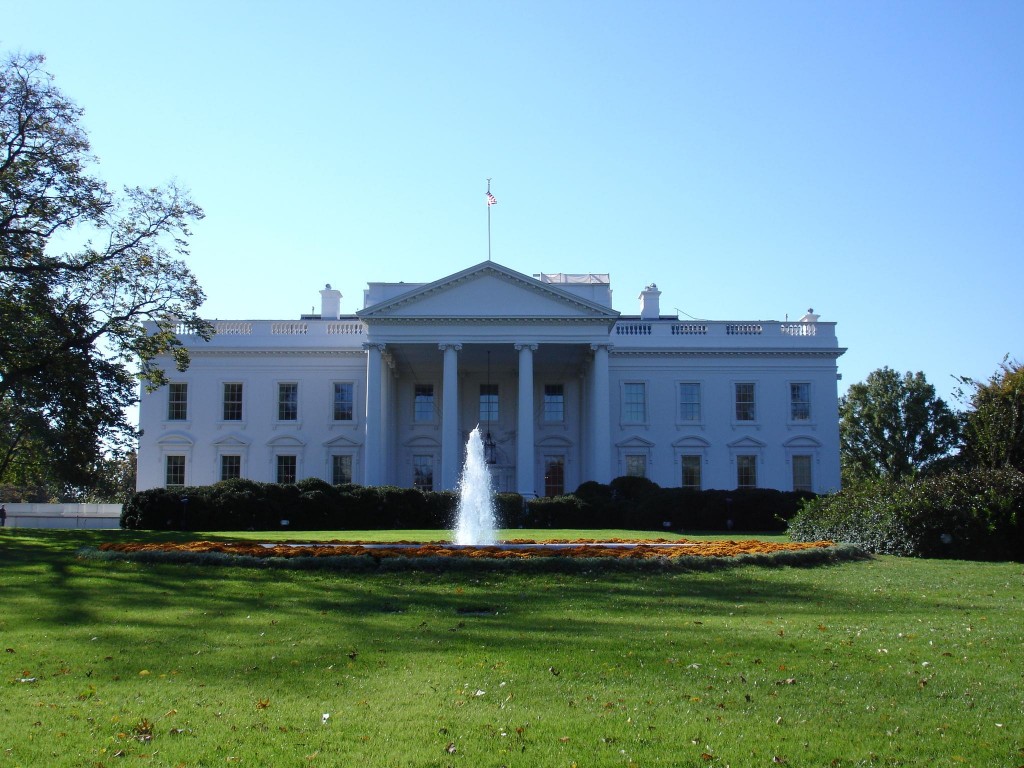 I will always remember the day that I saw a young African-American senator on the Oprah Winfrey show. I remember thinking just how likable and charming he seemed. I had my doubts that we agreed on much of anything, given his political leanings, but I did imagine that he would get far in his political career as he sat there conversing easily with Oprah.
And he did get far– all the way to the Whitehouse.
I am not going to go into his policies and presidential career but I do want to point out that I firmly believe that one of the reasons this president got so far in the world of politics is because of his charisma. You see, when people have this gift of attracting others, people flock to them like sheep following a shepherd. He could lead them over a cliff and they would follow.
The general public has become "non-thinking" and so we attach ourselves to anyone who looks nice, speaks well, and says what we want to hear. I can think of many preachers that have had much success in their careers because of this dynamic.
As I was thinking about this, I have to wonder: when did we stop looking at the character of a man before soaking up all he has to say? When did what he says and how he says it become our litmus test for validity? When did personality trump character?
I think charisma has always had a place in helping a man succeed.  But somewhere along the way we forgot that a man's (or woman's) character needs to match their words, or we are just being fed lies.
Why do we follow a man who makes promises he doesn't keep? Why do we follow a preacher who says the Lord will bless those who give but hoards so much for himself (or herself) that they have multi-million dollar properties?
Why in the world have we totally neglected the invaluable virtue of integrity?
I do have a little theory on this. I think somewhere in the last 50 years, we have been sold the lie that our individual happiness, success, and advancement is the most important thing. Oh, we care about the community, our church family, and our country, but not if it is at the expense of our own selfish gain. And while we were being subtly trained to focus on ourselves, Christian doctrine was changed ever so slowly and surely to be more palatable. The focus on a character of integrity for figures in the public eye became a non-essential — after all, we all sin.
And so as we grew more and more self-focused, we cared less and less about anything below the surface of a person. If they speak well and say what I want to hear then that is all that matters. What they do in their own private life is their business. But I beg to differ because a lack of integrity in their personal life surely leads to a lack of integrity in their public life. 
If I told you that we regularly cheat on our taxes (We don't! This is just an example!) would you read my blog anymore? I hope not.
So where am I going with this? I seem to be rambling a bit this morning, don't I?
I guess I can summarize this into four points–
1. Know the character of those you admire. Ask yourself if he (or she) demonstrates the all-important fruits of the spirit (Galatians 5:22-23) in his life? Is he humble? Forgiving? Generous? Is his family an honor to the Lord? Does his words agree with God's Word?
2. Never idolize any man. All men are human and susceptible of falling. Read and listen to godly men, but never base your faith on a man. Only God is deserving of such great faith. Let's be careful where we place our trust.
3. Now is the time to train ourselves and our families to think, so that we don't fall prey to the ever-increasing amount of traps for non-thinkers in this world. Let's become men and women who aren't swayed by public opinion or peer pressure, but instead lean on God and His Word for our opinions and direction. This is so critical and so lacking in many Christian families today.
4. Let's take our focus off of ourselves. We have become a culture OBSESSED with self-glory and personal happiness. And Christians are no different. This hurts us in two ways — A) we don't consider the ramifications of anything outside what affects us personally and immediately. B) And we tend to only want to hear words that we like and have conversations with those with which we agree.
Stay strong, my friends. This isn't going to get easier. Keep your guard up and be ever-watchful.