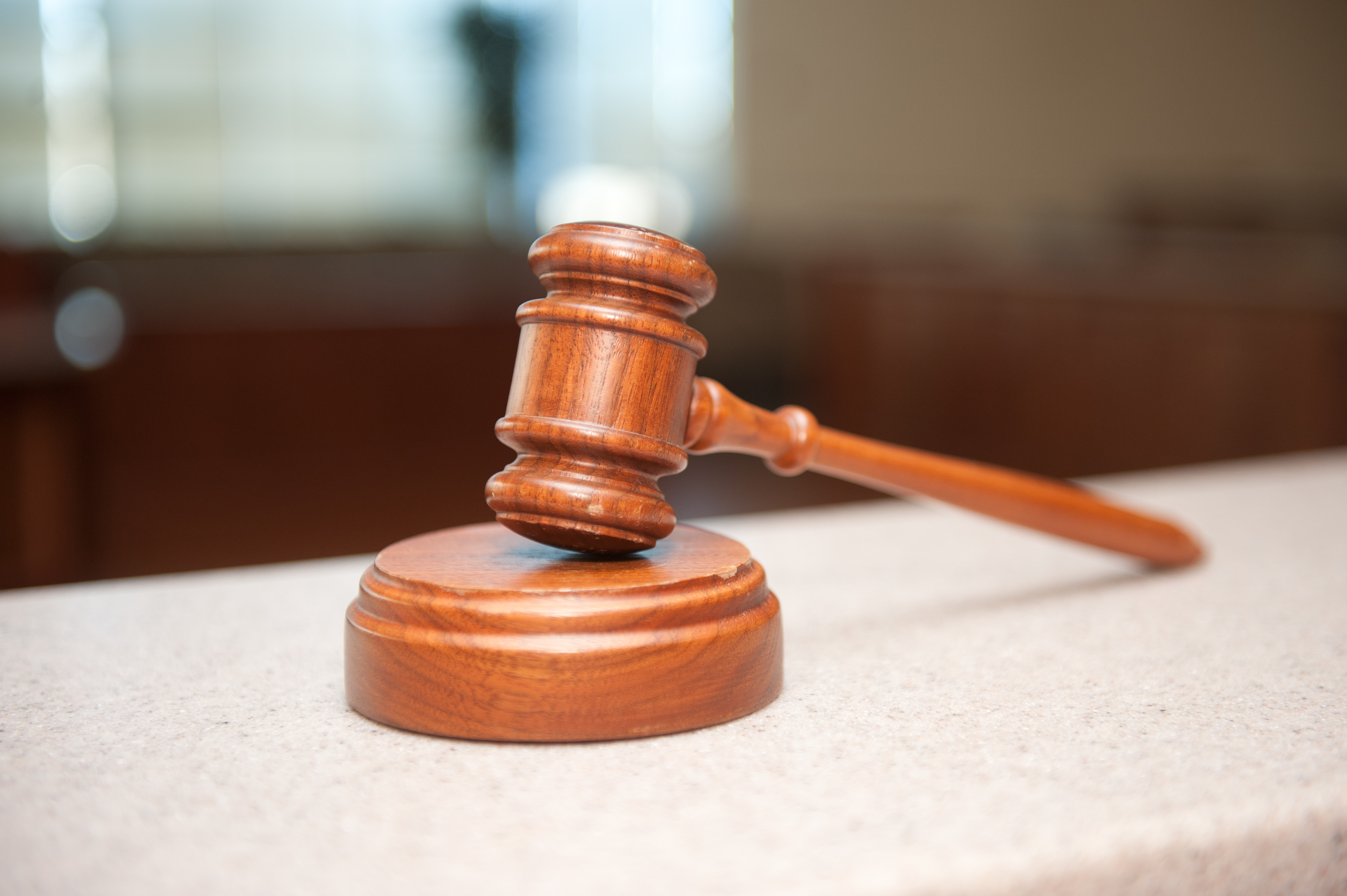 The accusations came in an e-mail. From someone I thought was my friend. In the e-mail, she stated falsehoods about me as facts. There was no doubt or indecision in her statements. Just a break of friendship because of a, b, and c that she had heard about me. Things I had said or done that made it impossible to be my friend anymore.
My first reaction was to write a letter of self-defense. After all, I was being unjustly accused of something that wasn't even true. The hurt ran very deep. She didn't even value my friendship enough to talk to me in person about these accusations.
But as I talked it over with my husband, I decided against it. I realized that if she was willing to end our friendship via an e-mail, without any offer to get together and talk about it, then she probably had never been a friend at all. And, honestly, I just wasn't interested in making her choose who to believe. To write a letter would have meant I needed to accuse someone she loved dearly of lying. I didn't see any good coming from that.
A few years after that e-mail, something similar happened. Eric and I made a decision that we knew was very risky to some future relationships. We definitely felt the Lord's direction and guidance and decided to obey Him. We tried to make the necessary change as gracefully and lovingly as we possibly could. After the decision was made, several friendships which we valued grew very icy. We couldn't figure out why.
A few months later, we had a pretty good idea what had happened.
You see, friends we value very highly actually came to us and told us that someone had lied blatantly about us. They valued our friendship enough to ask if what they heard was true. It wasn't true at all. And we grew almost depressed knowing that this person was telling such vicious lies about us. The feeling of powerlessness that happens in a situation like this is almost overwhelming. But, again, we realized that more harm than good would come from a confrontation and so–as painful as it was–we chose to just let it roll.
This all happened a long time ago, but it came to my mind recently, for some reason. I think it may be because we find ourselves in a bit of a complication with the state of Pennsylvania because we have been wrongly accused of not paying our unemployment compensation to the state. They are stating that we did not pay our taxes due from the third quarter of 2011. In the aftermath of that, they have increased our rate substantially and revoked our sales tax license. When I talked to them on the phone, explaining that they are wrong and that we have paid the tax, there isn't much belief or help on their part. I am in the middle of that mess and e-mailed bank copies of the cashed checks in the exact amount to them yesterday.
I have found that there are few things that make you feel more helpless and powerless than when you are wrongly accused of something.
But if we choose to stand up for what is righteous and true, this will probably happen to us. We will have enemies who want to take us down and discredit us. It is the very nature of the world that the wicked will try to take down the righteous. David talks about this in Psalm 109 and Psalm 41:7-9. And Peter tells us that we will suffer for Christ's sake (I Peter 4). Part of this suffering will be verbal, reputation-ruining rumors and gossip about us.
So how do we deal with this?
Do we get all huffy and upset? Do we return evil for evil and start spreading our own gossip? That is what the flesh wants to do, isn't it? At least my flesh!
What I have found is that, after I have vented to someone I trust wholly and completely (usually my husband or my mom), it is best to just ignore the false accusation (unless it has to do with taxes or hurts someone else — then we should not ignore it!).
If we are given an opportunity to defend ourselves (such as in court or in a conversation with friends) we should not be afraid, for the Holy Spirit will guide and direct us (Mark 13:9-13). And it's important that any defense is spoken in a calm and loving manner. If we pitch a fit of temper and defend ourselves heatedly, we will almost always automatically disqualify ourselves to our listeners.
And, in the end, God knows the truth about you. He has told us that vengeance is His (Romans 12:19) It is so very important that we do not allow ourselves to grow bitter. This is probably what we Christians struggle with the most, don't you think? We allow ourselves to hate those that have lied about us.
One of the hardest things I have done is to treat those that have accused me falsely with kindness. The first time you see them, your heart just sinks and you want to avoid them. But if we can face them with a smile and loving-kindness that first time, the next times grow easier and easier. You see, we can't control them. We can only control us. And this verse comes constantly to mind when I am dealing with people who have accused me falsely–
 If it is possible, as much as depends on you, live peaceably with all men. (Romans 12:18)
Isn't it interesting that the verse right after this ones talks about how God will avenge us? Our job is to live peaceably with men as much as it is up to us. God will take care of the rest.
These things are not easy. I know from personal experience. They take great effort of the mind to pull away from the thoughts of anger, vengeance, and bitterness. But if we allow the Holy Spirit to fill our hearts with love, grace, and mercy for these souls that have hurt us so deeply—if we can respond in this completely unnatural way (according to human standards)–we are a shining example to the world of the transformed life that God has wrought in us.
In fact, we can turn something Satan wanted to use to further his kingdom into something that furthers God's kingdom. It's completely up to us.