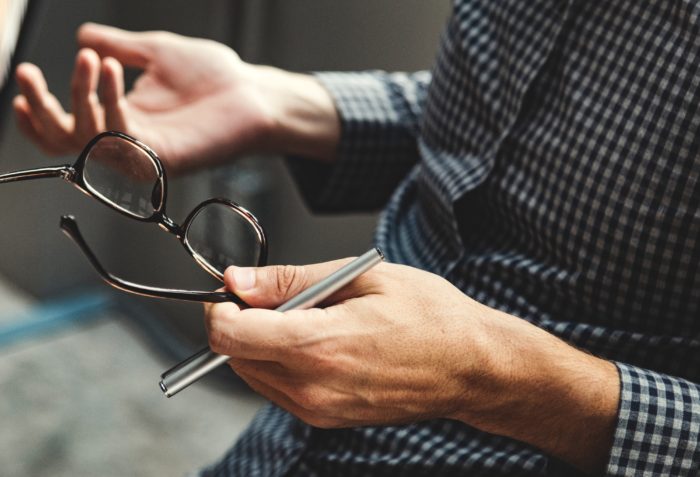 Every year there are "Christian" books that rise to the popular status of "everyone must read". This kind of popularity always raises a red flag for me because the Bible's message of denying self and taking up our cross is definitely not popular in a world that teaches self-absorption and the importance of following our dreams.
And usually (but not always) these trendy books that are labeled Christian show their true colors when we dig a little deeper. Underneath all of the Christian lingo, we will generally find them full of human wisdom and new age principles.
Of course, Christians are the ones that catapult these books to the bestseller list, imbibing all their appealing, comforting, and uplifting messages without ever really stopping to think if they line up with scripture.
It started with books like Experiencing God, Purpose-Driven Life, The Shack, Jesus Calling, The Circle Maker, Your Best Life Now and it has continued on until now there are so many, it is hard to keep track. There is always a latest, greatest book that all Christians "should read".
And these books are changing the way we view God and His Word. By inserting man-centered, new age, occultic thoughts and principles, these authors are successfully weaving mainstream Christianity into something that will melt right into the New World Order. This is not conspiracy. This is fact. If you think I am crazy for saying this, I encourage you to do a little research. You will find that it cannot be denied.
Sadly, many Christians are reading these books instead of reading their Bibles, essentially presenting themselves as prey to all kinds of false teachers and doctrines.
But here's the thing: Most don't care.
That's right. Most who call themselves Christians do not care that the Bible doesn't line up with what they are reading.
I am always amazed to read the comments of a solid book review that compares the latest, greatest "Christian" book to what scripture teaches. Christians, in droves, will go to battle to defend these books. The negative comment will often start like this–
"Well, I think…" or "The book made me feel…" and "But it had so much good…"
The thing is this: Of course it made you think and feel good things. It wouldn't be a best seller if it didn't. And, of course, it contained a few biblical messages. That is the only way Satan can sell it to Christians. He can't make it too obvious or we won't buy it.
But most don't care that the essence of the book's message is full of man's wisdom and not biblical. They just don't care. They are much more concerned about their feelings than they are about adhering to the Word of God. Even if you show them specific ways that a book (or ministry or teacher) contradicts scripture and use a plethora of verses to prove your point from the Bible, they will continue in their defense of the unbiblical book (or false teacher or heretical ministry).
And that is when we stop talking.
We cannot make someone care about what scripture says. We cannot force them to hold the Bible as the authority and guidebook for their lives. We cannot coerce someone to open their blind eyes.
And so we stop talking. Otherwise, we will just create unnecessary rifts and divides. Of course, oftentimes, it's not as simple as this. Some people like debates and they want to keep talking. But we must remember that, while it is healthy to have a good discussion, it is also important that we discern when our words are doing more harm than good.
We have to understand that our words hold no weight if the other person doesn't care what the Bible has to say. Because God's Word is literally our only defense. It is the only base from which to speak truth. Our opinions about these matters mean absolutely nothing.
And so it takes some wisdom and discernment to know when it's best to just stop talking and to start praying. For it is God and only God that changes the heart.
And praise God for those who do want to know! In this age of rampant apostasy and easy-believism, we can grow discouraged at the great number of Christians who just don't seem to care. But let's be thankful that there are still those that want to know the truth. There are still so many who want to live by God's Word and yet they are simply unaware that they are ingesting heresy.
And let's not forget one very important thing: We don't know everything. Just because God may have opened our eyes in one area doesn't mean our eyes are opened in every area. It is so important that we stay humble and teachable, willing to listen to what others have to say and thoughtfully compare it to the Word of God.
So let's be humble and talk when we are given opportunities, but let's also carefully discern when it is best to stop talking, take a step back, and really pray for someone. For it is only God who can make the blind eyes see.