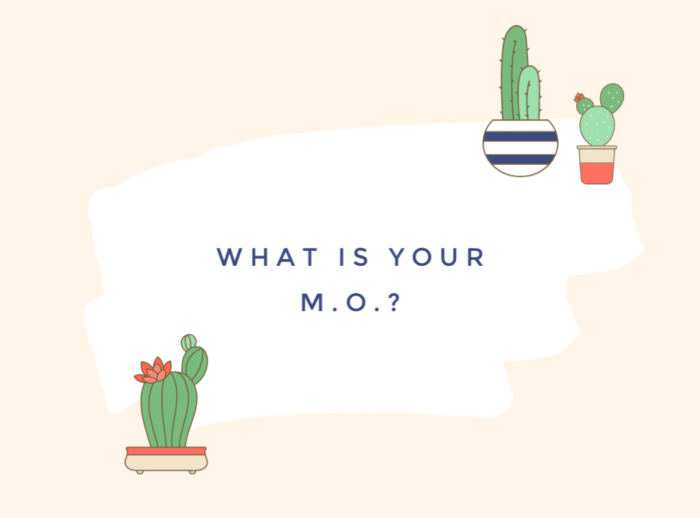 Frustration filled the voice of the caller. She had just had a meeting with someone and they were inflexible, unkind, and unhelpful. The real rub was that the person she had just talked to was supposedly a Christian–the kind that actually holds to what the Bible teaches.
This can often be the M.O. ( *modus operandi) of Bible-believing Christians. I am not sure how or why this is but, too often, the terms "unloving" and "harsh" apply all too well to those who call themselves believers.
On the other hand, love and kindness are often what we encounter when we meet up with Christians that care very little about doctrine. Despite their disinterest in most of the Bible, for some reason they have grabbed hold of the passages about love in the scriptures and they take them seriously.
Why is this? Why is it so hard to be passionate about truth and love?
There are probably a few reasons that make sense. A commitment to truth can yield arrogance in a prideful heart. Because of that commitment to truth, they consider themselves better than those who are not committed to truth. Another reason may be that they believe to be separated from the world means not talking to, not conversing with, having nothing to do with the world and so they respond coldly to anyone seeming to be from the world. And, of course, for most it may simply be cultural. They know no different and they have never even thought of being different. They are like their parents and their grandparents and their aunts and uncles. This is the way of the church they grew up in. The legalistic, judgemental church where you must wear the right thing, say the right thing, and do the right thing in order to be a "good Christian".
In an age where the majority of those who call themselves Christians are ignoring all biblical commands in favor of living a worldly life, there are still a handful of us clinging to biblical truth.
But how is God going to use us if, as we cling to truth, we forget about love?
Loving others should be part of who we are. In fact, in I John 4, we read this–
 If someone says, "I love God," and hates his brother, he is a liar; for he who does not love his brother whom he has seen, [d]how can he love God whom he has not seen? 21 And this commandment we have from Him: that he who loves God must love his brother also.
Loving others is not simply a command. It is a test for whether or not we are a true believer!
Love is not an option but it is, rather, a natural outpouring of God's work in our lives. If it is missing, we have serious cause for concern.
Now, of course, let me say here, there is a worldly definition for love that does not apply when we are having this discussion, right? The kind that agrees with sin, that applauds the sinner in their sin, that affirms and approves, no matter what the choice. That isn't love. That is foolishness.
But when it comes to real love and kindness–what would people say about you?
Personally, I have come to realize that when I get in a discussion regarding something I feel passionate about, I can become rather intense as I discuss. I don't mean to be harsh or unkind but I have finally recognized that this is how some people perceive me. I have gone back to apologize more than once and try to stay very conscious of this tendency, but I am still learning how to balance my passion for truth with heartfelt love.
It is important to consider what is our M.O. as we walk through our lives. When our family and friends think of us, do the words love and kindness come to mind?
I have written many posts about loving the truth because it is so important and because it is so terribly lacking in today's church. But we also need to recognize the importance of love.
Let's consider three reasons that we should–and even must–love others–
First, it is commanded and proves that we are a true believer. This could not be clearer, as demonstrated by the verses above.
Second, no one wants to listen to us talk about anything–much less God and truth–without love. If someone speaks to you in a harsh, unkind, or sarcastic way, do you even care what they are saying? They have already discredited themselves and their words considerably.
And, third, life is so much sweeter when we love. Have you thought about that? If we are all caught up in manmade rules and policing others, we lose so much joy. When we can understand that God takes each person on their own journey of spiritual growth and that we are not responsible for them, it yields so much more peace and joy in our lives. Whether it is our child, our spouse, or a friend, we must release them to God and just keep loving them and challenging them with biblical truth as we are given the opportunity. But there is no need to pound truth over their heads or to spend our lives frustrated and irritable. And there is certainly no cause for thinking that we are somehow better than they are. There, but for the grace of God, go I!
Oh, how important and necessary is this balance of truth and love. One without the other is like the day without the night. Both must be present in order to function best as a believer. The fact that both are present is not only an assurance of our salvation but is a demonstration to the world that we belong to Christ.
So go out and show some kindness! Love the people God has placed in your life today!
* modus operandi—a particular way or method of doing something, especially one that is characteristic or well-established.