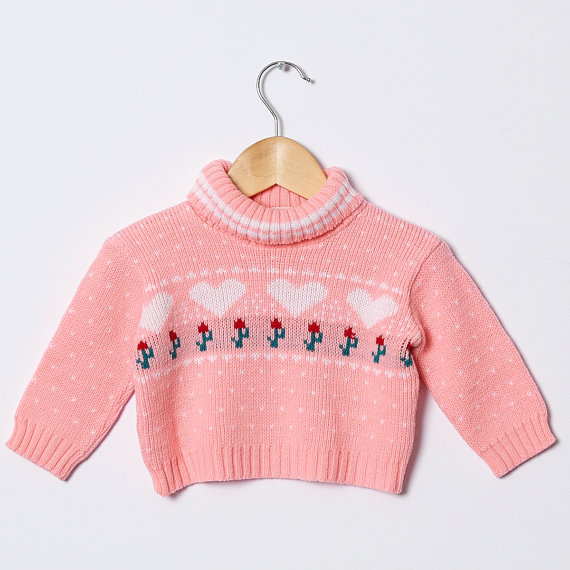 Many of us cannot fathom how Fifty Shades of Gray is accepted as normal entertainment, not only by the world, but also for many in the church. We just can't understand.
I've been thinking about this a lot over the last few days. Why is something so obviously wrong embraced so eagerly by people who call themselves Christians?
I think I may have the answer.
Somewhere in the not-too-distant past, Christians decided that what we entertain ourselves with just doesn't matter. It is considered completely separate from the rest of our spiritual lives.
I remember a conversation I had with my daughter a few years ago. She was trying hard to process the fact that so many Christians who live otherwise godly lives spend so much time watching shows and movies that are filled with all of the things that God hates and somehow have no conviction about this. And she finally suggested that perhaps entertainment is the one big blind spot in the lives of most Christians today.
I think she may be on to something there. For what other explanation could there possibly be to explain how Christians would fill their minds with such filth and call it okay?
Sure, Fifty Shades of Gray is a little out there for most of us reading this blog, but do you honestly think God hates S&M any more than He hates adultery and fornication? Or the glorification of theft and illicit drugs? Really? Or what about homosexuality? Or sorcery? Or crude and profane language? Or violence for no reason? The God of the Bible hates all sin. And yet most Christians will put any or all of the above before their eyes on a regular basis and call it okay.
Actually, we might wonder why there is such a to-do about Fifty Shades. We watch just about everything else and call it okay, don't we?
I am so excited that so many of you have joined the Bible Challenge this year. I love hearing all that you are learning in God's Word. We know that His Word never returns void (Isaiah 55:11). And I am sure you are finding out, like me, that Hebrews 4:12 is true.
But I do have a concern as we continue on in our challenge.
Imagine with me, if you will, an elderly lady knitting a beautiful sweater. She is carefully crafting it for her only granddaughter and it is in an intricate design of flowers and hearts. She has spent hours and hours on it.
The curious thing is that after she has knitted for a few hours, she spends the next few hours undoing all that she has done. Not because there is anything wrong in her work, but because she just loves to undo her knitting as much as she loves to knit.
Sound strange and completely unrealistic?
Of course it does. No person in their right mind undoes so much hard work. And, yet, I propose that many of us do just that by how we entertain ourselves.
Why do we believe that we can watch, read, and listen to anything we feel like and yet think we will grow by leaps and bounds towards the Lord? Unless we use very careful discernment, we are going to undo every good thing that has come from our Bible reading and study.
Look, I am not going to give you a list of acceptable entertainment. This is not about a list of rules but, instead, about a heart that wants to please the Father in all we do (I Corinthians 10:31).
And I just want to shout out a warning to any of you who are giving effort to reading and studying your Bibles (in any way, not just through the G4L Bible Challenge)–
If you leave your Bible and then go fill your mind with ungodly music, movies, tv shows, or books, don't expect this to be a year of great growth. The Christian life is about learning God's Word and biblical truth but it's also very much about living a holy, pure life before God. Both are required for a life that would glorify God. Giving our time to learning God's Word and then filling our minds with ungodly entertainment could be likened to the elderly lady with the sweater. It's the undoing of so much of the good work being wrought in our lives through God's Word.