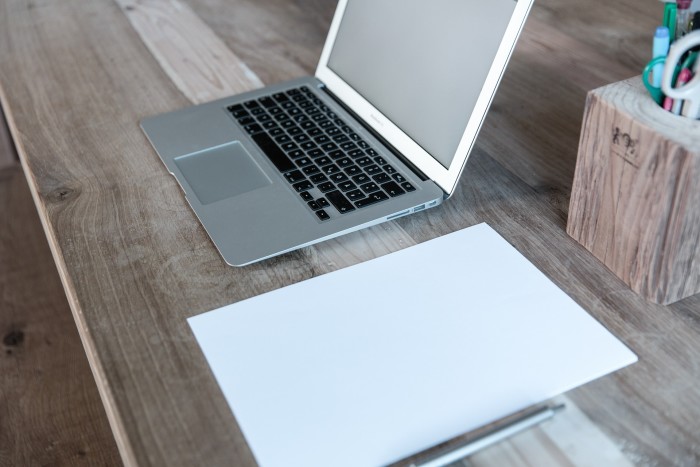 This is not my typical post. But this has been on my mind for quite some time and I have decided to just go ahead and share my heart with you.
There are a few serious disadvantages to writing a blog such as this one.
First, people expect me to live up to what I write.
When you write about what God's Word says, people have expectations. They expect you to live up to what you write. And I don't always do that. That is just the bottom line. I certainly try to and I have a strong desire to, but I am still very much a sinner and really screw up sometimes.
And so, while I have certainly experienced victory in the Christian life and have definitely grown, I have certainly not reached perfection. In fact, the deeper my walk with God grows, the more I realize just how sinful I am. It's a little disconcerting, quite honestly, but as I grow towards God, my awareness of my sinfulness just increases. And each day, I become a little more aware of just how great that gulf between God and man is that Jesus Christ spanned when He sacrificed Himself for our sins. Oh, what a wonderful Savior we serve!
The second reason why writing a blog like this is difficult is because, you, the readers, make judgments about me. Some of you are such a blessing to me, encouraging me and supporting me. But others of you determine that I am harsh and unloving. I don't like this. I don't want people to think these things about me. I try to share God's truth with love and grace, but, again, I know I don't do this perfectly.
When someone stops reading this blog I always wonder: What did I write that they didn't like?
I know that many people stop reading because they just stop. I do understand this. But blogging is so one-sided. It requires much from the writer and very little from the reader. The writer makes themselves very vulnerable and the reader makes a judgment about that writer.
If you know me well, you can make those judgments with a little more insight. But most of you do not know me well. You don't know my heart and you don't know how well my life matches up with what I write.
So I guess my purpose in writing this particular post is to just say this:
I very humbly admit to you that I am a sinner saved by God's marvelous grace and I am striving every day to walk with God and to please Him in everything I do. When I write here at Growing4Life, it is not to point a finger at any particular person, to make someone angry, or to stir up conflict, but simply to point out the truths of God's Word as they have been taught traditionally throughout the last 2000 years, and, along with this, to point out the error that has invaded the Christian church in these last days. Some of these things can be difficult for me to write and many times I have to really work up some courage to post them. But, while I don't want to upset my fellow believers, I care far more about what God thinks than about anything else. This is the thing that keeps me going.
But God has used many of you to encourage me, and for that, I thank you. And to those of you that faithfully read this blog, even if you have never told me, I just want to thank you. I don't know how I landed here–an insignificant blog in the giant blogosphere–but here I am. Six years ago, I thought this would be a great way to get back to doing something I love. Many of you are the reason I kept going throughout those years. Whether you commented or said something to me in person, God has used those things to encourage me and to keep me writing. So thank you. I want to continue writing here until God makes it very clear to stop.
Have a great day!