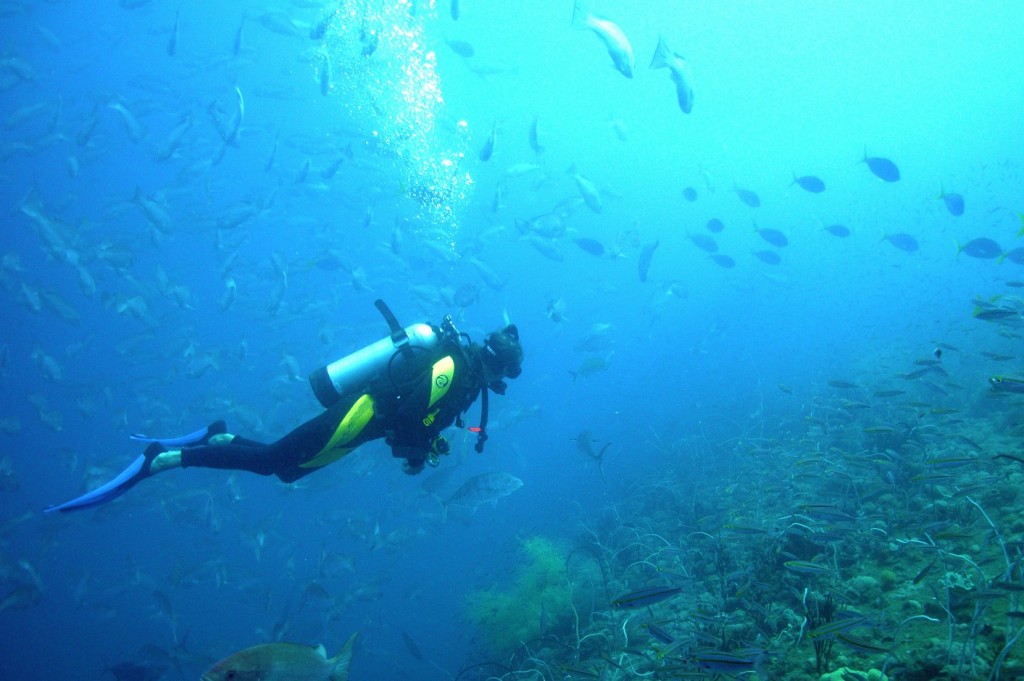 Have you ever met one of those people that is just too cool for anything?
They are too cool to laugh or be seen with certain people or to go to a certain store. They look down their noses at certain brands, certain types of people, and certain styles.
And they are usually very cool.
But I have always wondered — how much fun are they missing out on?
Now, I am often berated (especially by my kids) for how "uncool" I am. But one of the wonderful things about growing older is not caring as much about what people think.
That's why you often see seniors marching to the beat of a different drummer–with what they wear, the things they do, and the life they live. They have learned a valuable lesson: do the things you want to (or the Lord wants you to) and don't give even a second's worth of thought to the cool factor.
Of course, there is a measure of common sense to this.  As believers, we are supposed to consider the feelings of others.  I am not talking about that here. I am talking about  doing (or not doing)  something because you are scared of what people will say about you.
I have always been somewhat of a "non-conformist". That can get me in trouble sometimes, but, for the most part, I wouldn't want to live life any other way.  So I am usually willing to try anything at least once.
Take my experience a few years ago in Dominican Republic. They were giving free scuba diving lessons in the pool for resort guests. My husband and I thought, "Why not? We are game. Scuba sounded like a very cool thing to do."
But, I discovered (or shall I say was reminded) that day that I HATE being underwater.  I became totally claustrophobic–and I was only in a stupid swimming pool!  I don't think I will ever be searching for lost treasure ships.
But that is because I don't like it. No because I feel like someone else wants me to scuba dive or not scuba dive.
This takes on spiritual meaning when we consider that standing up for our convictions is often very uncool.
It is just not cool to avoid certain movies, bands, and TV shows. It is cool to wear immodest clothing, drink beer, and to tell coarse jokes and use foul language.
Unless we are willing to stand firm and risk being uncool, we won't be able to make a difference for the Lord. After all, how can we be salt and light (Matthew 5:13-16) if we look and act just like everybody else.
So, alas, I know full well that I am totally uncool. But, truthfully, I am okay with that–because God's thoughts about me are really the only thing that matters…and if He is pleased, then I will be living the life I am supposed to live…regardless of what other people say :)