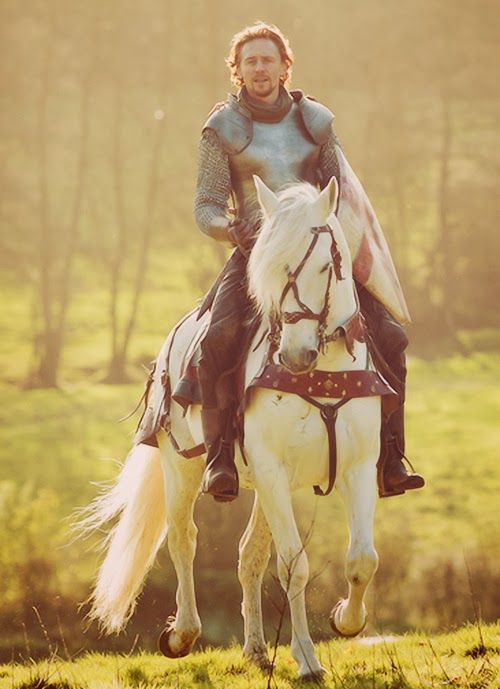 My husband and I were able to enjoy a nice getaway for a few days. We felt it was important after this really busy winter and before our normal "even busier" spring. And, while we enjoyed one another's company, the hotel and the weather were not stuff that dreams are made of.
Let's face it, many of us wives dream of romance. We want romantic hotels and upscale restaurants. We want sunshine and flowers and walks in the warm summer rain. We want the white horse and the deep stares into our eyes and the "happily ever after." We want gallant knights who rescue us when we are in distress.
Instead we get normal guys who are often the cause of our distress, freezing temperatures with an even colder wind, and no horses at all. Happily ever after just doesn't exist.
And yet we just keep trying to find it. Like somehow our lives can match the romance novel we just read or that movie we watched last week. Could that be a hint as to why we struggle so?
I believe it is. I believe we have been given a false picture of what true love and marriage are in many of the books we read and the movies we see. I believe this is especially true of the Christian romance novels that have flooded the market.
I made a choice many years ago to cut way back on these because I realized that I was setting my poor husband up for failure. He just couldn't ever come close to the wonderful, selfless heroes I would read about and it would end up frustrating both of us. Oh, I didn't long for anything specific, I was just filled with this vague sense of dissatisfaction about our marriage.
You know, we hear about the hopelessness we women feel in the face of this sexual, pornographic world. Photos are fixed and flaws covered up. We live in a world obsessed with physical beauty and we women feel we can never, ever measure up.
Have you thought about the fact that perhaps your husband feels the same way, because of what you choose to read or watch?  Hopeless. Like he can never be good enough.
We have to be so careful. A chick flick is not wrong in and of itself, but when we base our hopes and dreams for our marriage relationship on it, it becomes a problem.
The truth can be hard to hear but here is what I have learned about marriage–
~Marriage is really, really hard.
~I am married to a sinner and so is my husband.
~During those hard times, you will have a desire to just leave. But you don't because you made a commitment and you know the price would be way too high.
~There is no Hollywood, romance novel "happily ever after."
~Each stage offers its own unique challenges and struggles.
~The work and the effort is so incredibly worth it.
As I grow older, I still have to catch myself sometimes. Are my expectations realistic? Or are they just the stuff that romance novels are made of? As hard as it is to believe, flowers and diamonds are never mentioned in the Bible. No, the Bible instead very simply commands husbands to love their wives (Ephesians 5:25, Colossians 3:19).
Are you loved?
Does your husband work hard to provide for the needs of you and your family?
Does he take care of you when you are sick?
Does he come home after a long day and play with the children?
Does he share his heart and world with you?
Does he offer to watch the children for an hour or two while you take a much-needed break with girlfriends?
Does he get up at night with the kids, help you vacuum in a pinch, or change the oil in your car?
This is love, my dear friend. This is selfless, genuine love.
Oh, how mixed up we become if we are not careful.
There is nothing wrong with romance. And, while it is probably a good addition to any relationship, in the end romance isn't the core of any relationship. True love is about selflessness and sacrifice. If we have that in our husband, may we be thankful. It's all about perspective. Perhaps "happily ever after" does exist, after all.