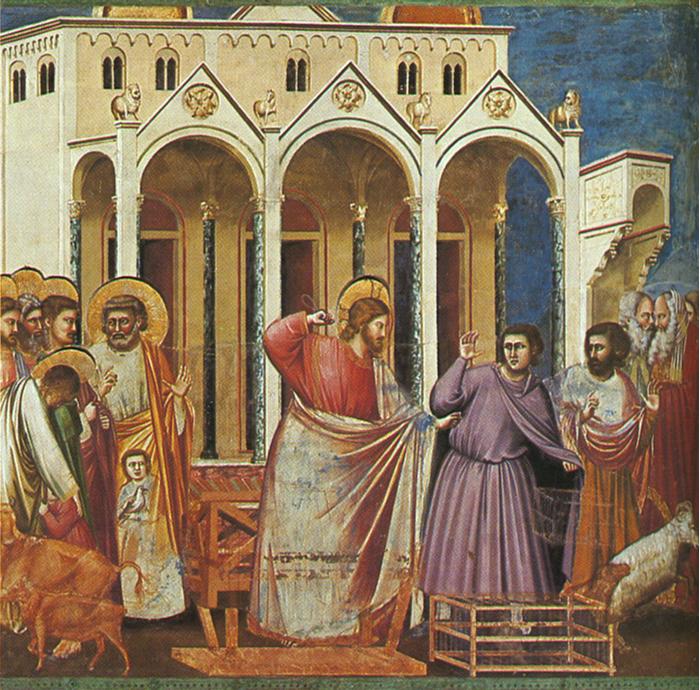 I found myself really angry the other day. My daughter, Susan (names have been changed to protect the innocent), had said something very hurtful to me. We were sitting as a family at the dinner table eating and talking, when out popped this comment from Susan's mouth. I felt myself grow hot with anger. My pride was hurt and I grew cold and quiet. I escaped to my office and spent the rest of the night working, as far from Susan as I could get. The following morning I did not treat Susan very kindly. She finally asked me about why I wasn't being very nice. And, I am ashamed to say, that all of that coldness and those hurt feelings came welling up in me and I started explaining to her in a very loud and not-so-nice voice why her comment had been hurtful, unkind, and downright wrong. And then I walked out and I may have even slammed the door.
I was immediately totally and completely ashamed of myself. My whole reaction from the time the comment was made to the moment I spoke unkindly was sinful. What had I just done? And why was I so angry? I was angry because of a derogatory comment directed towards me. My sinful self shines so brightly in situations like this. And I am mortified at how quickly it shows itself. And so, within five minutes, I was apologizing, and a few minutes later we had a good long talk as to why that comment was made in the first place (which was actually frustration about a totally different situation).
So what does it matter? Why do I feel this is worth a blog post? In a conversation with a woman the other day she was telling me about her husband's anger and how he will use the excuse that Jesus got angry. Many of us do that. Well, Jesus got angry, so I am allowed to get angry. We don't view anger as the sin it is.
But, let's stop and think for just a moment about that incident in the temple (Mark 11). Jesus went into the temple and drove out the moneychangers. Why was He angry that they were there? He was angry because they were offending God the Father. They were turning worship into a business.
And then let's turn back to the last time we got angry. Was it because someone used God's name in vain? Or because they are murdering babies in the womb every day? Or perhaps because they have glorified sin and have offended my Savior? In my case, it was because someone offended my pride. Other times it is because I don't get my own way. Or perhaps someone did something hurtful to my child and I get angry about that.
Truly righteous anger is when we are offended because someone is offending our God. Any other anger is sinful. That is hard to swallow if we are someone who grows angry rather quickly. Some of us are so prone to outbursts of anger that we don't even give it a thought anymore. It is just part of who we are and we don't even feel conviction about it. We tell our spouses and children that it is just who we are and we can't change it (which is just a lie and an excuse, of course).
And some of us rarely get angry. Our personalities are just pretty laid back and we don't get riled about much of anything. If you are like this, you are probably wondering why I would even write on this topic.
And some of you are like me – very convicted about how angry and offended we get and realizing that this is not an attitude that pleases God. And so we continue the cycle of growing angry and then apologizing. And while I don't expect perfection on this side of heaven, I have seen many people grow and mature in this area of anger. Even in my own life I have noticed that these angry moments have grown fewer and farther between. We can have victory in Christ! We don't have to let our anger rule over us…but instead must choose to rule over it.
As I look out my window this morning, I see a beautiful sun-drenched sky. I see the beginning of a new day. Let's take our focus off of ourselves for this one day. Let's turn away from our offended and angry thoughts and stop and think for just a second about why we are so angry instead of letting our emotions take over. Let's say YES to the Spirit and NO to the flesh. (Galatians 5: 16-25).