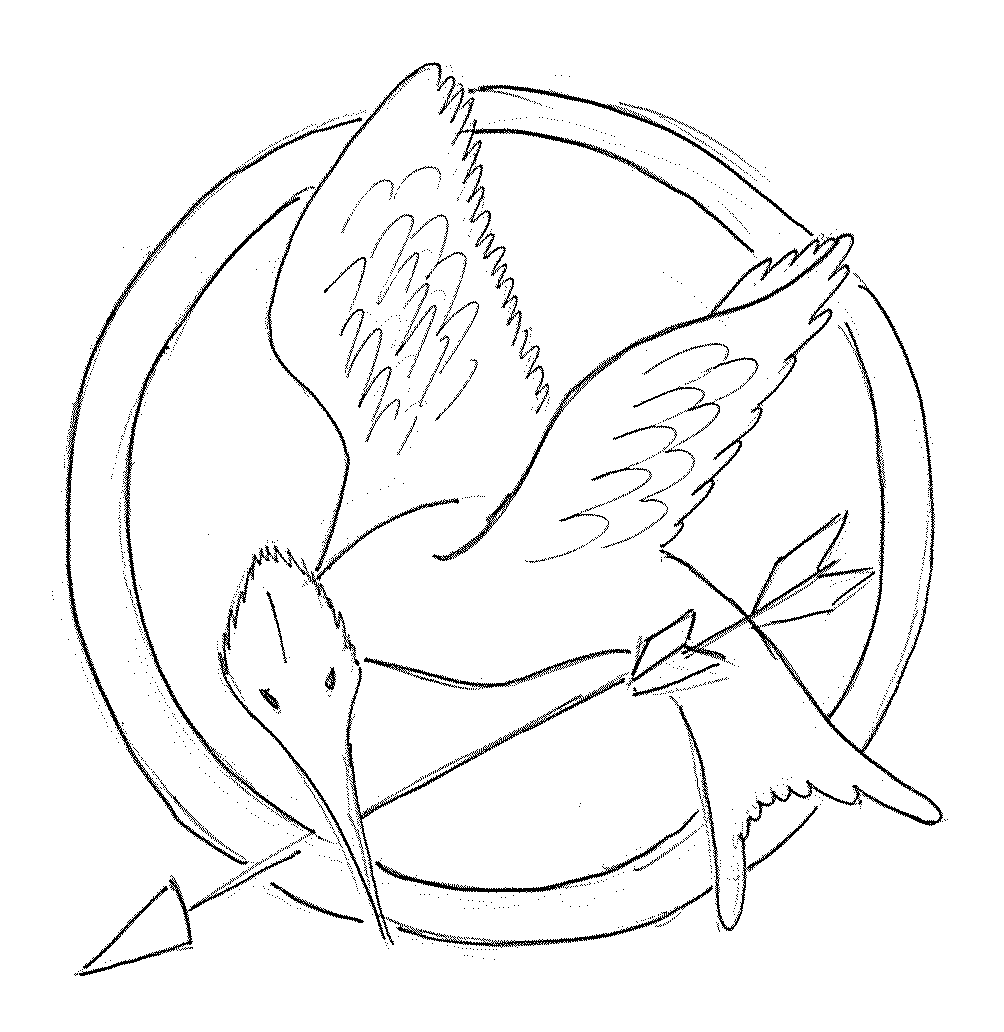 Can someone please explain to me the Hunger Games Craze?  Why are Christians flocking to this movie in droves?  I am so confused by this.
Over the weekend I was discussing this with a group of ladies and as we discussed the plot, certain things came up.  Words like dark and depressing and suicide.  A plot of children trying to kill each other or be killed.  A sinister town with an evil game.
As we watch children try to kill each other, how do we decide who is the good guy?  If they are the killer and the victim, how do we know who to root for?  Suddenly, the protagonist is the antagonist, too. We know who to root for because the author tells us.  But why?  Why is that character so much better than the others?  Don't you think the others have the same thoughts and fears and questions?   Aren't they in the same predicament?
So, does the theme of sacrificial love that is also part of the plot make up for all of this darkness?  I would really like to hear from you why it should?  What am I missing by not seeing this film?  There are so many beautiful stories filled with sacrificial love.  Do we really need to fill our mind with the likes of Hunger Games to enjoy that theme?
I know I am stepping on a ton of toes here.  This movie has been all over Facebook and I know many of you will vehemently disagree with me. Please tell me why?  Tell me why you think a Christian should see this?  I really want to know.
When something is popular in the world, it usually means danger.  At the very least, we need to keep our eyes open to the media around us and the messages they are pumping into our heads.  Did you know that after Harry Potter's popularity, interest in the occult rose incredibly?  They are not just books and movies.  These things are tools that shape our culture.
As believers, we need to live above the status quo.  We can never let our guard down or take off our armor.  We are soldiers in a spiritual battle.  Discernment isn't an option, it is a command.