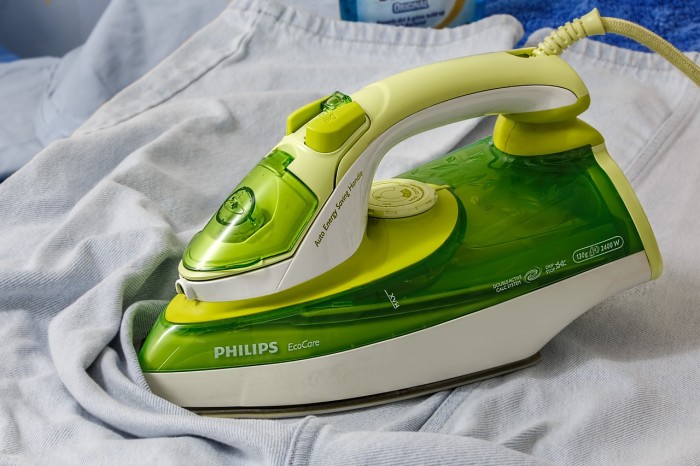 The other day, as we prepared for yet another wedding, I watched my brother and sister-in-law. They efficiently and diligently did every task asked of them without complaint or attitude. I have seen them do this before. Since they never complain and no job is too small or "beneath" them, they are wonderful to have around! While we have had so many helpful relatives and friends give us a hand these past few weeks, on this particular day there were just a few of us and I watched my brother and his wife closely. As they quietly worked, much got done and there was no drama. They willingly and gladly did anything necessary to help. By the end of the day, I was convicted.
On the way home that day, I asked the Lord to help me be more like them. I told him that I wanted to stop complaining when a task is boring or hard. Or when I'd rather be doing something else.
Little did I know that God would present me with a situation that would test my earnest prayer the very next day.
We had tablecloths to iron. Lots of tablecloths to iron. Somehow I ended up at an iron (probably because no one else wanted to do it!) But these weren't just any tablecloths. These things were so difficult to iron. There was no feeling of accomplishment even when I'd spend 15 minutes on one tablecloth. I am convinced that many of the wrinkles in these rented cloths were permanently in place.
This made for a pretty discouraging task. For a variety of reasons–
It was hot.
It was boring.
And there was no possible way to do it well.
As I watched everyone having all the fun of decorating the venue, I stood at the ironing board, dutifully doing my "mom" thing but not with a very good attitude. I was bummed and started complaining inside my head. And then the complaints started spilling out of my mouth.
And that's when the Holy Spirit challenged me.
Did you really mean what you prayed yesterday? Because this is a test.
No, I didn't hear the words. But I was convicted.
I made a choice to stop complaining in that instant. What did it matter? Why not spare someone else from having to do this awful job and let others have the fun? The only reason I even cared was because I was thinking only of me. If this was my job, then I would do it cheerfully. I went to work and, instead of being resentful about missing out on all of the fun, I put on some uplifting music and chose to enjoy watching all of the activity.
Thankfully, God was so kind to me and provided my mom to help me with the ironing a little later on. But not before I learned a good lesson. Sometimes we don't get to do the fun job or the job we think we should. Instead we are asked to do the job that we don't want to do. The one that perhaps we think we are too good for. And that's when our true character shows, isn't it? That's when we see who we really are inside. Because anyone can be pleasant and diligent when they are doing what they want to do.
Thankfully, the Lord hasn't given up on me yet and so, while this could have ended up as one of my many spiritual failures, in this particular instance I made a choice, through the nudging of the Holy Spirit, to respond correctly and started ironing for Jesus.
One of my favorite verse came to mind while I did so–
Colossians 3:23-24  And whatever you do, do it heartily, as to the Lord and not to men, knowing that from the Lord you will receive the reward of the inheritance; for you serve the Lord Christ.
Are you doing your mundane or hated tasks with a joyful heart and pleasant attitude? If not, I encourage you to, this day, think through your attitude. For it is here that Satan can so easily ensnare us. We Christians don't always view our bad attitudes as sinful, but that doesn't change the fact that they are sinful.
Let's improve our characters by making the conscientious choice to smile in the boring tasks. To praise God through the difficult demands. And to be humble when asked to do something we think is beneath us. For in doing so, the light of our Lord and Savior will shine ever so brightly through us!