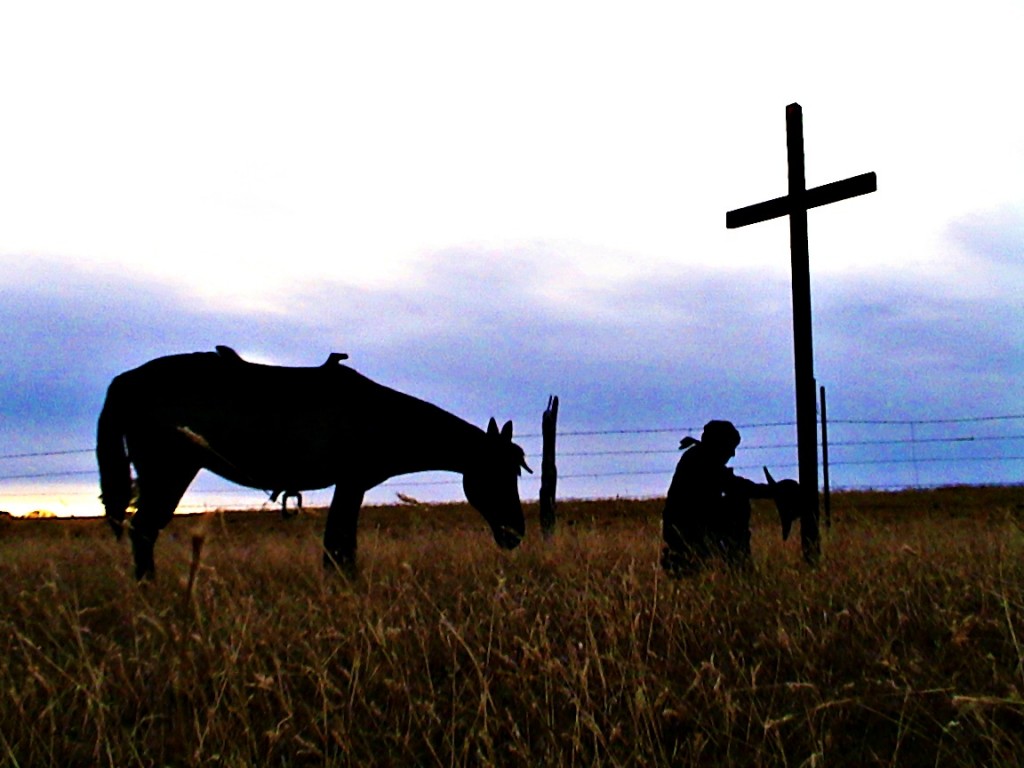 I heard a song recently. Part of the song went something like this:
The one who reigns forever
He is a friend of mine
The God of angel armies
Is always by my side
I thought of the thousands of us Christians who sing this song in church every Sunday. I think it is interesting how so many songs are based on this friendship we have with God. When I first heard a song about God being my friend, I was really offended. I thought, "how arrogant!" And then I saw it in the Bible. It's right there in John 15:15. I no longer call you servants, but I have called you friends.
What a glorious, wonderful thought!
And then most of us stop there. We love that God is our friend. We want to sing about it and cling to it and thank Him for it.
But we forget one thing.
If we back up just one verse in John 15, we will read this: You are My friends if you do whatever I command you.
There is only one way that we can truly enjoy a deep friendship with God: We need to do what He commands.
We are so in love with the idea that God loves us know matter what, that we forget that we have a responsibility in this friendship, too.
Not to be saved, but because we are saved.
Let's take it down to a human level.
If we are friends with someone, the friendship really only lasts as long as we put effort into it. We don't need to do certain things, necessarily to be friends, it's just that if we care about our friend, we will want to be with them and to please them (of course, this is a skewed example, because in sinful humanity, friendships are made up of two sinners). But I think you probably understand my point — we show that we want to be friends by making efforts to not only please our friends, but also to spend time with them and do nice things for them, so that they know that we care. We have to invest in the relationship for it to even be a friendship.
Now let's go back to our friendship with God. It seems to me that many of us like to sing a few worship songs on a Sunday morning, often while we are thinking about the day or week ahead (I know because I've done it), sit through a sermon (and complain if it gets too long), and then put our Bibles away for the rest of the week (and many of us don't even take our Bibles to church anymore.) And then we rush headlong into the rest of our week in our self-absorbed little world full of ungodly entertainment, unrighteous anger, selfish agendas, and malicious gossip. Some friend we are.
I was challenged by the line of this song. Yes, I know that God is a good friend to me. He's God and He's perfect. But what kind of friend am I to Him? Have I proven to be a faithful friend? One who shows Him how much I love Him by my actions? It certainly made me think.