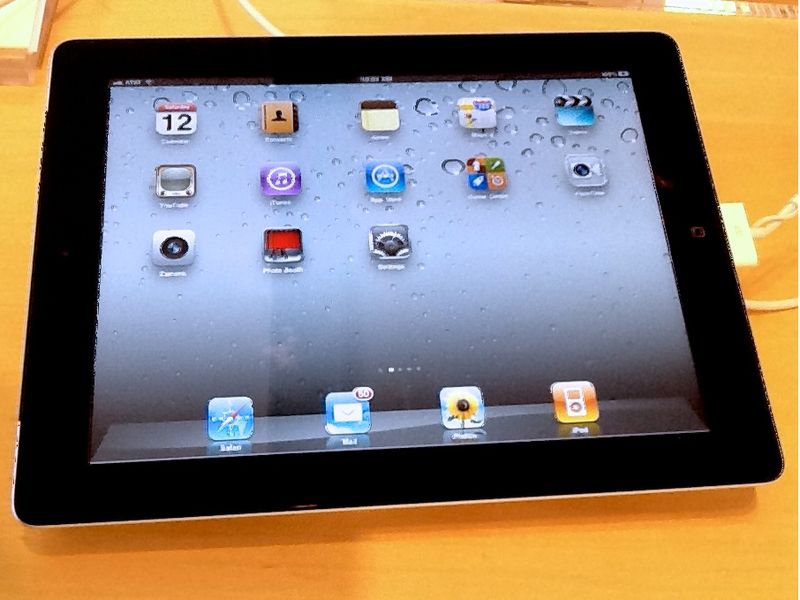 Perhaps it is time to let the Joneses know that the war is over and they have won. Perhaps we should declare Enough Day. Enough of keeping up with the Joneses, enough gadgets, enough clothing. As I browsed through a New York City store on Saturday, I became aware of how important this declaration is. As my daughter and I walked through the store and saw the expensive earrings, the amazing dresses, and the stylish shirts, the gnawing of "if only" started in our hearts. If only we could afford this. If only we could buy that.
But if we buy it we are only going to want something else. We realize that, right? It doesn't solve the "want it right now" problem–we just find a different thing to want. I have first-hand experience with this, so you can trust that I know what I am talking about.
So what are some ways to help curb our appetite for "stuff"?
1)  Go shopping as little as possible. You really don't even know what you are missing if you don't pay too close attention. It isn't until I walk through a store that I realize what I can't (or shouldn't) buy.  It isn't until I walk through the store that I even care.
2) Realize that we don't need the next best thing. Technology is the place where we really struggle with this insatiable desire. And Apple and Microsoft play off of this, don't they?  We buy the latest and greatest and within a few short months it is outdated and old. I found this true with my iPad 1.  I was so excited to get an iPad.  And I do use it quite a bit for both business and personal use. But shortly after I bought it, iPad 2 came out. Oh well, I don't really need a camera on my iPad. Then iPad 3 came out. Wow, they keep talking about the incredible retina display. Perhaps it is time to upgrade? But after a few minutes of thought, I realized I don't need an iPad 3. It was that unhealthy desire creeping in. In the world we find ourselves in, a cool new thing is introduced every few months. Oh, how we need to learn to be content with what we have.
3) Stop making our stuff such a priority.  Have you ever seen someone get angry if they find a tiny scratch in their car? Or perhaps really get upset if someone accidentally breaks their latest gadget? We tend to put too much importance on our stuff. It becomes more important to us than  it should. This is a tough one. Sometimes we value our stuff more than we value people. We often have our priorities all turned around.  We need to get them back to the way they should be.
4) Use our material blessings for the glory of God. We need to remember that, as believers, all we own isn't ours, anyway. If we have been blessed with a spacious home, then let's use it for Christian hospitality. If we have some extra money in our budget, let's give it away instead of buying something for ourselves. Let's remember that everything we have has been given to us by God to use for His glory. We are to be good stewards of any material possessions that have been graciously provided to us. Sometimes we forget this important fact.
5) Keep our eyes off of others' stuff. This is true in more ways than one. First, we need to keep our eyes off of others so we don't covet what they have. If we see that so-and-so has a brand new car, we tend to grow discontent that we can't have one, too. But we also need to keep our eyes off of others so that we don't judge them when it comes to material possessions. We need to remember that what someone has or owns is between them and the Lord. We don't know that person's heart or their salary. We should never judge anyone for what they do or do not have. Let's worry about our own lives and hearts and what God is calling us to do and keep our eyes off of others.
The declaration of "Enough" day actually came from a sermon by David Jeremiah that I was listening to the other day. It hit home for me. I truly do need to learn to be content with what I have. Because it is only through contentment that we can experience the true joy and peace that should come along with being a Christian.
Philippians 4:11-12 Not that I speak in regard to need, for I have learned in whatever state I am, to be content: I know how to be abased, and I know how to abound. Everywhere and in all things I have learned both to be full and to be hungry, both to abound and to suffer need.