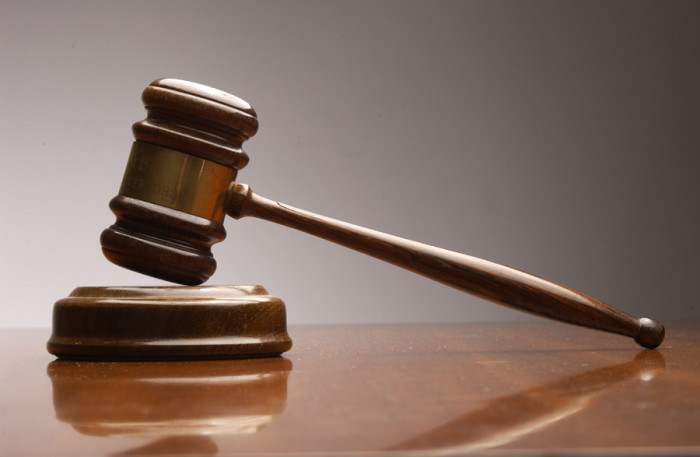 As most of you know by now, the Supreme Court just ruled this morning that marriage can be between any two people, regardless of sex.
This is disheartening, to say the least, but certainly not surprising. With the steep downward decline of this culture, this should have been expected.
So what does this mean?
If means that, as believers who stand firmly on God's Word, we are going to be called a lot more names, be targeted by government and liberal organizations, and start losing our rights to operate our businesses and churches as we choose (which has already been happening, anyway).
Our churches will eventually be forced underground and our kids forced into public education systems that will brainwash them. Study the histories of Rome and Germany if you'd like some idea of how this is going to end. While we are not a carbon copy of either culture, there are eery similarities that do not bode well for this great nation.
But what else is going to happen?
There are a couple of things about this decision that are positive. Yes, I said positive.
You can be sure that there is going to be a vigorous sifting of believers and those who call themselves believers. The true church will be purified through all of this, because anyone who has taken the Christian label but has never experienced genuine salvation is not going to stick around to take heat for something the world is telling them is normal.
While I am not making a judgment about those who call themselves Christians and believe homosexuality is okay (if they are a true believer, they will eventually be convicted about this and it is certainly not my place to judge each individual), scripture is extremely clear on this issue and this ruling will cause "fake" believers to start falling away.
The other good thing I can see coming out of this ruling is that we Christians will (hopefully) stop arguing about unimportant things. I am sometimes amazed at the debates and fights that take place within the church walls that are so unnecessary. Things that just do not really matter. But can't you see this unifying our churches? Somehow the little stuff will fall away in the light of losing our right to free speech and the other rights we have so long enjoyed in this country as a church body.
I do believe that this ruling is the beginning of unifying and purifying the true church.
It reminds me of something I once heard Mark Lowry say in a concert. He compared the church to a river of water. When the river is above ground it is wide and shallow and often very muddy. But when it moves underground, it becomes narrow, pure, and crystal clear.
It also reminds me of something I recently heard Jan Markell say:
Things are not falling apart, they are falling into place.
God is sovereign and this did not take Him by surprise. And so, while this wasn't the greatest news to hear this Friday in June, we need not be devastated because we are not hopeless. We know the Truth and we are on the winning side! But we'd better hang on, because I have a feeling the ride we are on is going to get pretty unpleasant.