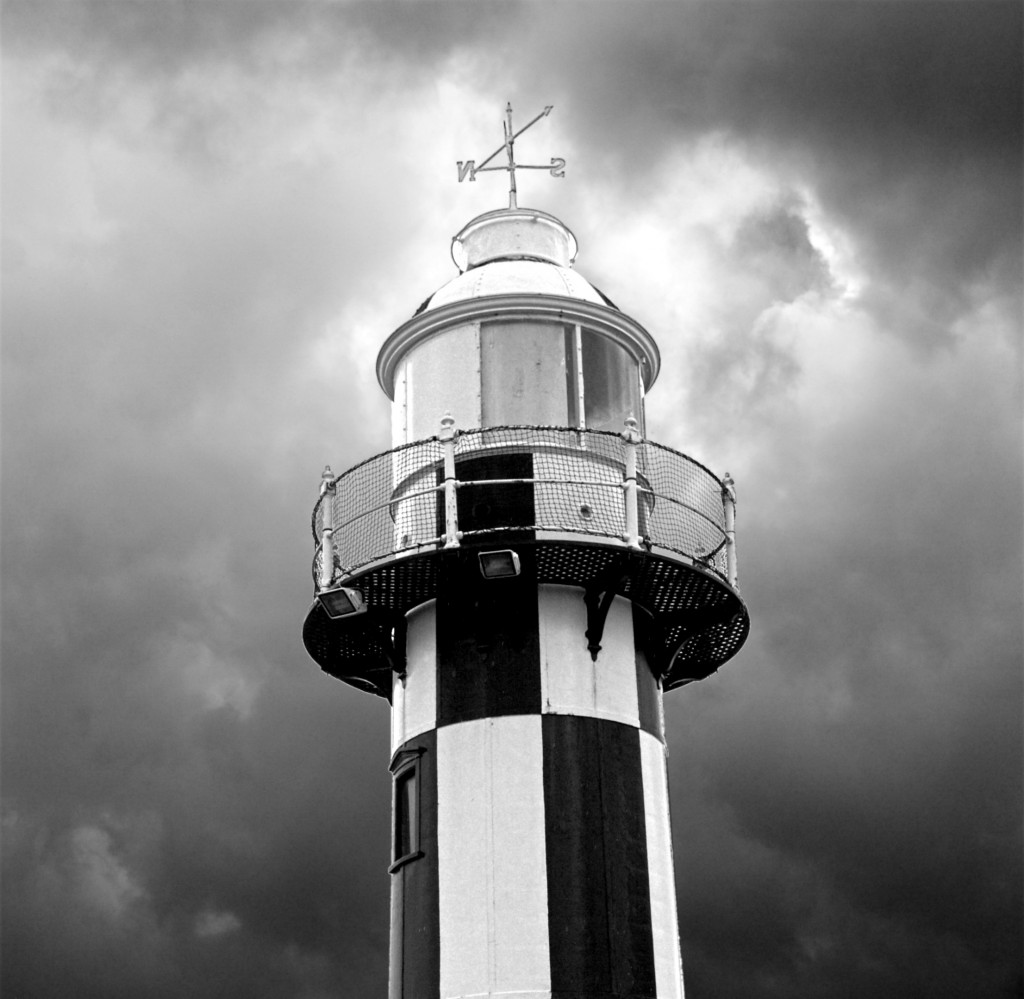 Sometimes this American culture that we find ourselves in feels just a bit surreal to me. Yes, we are in a culture where celebrities gyrate in obscene ways on our TV screens and the general population, which includes more than a few Christians, feels comfortable watching it. Yes, we are in a culture where our college kids are thrown together into co-ed dorms to romp and play for four years (of course, I know there are moral kids in  co-ed dorms who do not do this but just the fact that it is allowed is just so wrong). Yes, we are in a culture where college professors hold seminars on sexual activities I wouldn't even dare write about here. And yes, we are in a culture that praises–maybe even worships–sexual freedom and touts abortion as the answer to any unwanted consequences of that freedom. The whole thing makes me just a little sick to my stomach.
How can this be?
But it is. So what now?  How do we respond to this crazy, sexually saturated culture?
Well, for starters, we have to be different. And if we are, we will definitely be noticed, and oftentimes, not even believed.
I was reminded of this, once again, when I went to the doctor with one of my daughters. The doctor came in and asked all of the proverbial questions. Do you smoke? No. Do you drink? No Do you use illicit drugs? No. Are you pregnant? No.
Are you sure? Have you been tested?
My daughter looked at her, speechless, and then looked at me. I piped up. NO, she hasn't had sex. She can't be pregnant.
The doctor then stated very matter-of-factly that many young girls lie about this in front of their parents, which I am sure is very true. This type of conversation was not new to me. I have had it before with doctors and I am sure I will have it again.
"No, I am not interested in Gardisil for my daughter because she is not sexually active."
"Well, I know that is what you would like to believe, but…"
"Actually, I trust her."
Usually after this conversation–and I've had this same conversation with the same doctor three times–the doctor (whom we like very much) kind of sighs and moves on to the next topic. I know that he does not have the same faith in my daughters that I have. But then, he also does not have the same faith in the one and only true God that my daughters and I have, either. Of course he is skeptical.
Now, I know how easy it is for kids to make mistakes in this area of sex and it does happen. And if it would happen to one of my kids, I would continue to love and support them, anyway. But I also know that my kids have committed to remain pure before marriage. But if you say this to any health professional they look at you like you (and your kids) have two heads and then treat you as if you just lied to them. My kids also experience this in the work world. I am sure your young people have had the same experiences if they have stood for what is right in this area. Many are the Christian boys and girls who are ridiculed because they have chosen to wait to have sex until they are married, while their peers share their "fascinating" sexual experiences with one another.
Can I just go on record saying it is possible to wait for sex until you are married? I know because I have done it. I don't say this in a self-righteous kind of way but in a To God Be the Glory kind of way. And, yes, I stayed pure 25 years ago but there are many who follow through on this commitment in this present, treacherous age–young people who love the Lord and each other more than they love themselves.
I would also like to go on record saying that I have never, ever been sorry for waiting. I have only one body to give and I have always been very thankful that I waited to give that body to the love of my life, my husband.
Why do we treat teenagers and twenty-somethings like they have impulses they cannot control? I just don't get it. But I digress.
I can't help but wonder if those boys and girls who stand against the strong tide of sexual impurity aren't admired and envied for their perseverance? Oh, it will rarely be said, but deep down inside there are many who can only wish they had waited, while they pick up the broken pieces of their hearts and lives.
The point–the whole point– is that, as believers, we are called to be holy, which in its very essence, makes us very different from those around us. And this particular topic–the biblical view of sex– goes against the flow in this current culture big-time. As believers, we should stand for godly marriage, waiting for sex until marriage, modest dress, and sexual purity in the movies we watch, the books we read, and the music we listen to.
And while we work to remain pure ourselves, we need to encourage others on towards purity and continue to love even when there are mistakes. We won't make any difference in the world at all if we stay in our own little worlds pointing fingers at everyone. This world needs to hear that the life God calls us to as believers is about love and grace and holiness and blessing.
This culture is absolutely sex-crazy. Unless you move to a remote cabin in the woods somewhere, you can't escape it. It is a strange land we find ourselves in. But we need to keep our eyes on the Lord and show that there is a different–a better–way to live. We need to show that not only is it possible to be sexually pure, but it is a blessing! We don't have to be like the world. In fact, it is quite imperative that we are not like the world. And when we stand strong in this area of sexual purity, we will shine like a brilliant lighthouse in the midst of a very stormy sea.