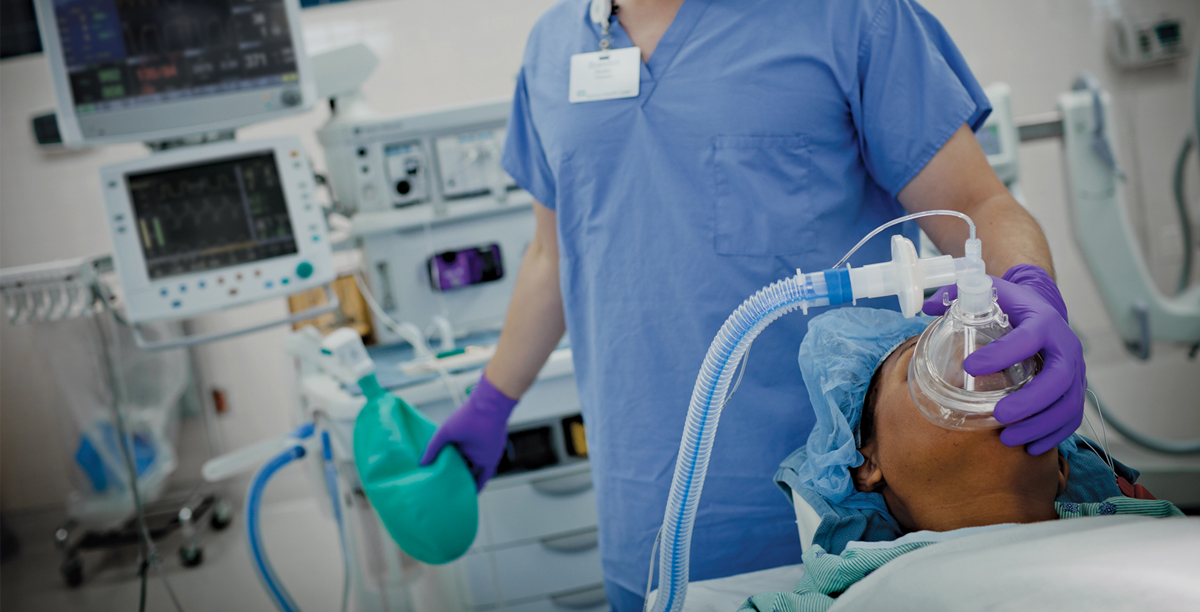 I went in for minor surgery the other week. I never love the idea of going under. It's so strange, isn't it? One second you are listening to the conversation going on around you and the next you are totally conked out.
As I awoke in the recovery area, I slowly became aware of my surroundings. The nurse asked me if I was okay. My sluggish thoughts gathered enough to say "I think so."
I was definitely awake enough to realize that I was incredibly thirsty.
She put me off drinking anything for a half hour.
Finally, she set a plastic cup with a straw in front of me. Ginger ale never tasted so good!
After explaining the surgery and giving me a small dose of extra pain meds, she brought my mom back and told me I could get dressed. I still had not seen the doctor.
I finally asked, "Isn't the doctor going to come in and talk to me?"
The answer I got stunned me: "She already did."
Wait? What?
I had NO recollection of that, whatsoever. None.
But, apparently, I had answered and responded to her.
That is a little scary, if you think about it!
As I pondered this over the next week, I thought about unbelieving friends and family and wondered if they aren't a little like I was when I was under? In that they are listening and responding, but, spiritually, they are asleep.
Until they are awakened spiritually by God (John 6:44), they are talking in their sleep. They are blind and cannot understand (2 Corinthians 4:4).
Look, I don't know how this works together with free will. I know they both exist– man's free will to choose God and God's election. Somehow they work together in a parallel way that is incomprehensible to us.* I do not need to understand it. Why do we think we need to understand this?
Do you remember when you first came to know the Lord? For some of us, it was totally life-changing–a dramatic change of lifestyle. For others of us, it wasn't a very drastic life change since we were children or adolescents in Christian homes. But in understanding God's salvation plan, whether the life change was minimal or drastic, we became aware that we were sinners and needed to repent and turn a different direction. We became aware that the death of God's Son paid for my sin on the cross and made a way for me to be reconciled to Him. God removed our blinders. We woke up.
So what is my point?
I have three, actually–
1. Never, ever underestimate the power of prayer in winning someone you love to Christ. You can argue, cajole, debate, and sweet-talk–and some of these things will plant seeds that the Lord will use later– but never lose sight that God does the waking up. Pray earnestly and frequently for your unsaved friends and family.
2. Don't take the conversations and interactions you have with unbelievers too personally. This one can be difficult. When we are in a conversation about God, people can get pretty touchy. They can say things they shouldn't as we share the gospel with them. They may hurt our feelings or attack us personally. They may grow resentful of us and try to cause us to stumble as we try to hold to a biblical standard. Does it help to remember that they are, in essence, still sleeping? They have not awoken yet to the glorious promises of God's amazing grace and wonderful mercy.
3. We have the important task to respond with love and gentleness to all–even the meanest, vilest person. I have heard several testimonies of the most unlikely people becoming saved when a Christian has been kind and loving to them, even while being teased and tortured mercilessly. No one is beyond hope! There is no place for flaring tempers and sulkiness in this business of sharing the gospel. Let's be a help and not a hindrance to our heavenly Father as we share the Good News.
As we share the true gospel in the midst of this foreign land we find ourselves in, let's remember to be kind, to not take anything too personally, and–most importantly–to pray for the salvation of those God has put in your life's path. Pray for the glorious day of awakening!
*If you struggle with this concept, listen to this excellent sermon by John MacArthur, explaining that we can NEVER understand how these work together. He has been very misaligned in this area of election, so if you have heard that he is unbiblical in this area but have never heard his view from his own mouth, then I encourage you to listen to this sermon. You will find that this isn't the case at all.