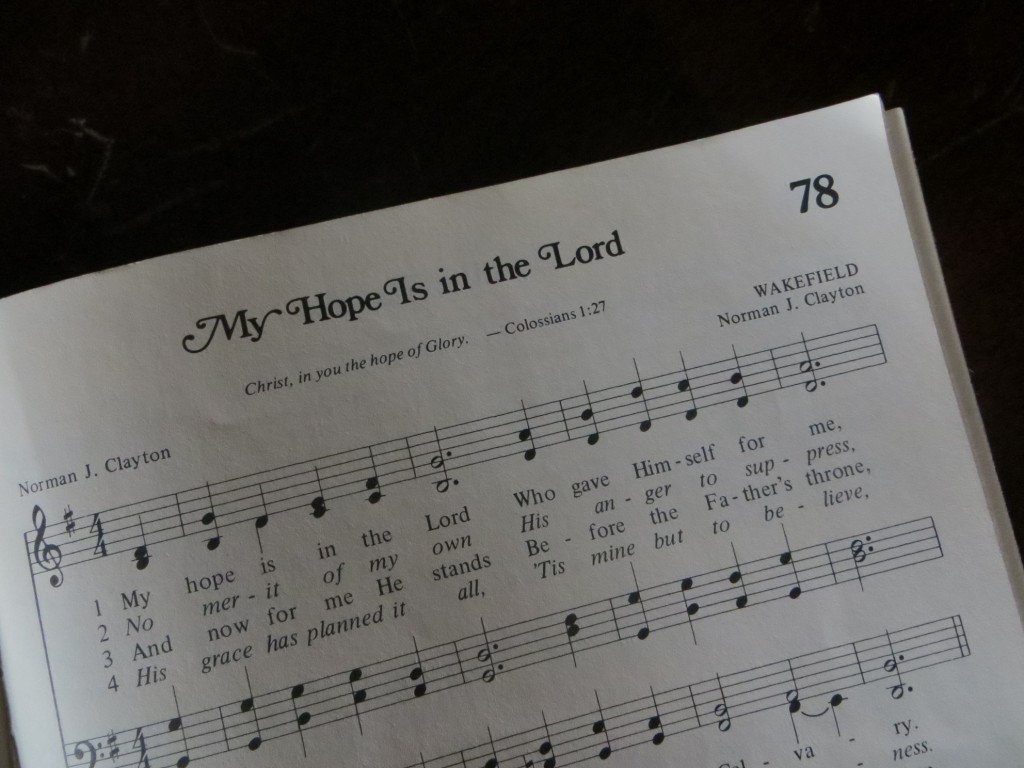 This week is going to be very indicative of the direction the majority of Americans want to take this country.  They will show this by voting for one of two very different men. Will we move towards Socialism or will we continue in the tradition of Capitalism? It is of huge concern to many and there is a tremendous divide between the two camps.  The question hangs in the air today: which direction will it be?
As I wait with nervous anticipation the outcome of Tuesday's results – the 2012 United States presidential election – I  have to ask myself the question: Where am I placing my trust?
Is it in the man who runs this great land? Is it in the system of Democracy? Is it in the judicial system or in Congress?
Or is it in Someone who is so much greater than any of these?
When I stop and turn my eyes to the Word of God, I find there that God is the maker of the earth and heavens (Genesis 1:1).  He is the One who controls the comings and goings of Kings and Presidents (Daniel 2:21).  God watches over even the lilies of the fields and the tiniest sparrows (Matthew 6:25-30).
This would lead me to believe that God knows exactly what is going on in this country. He is not unaware of our concerns and fears. Isn't that a comfort? I know it is for me. You see, if we aren't careful we can find ourselves all upset about something over which we have very little control.  But what does that reaction show the world?
I would submit that it shows them that really, when it comes down to the nuts and bolts of living, we don't quite trust God to know best.
Of course, we don't always understand. Of course, it doesn't always look best to us. But there is a huge tapestry that encompasses all of history. We are but a small part. We can't see the whole thing.
As I write this, I feel like I am just writing clichès — the stuff we have all heard a million times. But does that make it any less true?
Perhaps we need to be reminded that God holds Tuesday's outcome in His hand, no matter what it is.  Yes, we need to vote. Yes, we need to pray. But, after we have done all we can do, then we need to trust.  Let's show the world that our trust in God is greater than our fear of man.  We know personally the One who controls the universe and nothing should make us waver!
Will you join me in showing the world that our hope is in the Lord?