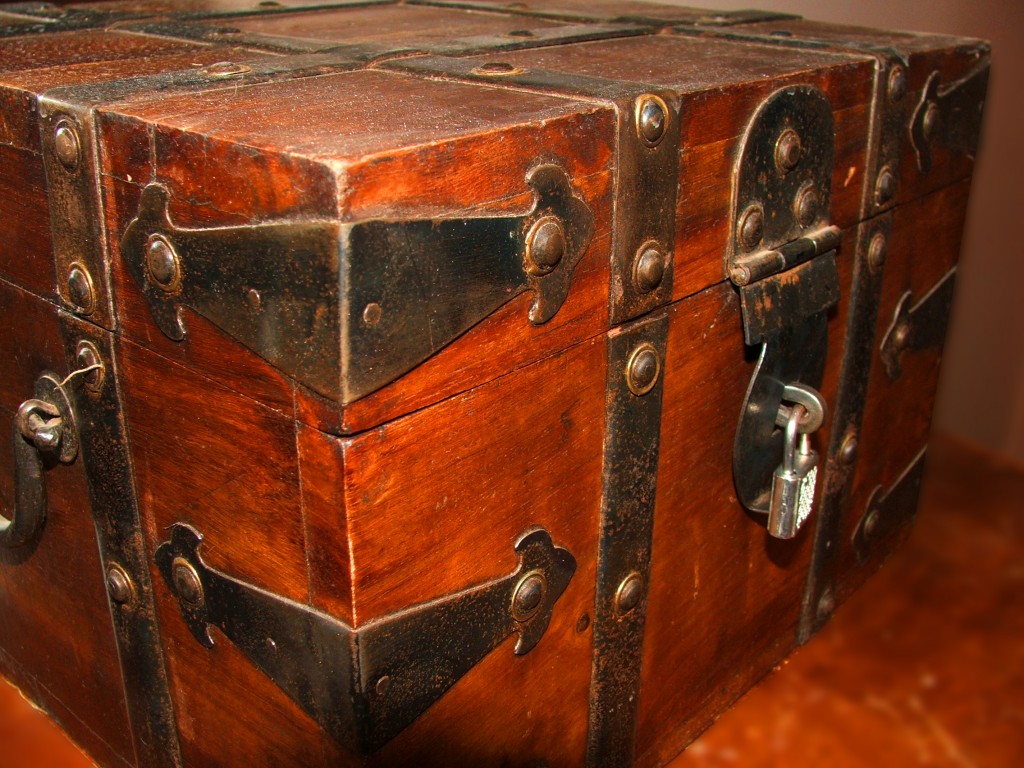 My family loves listening to dramatized stories on the radio, whether it's Adventures in Odyssey, Focus on the Family Radio Theatre, or Down Gilead Lane. A producer of these stories that most people probably aren't familiar with is Lamplighter Theatre. They have a series of old stories that are wonderful and so well done! Why am I providing this free commercial for them? Only because, just recently, I listened to a great one about a boy stolen by gypsies entitled The White Gypsy. Today, I am going to share the wise words that were spoken at the very end of this story:
There will be times in your life when you can't see where you're going. Remember: keep your heart focused on God. Because on the other side of your dark time, you will discover that your faith has expanded, your vision has increased, your strength has multiplied, and your ability to comfort others has deepened. And the greatest treasure of all is looking back and realizing in a vibrant new way that God has always been with you with every step of your passage.
That's it for today. I know it's short, but it is so full of rich truth, I am going to leave it at that. There are treasures to be found in the darkness–or sometimes perhaps it's after the darkness– if we can but open our eyes to see them.
JAMES 1:2-4 My brethren, count it all joy when you fall into various trials,  knowing that the testing of your faith produces patience.  But let patience have its perfect work, that you may be perfect and complete, lacking nothing.