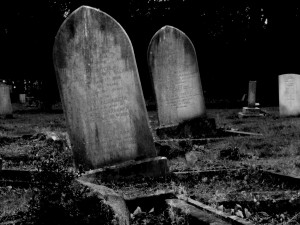 We all remember Kirk Cameron as the immature teenager on Growing Pains. I love the fact that, not only has he become a born-again believer, but his profession of faith is so much more than words. The guy actually lives what he preaches! Imagine that?? I get his newsletter in my inbox and yesterday I received this article. I am including just a bit of it. You can click on the link at the bottom to read the whole thing. It seems to me that he has hit the nail on the head when it comes to the state of this nation. A very timely post, given that next week at this time, the election will be over:
I look around my neighborhood. I see bumper stickers on cars, political signs planted on street corners,  and I hear conversations at the coffee shop and soccer field that leave me feeling so… sad. I have the eerie feeling that  I'm watching my community and country dig their own grave. And they're really killing themselves to do it. They're putting a ton of effort into their work. They're exhausting themselves to keep abortion legal. They think raising taxes and spending other people's money is a good idea. They tirelessly work to be "loving and tolerant" of things that will hurt their own families and dishonor God. And the crazy thing is, I think most of them really do love America. But they don't realize that in all their misguided efforts, they're actually digging her grave.
On November 6th, those who vote will choose life or death for our many of our freedoms in this land. This presidential election outcome will have huge consequences. We have two men with very different ideas about what America should be. The right man could provide the fuel to get our country back on track, and the wrong man could prove to be the final nail in her coffin.
I can now speak from experience… digging graves is hard work. Especially when the name on the tombstone belongs to someone you love. Please don't dig America's grave. Learn the principals that have resulted in freedom, blessing, and the protection of God for 400 years. If we love America, we can avoid her early death through personal repentance, family prayer, and community action.
A wise president once said, "Freedom is never more than one generation away from extinction… If we ever forget that we're one nation under God, then we will be a nation gone under."
Read more: http://kirkcameron.com/2012/10/are-we-digging-our-own-grave/#ixzz2As891W00