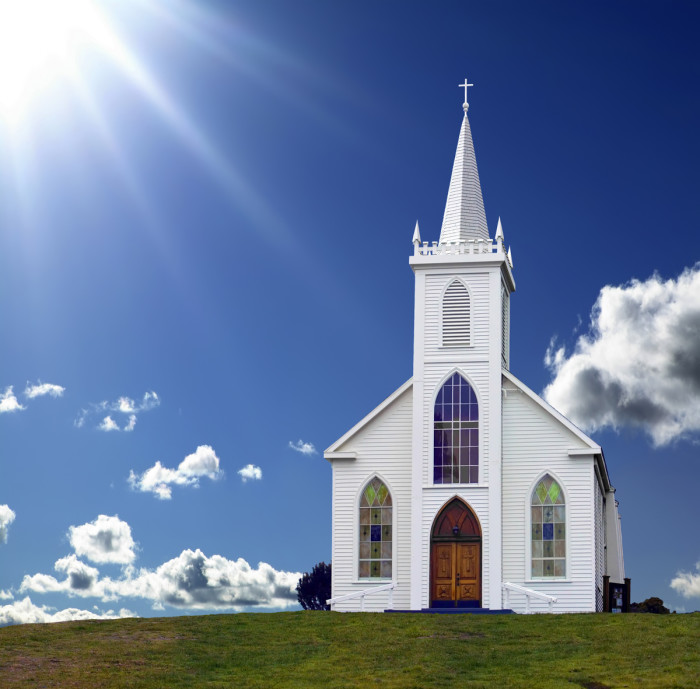 Most of us do not really care for history. We are taught little respect for the ways of those who have gone before us and we don't really spend any time analyzing the mistakes and successes of our forefathers as we plan our own futures.
But as we are reading in Deuteronomy, we can see that Moses does exactly this. He recounts all that Israel has been through since they left Egypt as they now prepare to enter the Promised Land. In giving them hope and courage for the future, he is recounting the past. He talks of God's faithfulness (Deut. 2:7; 3:3; 4:3)  and their faithlessness (Deut. 1:26, 32; 9:7-14). As he speaks of their past and their future, he keeps coming back this–Obey the Lord's statutes and commandments if you expect to be blessed.  If you are reading the 2015 Bible Challenge along with me, you will have noticed this.
But why does Moses keep recounting all of their history? What good does that do? Let's take a look at some reasons why it may be very beneficial to take a look back–
1. We can learn from the mistakes of those who have gone before us.
2. We can trace the hand of God's faithfulness to those who belong to Him.
3. We can see the cause and effect of bad choices much more clearly– in other words, sin and its consequences.
4. We are strengthened as we read and contemplate the courage and fortitude of those who have gone before us.
In a lot of ways, a study of church history is a lot like what Moses was doing. When we look back at the birth and subsequent life of the church since its beginning in Acts, we can see its shortcomings, its compromise, and its sinful rabbit trails, but we can also see God's hand protecting the Truth and providing courage and strength to the remnant that is proclaiming it, whether that remnant be great or small.
There is great value in history. I know so many of us have a distaste for this subject– mostly because of boring history teachers. I remember my church history professor in college. He was a nice guy, but he couldn't have possibly made one of the most exciting subjects more boring. It wasn't until I was teaching my own kids history as I home-schooled them, that I started understanding just how helpful (and fascinating!) this subject is. There is so much to learn from the past. God demonstrates this to us through Moses's words in Deuteronomy.
Most of us are so busy that we don't take the time to read of or think about any history at all– least of all our own. But may I encourage you to take a look back. For there you will see the faithfulness of God, guiding and directing His church and weaving the tapestry of your own life, drawing you to Himself and guiding you through both black tunnels and open field.  We have a heavenly Father who loves His church. And we have a heavenly Father who loves us–despite our shortcomings. We are blessed.
Deuteronomy 6:1-3  Now this is the commandment, and these are the statutes and judgments which the Lord your God has commanded to teach you, that you may observe them in the land which you are crossing over to possess, 2 that you may fear the Lord your God, to keep all His statutes and His commandments which I command you, you and your son and your grandson, all the days of your life, and that your days may be prolonged. 3 Therefore hear, O Israel, and be careful to observe it, that it may be well with you, and that you may multiply greatly as the Lord God of your fathers has promised you—'a land flowing with milk and honey.'