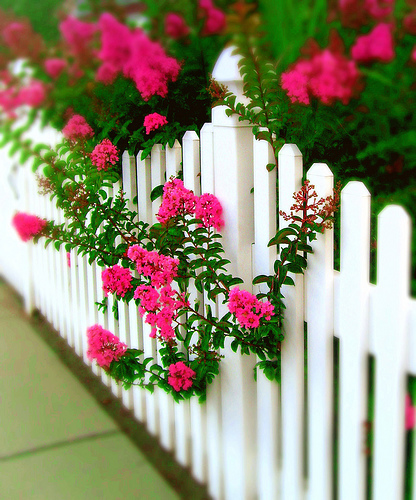 Many years ago, there was a young couple who lived in a tiny apartment. They wanted so very much to own their own home. Their family was growing and they were running out of room. Not to mention the obnoxious neighbor who lived above them, making their existence there less than ideal.  One day, someone told them about an adorable little house that was going to be up for auction. The young couple drove by the house and grew excited at the prospect of home ownership. The day came for the auction.  The couple waited nervously while a lifetime's worth of trinkets and furniture were sold. Finally, it was time. Time to put the house up for auction. The bidding started. Oh, no! There was someone very serious about buying the house bidding against them.  The price went up…up…it was getting close to their limit. Now it was beyond their limit. They knew their budget. They knew they could not afford to pay more than their limit. They had to back out. Oh, the disappointment! The young wife honestly thought this was the house for them. She walked away from the cute little house in the woods with her head down and tears in her eyes. She knew there would be other houses but she had fallen in love with this one.
Well, a few months passed. The young couple found another house. It was a little rancher in a nice neighborhood. The man who owned it had inherited it from his mother. He did not need the money. The young couple was able to borrow directly from him instead of going through a bank. They settled into their house and spent the next 9 years of their life there.
One day, a few years after the house auction, the young husband was having a conversation with a friend. This friend knew the people that had bought the house at the auction. He went on to share of the many problems this couple was having with the house. They had had to pour thousands of dollars into the house for some major, unforeseen issues.
And that is when the young wife learned an invaluable lesson. God knows best. There is a reason for why He answers "yes" and a reason for why He answers "no". There is even a reason for why He answers "wait". Sometimes we are the one who buys the lemon of a house and, even then, God has a plan for our lives.
By now, I am sure you figured out that my husband and I are the ones who lived out the story of the house auction. Sometimes God show us His reasons He has allowed (or, in this case, not allowed) a particular trial or blessing. But, more often than not, we do not know the reasons. That is what walking by faith is all about. We know that God loves us. Our job is to seek Him with all of our hearts. He will take care of the rest (Matthew 6:33-34). So much easier to write than to live.