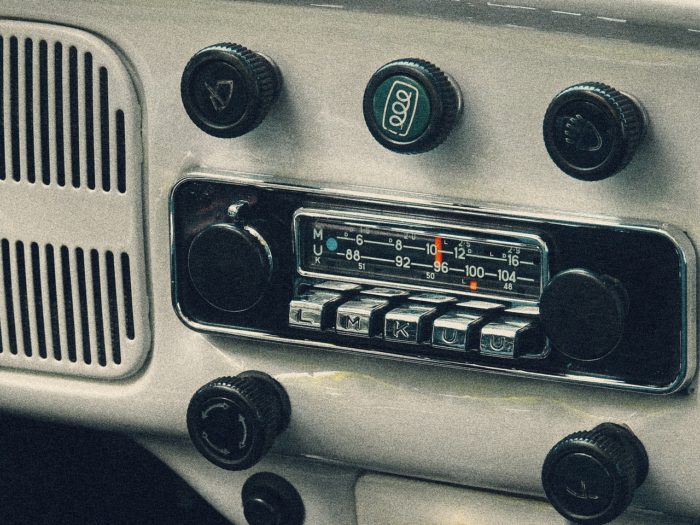 We were driving in the pickup truck and couldn't get the phone to connect to play music.
Finally, after trying a myriad of things, my husband suggested using the voice command that is available in these "newfangled" vehicles.
He spoke some words into the speaker and, completely misinterpreting, the voice brought up two albums for our listening pleasure. I just pressed one for the purpose of making it connect.
While this did connect the car to the phone, it also presented a major problem: The phone would only play from the album that we told it to play. 🤦‍♀️
I'd put a different song or playlist on and it would immediately go back to the other album. It was so very annoying.
Finally, I just deleted the album. Honestly, I never really liked it anyway. Good riddance.
This reminds of those sins that we are so quick to default to. Anger, self-indulgence, anxiety, envy, selfishness. You know—the ones that we just keep confessing over and over and over again.
Wouldn't it be nice to have a "delete button" for those sins that seem to constantly beset us?
But we don't. So we just keep trying to walk in the Spirit in the midst of so easily defaulting to the flesh.
Isn't it encouraging to know there is coming a day when this battle with sin will be over? For the Christian, this battle will end in glorious victory. One of these days…!
——-
So when this corruptible has put on incorruption, and this mortal has put on immortality, then shall be brought to pass the saying that is written: "Death is swallowed up in victory."
"O Death, where is your sting?
O Hades, where is your victory?"
The sting of death is sin, and the strength of sin is the law. But thanks be to God, who gives us the victory through our Lord Jesus Christ.
~I Corinthians 15:54-57
PLEASE NOTE— a few days ago I went into my email spam folder to look for an email that I was expecting. As I scrolled down the list I found emails from some of you! I am SO sorry! I had no idea Gmail was sending emails from personal addresses to the spam folder.
If you sent me an email with a question or request and you didn't get a response, please resend. I will be sure to check the spam folder every couple of weeks now so this doesn't happen again.