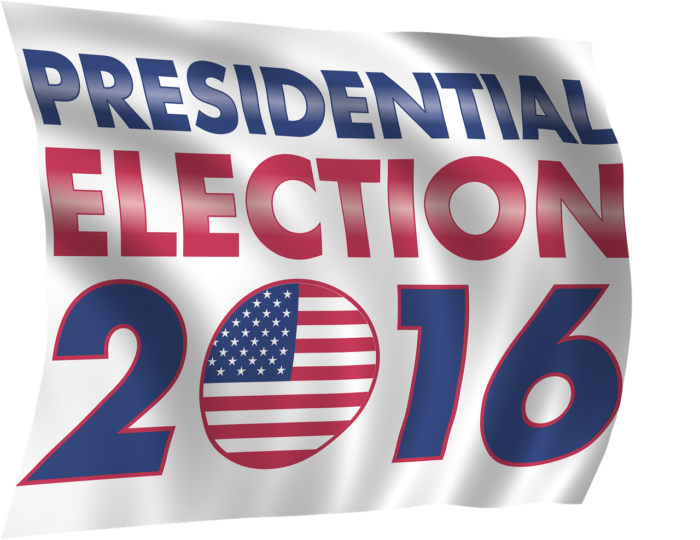 You could almost hear a collective sigh of relief from Christians across America as we watched the election results on Tuesday night. What we thought was impossible actually became possible as we watched states start to turn red. I am still shaking my head that–
A. Donald Trump is the President Elect of the United States.
and
B. That I actually voted for and am glad that Donald Trump is President.
I feel like I have fallen into some alternate universe or something. What a crazy year. And what an upset. And here we are– with a guy who has few morals– and even less experience– about to run this country.
While I consider this a huge victory and answer to prayer, it certainly isn't because of who became President but strictly because of who didn't become President. Hopefully, we will now witness a halt or at least a slowing down of the aggressive liberal and socialistic agenda that has been the passion of our current President.
Before this election, many Christian pastors and bloggers reminded us that our hope is in the Lord. We felt hopeless, we felt powerless. We Christians needed to be reminded of where we should find our hope.
But with what happened this week, we may be tempted to start hoping again in the wrong things. Let us be careful we do not place our hope in a man. On Tuesday night we watched  as reporters almost stuttered in their shock and amazement over what was taking place on that map. Even staunch Republican insiders saw no hope for a win. But, while this is most certainly a wonderful surprise, we need to continue to pray! God is still our only hope. He is still the one who raises up and removes kings. Only He controls the nations. We must be careful not to place our trust in a man or in a government.
Trump is historically liberal in where he stands morally. While he may not be as aggressive in pushing immorality, it is unlikely that he will make sweeping changes to the morality of this nation. This was not a victory for Christian principles in this country.
In my opinion, this wasn't really a win for Christians as much as it was a win for those who desire a return to sanity. Progressives are deeply mourning what they believe to be a move backwards for this nation. One has to wonder how well they know the histories of civilizations. When a country starts to break down in a way ours has been, complete destruction is never far behind. And so I believe we are simply backing away from the edge of the cliff for a few years. And, in so doing, may we continue to pray. Not only for the direction of this country but also that there would be opportunities to reach the lost. This respite will hopefully give us four years free of the persecution that we saw looming ahead of us. It may give us four more years of free speech. May we redeem this time and use it to proclaim the Gospel!