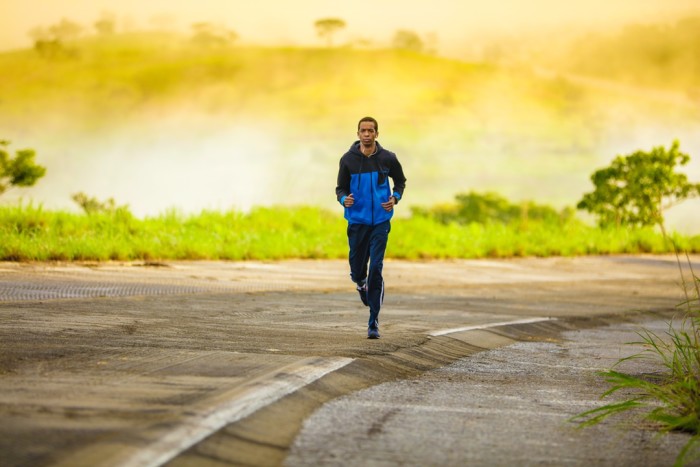 A few years ago, I became very interested in making organic versions of products that we often use. Some of them were big failures–like the liquid soap!–but others were wonderful, working as well as (or even better than) the store-bought versions. One of these recipes I ended up calling "Magic Cream" because it was so versatile and wonderfully healing on all types of skin issues. From cuts and scrapes to blemishes to burns to super-dry skin, this stuff works like magic.
A little while ago a friend of mine expressed interest in the recipe for my Magic Cream as she thought it might help her with a skin issue she was having. I gave her the recipe along with a small tube of it that I had on hand. When I saw her a little while later, I asked her how she liked it. She hesitated a bit and then confessed that, while it was working, it was taking a lot longer than she had hoped. She had expected it to work instantly but that had not happened.
When she said that, it hit me how often all of us do this in life. We so badly want a positive change to occur instantly and when it doesn't happen we grow discouraged and give up. This happens in any number of areas of life including weight loss, addictions we want to overcome, dysfunctional relationships, and growing in biblical knowledge. None of these things happen instantly, but we have been trained to want instant.
And, yes, instant is wonderful. No question about that. My last two children had to be delivered via C-section and both times as I lay there on the table being prepped, I experienced overwhelming nausea. Now that is one of the worst feelings in the world because you can't even sit up. When I mentioned it, something was added to my IV and I instantly felt better. I have never had relief happen that quickly. I can still vividly remember how wonderful that was.
And some people–maybe even some of you–have had instant relief from addictions and other sins when you came to Christ. It does happen occasionally.
But most of us have to persevere and sweat a little bit to conquer sin, working with the Holy Spirit who empowers and enables us. Of course, there are a few sacrifices we need to make in order to actually change and grow in a vibrant and permanent way–
1. We need to give up our sin. So simple and yet so incredibly difficult. But unless we are intentionally "putting off" the old man, we will continue to struggle. Far too many of us live in a place of hopelessness and defeat because we aren't willing to give up all of that old man.
Ephesians 4:22-24 that you put off, concerning your former conduct, the old man which grows corrupt according to the deceitful lusts, and be renewed in the spirit of your mind, and that you put on the new man which was created according to God, in true righteousness and holiness.
2. We need to immerse ourselves in the scripture. Psalm 119 is just one passage of many that shows us the value of the Word in our victory over sin and our growth as a Christian.
Psalm 119: 9 How can a young man cleanse his way? By taking heed according to Your word.
3. We need to surround ourselves with godly people who will challenge us. Do our friends exhort us to live godly lives or are they encouraging us to live worldly lives?
Hebrews 3:13 but exhort one another daily, while it is called "Today," lest any of you be hardened through the deceitfulness of sin.

4. We can't give up. Sometimes it is tempting to throw our hands up in the air and give up. And we can come up with a thousand reasons why it's okay to live in sin in "just this one area" of our lives. But we need to keep trying. We need to keep running the race with 100% of our efforts. Sin slows us down. These verses from I Corinthians remind us that we are not running for some earthly prize (although there may be some earthly rewards that accompany our victories over sin) but we are running for an imperishable crown. Verse 27 of this passage also shows us that our testimony and Christian witness is reliant upon us not only running this race, but running it well.
I Corinthians 9:24-27 Do you not know that those who run in a race all run, but one receives the prize? Run in such a way that you may obtain it. 25 And everyone who competes for the prize is temperate in all things. Now they do it to obtain a perishable crown, but we for an imperishable crown. 26 Therefore I run thus: not with uncertainty. Thus I fight: not as one who beats the air. 27 But I discipline my body and bring it into subjection, lest, when I have preached to others, I myself should become disqualified.
Sin can be difficult to conquer. Some of us are trying to overcome sins that have been in our families for generations. But it is not impossible. It will take diligence and perseverance, along with filling our minds with scripture and much prayer, but it is not impossible.
And one day in the future–if we don't give up– we will look back at the road we have traveled and see just how far we've come. And that will be a great day!