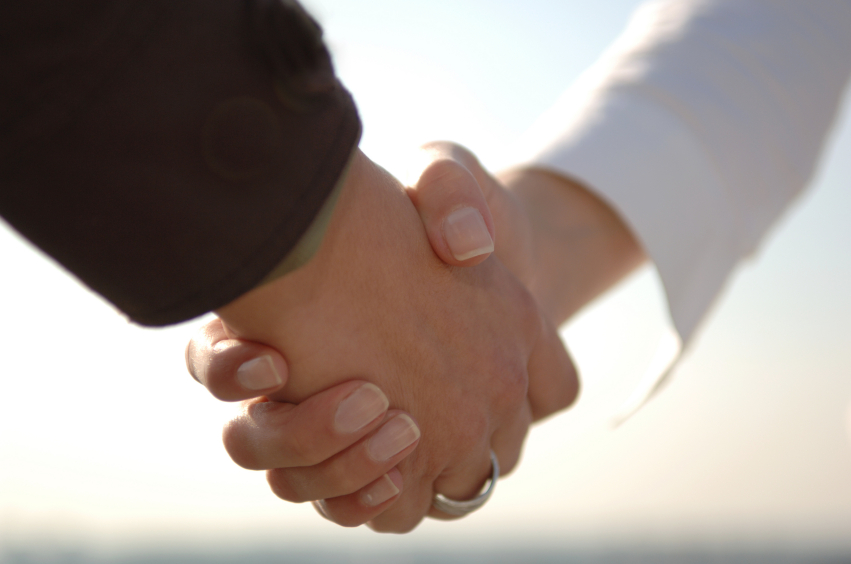 I met the nicest guy on vacation this week. Seriously. We were chatting by the pool on Sunday and he couldn't have been friendlier. He was clean cut and his daughter was well-behaved. We had seen him all dressed up before we saw him at the pool, so we made the assumption that he must be a church-goer.
As we started chatting, I found out that he and his family are moving to Costa Rica for ministry in August. This area is home, but they are living at the campground temporarily, because their house is already sold.
I started thinking that this may be a fellow believer so I asked the "church" question– "So where do you go to church?"
We attend Kingdom Hall, just down the road.
Oh. Not a fellow believer, after all. My heart sank, because he really is a nice guy. And he really believes he knows the truth.
But he doesn't.
So how do I know that? Because Jehovah's Witnesses do not follow "only the Bible, and nothing but the Bible." Instead they have twisted the scriptures to say things that are in grave error. These changes were made by two human (and fallible) men named Russell, and later Rutherford. Satan has used these two guys to draw thousands — probably millions– away from the Truth.
As I sat there, chatting with this really, really nice guy I realized that even though he is really nice, it doesn't really change anything. He doesn't know the Truth. He is as guilty before God as the murderer sitting in prison, because he does not understand that Jesus paid the price for his sin.
Later on, we watched him chat with a young mom. She was truly a sweet young girl and we had the delightful opportunity to chat with her later on. As we got to know her and her beautiful baby during the next few minutes, she mentioned that he had invited her to a picnic. And she seemed pretty excited about that.
After we left the pool, the girls and I talked about how bold he was to invite a complete stranger to his site for a get-together. And we talked about her reaction to that invitation. That man — sold out to heresy– is more bold and more excited about his faith than I have ever been.
Why can't I be more like him and witness freely and without reservation?
I think there are two different reasons we are so close-mouthed when it comes to sharing the gospel-
1) We are so worried about our reputation. We want to be cool. We don't want to be linked to the "crazy Christians" (Christianity is so out of vogue) and we certainly don't want to be linked to the J.W.s or Mormons, because we don't like their reputation.
2) We are so worried about being asked questions we can't answer. What if they ask us something and we have no idea how to answer? What if we don't even know how to share the gospel clearly?
But here is what I learned from that really nice guy– there are people, so many people, just longing for joy and fulfillment. They are searching and they don't know what they are searching for. They jump at the chance to belong and to feel some sense of purpose. Because of this, they are not going to mock us. I also learned that no matter what the response is, we still need to share our faith. This guy did it because he is in a works-based religion and he believes he has to in order to reap his reward. We Christians have a different reason, don't we? We do it because our hearts are filled with love and passion for the Savior who died for us.
So really, the things listed above are just excuses. Excuses to keep us doing from we are called to do (Mark 16:15-16). Excuses that keep people from hearing the Truth of God's Word (Romans 10:14).
We run into so many people each and every day and most of them are not headed to heaven. And, yet, they think by being a good person, they will end up there. Who is going to tell them the truth, if not us? Who will tell them what the Bible says, if not you? If not me? We need to stop worrying so much about ourselves and grow in courage and boldness. We are God's hands and feet in this world. He doesn't need us but He certainly delights in using us to reach the lost.