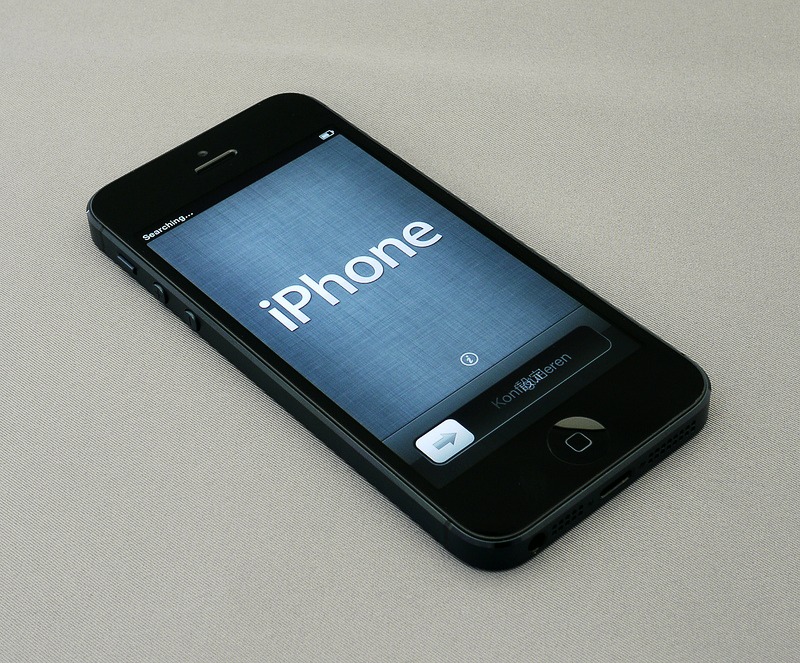 I reached down into my pocket and felt nothing. Just to be sure I patted both pockets to make sure nothing was hiding in there.  Nope.
Okay, so I must have laid it down. I started looking on all of the surfaces around me. Nothing.
I started looking underneath the chair I had been sitting on. And then lifted the cushion and ran my hands down the side cracks of the chair. I found a few other things, but not what I was looking for.
Where could I have left it?
The car!
I sometimes do leave my phone in the car, so I walked outside with a renewed sense of hope. I looked in the cupholder–it's usual home in my car– to no avail. I looked beneath and between the seats. I looked outside the car on the ground. It was nowhere to be found.
I walked back into the house, now growing a bit frustrated–and a little panicky, if I'm honest. At this point, I am wondering if somehow it was stolen or was permanently lost. (I am also thinking about how I have become far too dependent on my phone–but that's another story for another day).
As I rush around, my youngest daughter realizes that she, too, cannot find her phone. We are like two crazy people searching the house madly.
My other daughter gave a half-hearted effort to help us and then, a few minutes into it, said, "Have you tried 'Find My iPhone'?"
Of course! Why didn't I think of that?
I plugged my info into my iPad and there it came– up on the satellite. My iPhone was definitely somewhere on our property. It looked like it was outside somewhere. So now what?
I noticed the option to have my phone play a sound. That could help. I pressed the button and then listened. Nothing.
I walked towards the car because that is where I had last remembered having my phone. And, suddenly, I heard a wonderful, and yet annoying, sound coming from my car. So it was in the car. I opened the door and started looking around again, this time with certainty that what I was searching for would be found.
And there it was! It had slid underneath the center console and I hadn't even thought to look there. Sometimes…
Meanwhile, in another part of the house, my daughters were finding the other lost iPhone, using the same method. That phone had become lost in the recesses of the new leather chair (by the way, yes, that's the chair that I wrote about last week. We put it in the family room and I am now happily back in my old chair!)
You know…
We are kind of like iPhones. Stay with me here.
We can never really get lost.
Oh, we can be alone, somewhere far away, not knowing anyone, but we are never lost to God. He always knows where we are and nothing can separate us from His love and care (Romans 8:38-39).
We can be in our own homes, surrounded by loved ones and yet feeling so lost and lonely it hurts. But God knows and walks with us in those times (Isaiah 43:2).
He won't leave us or forsake us (Hebrews 13:5).
God always knows where we are, even if we don't always know ourselves!
I guess God can use even a lost iPhone to remind us of His precious promises.