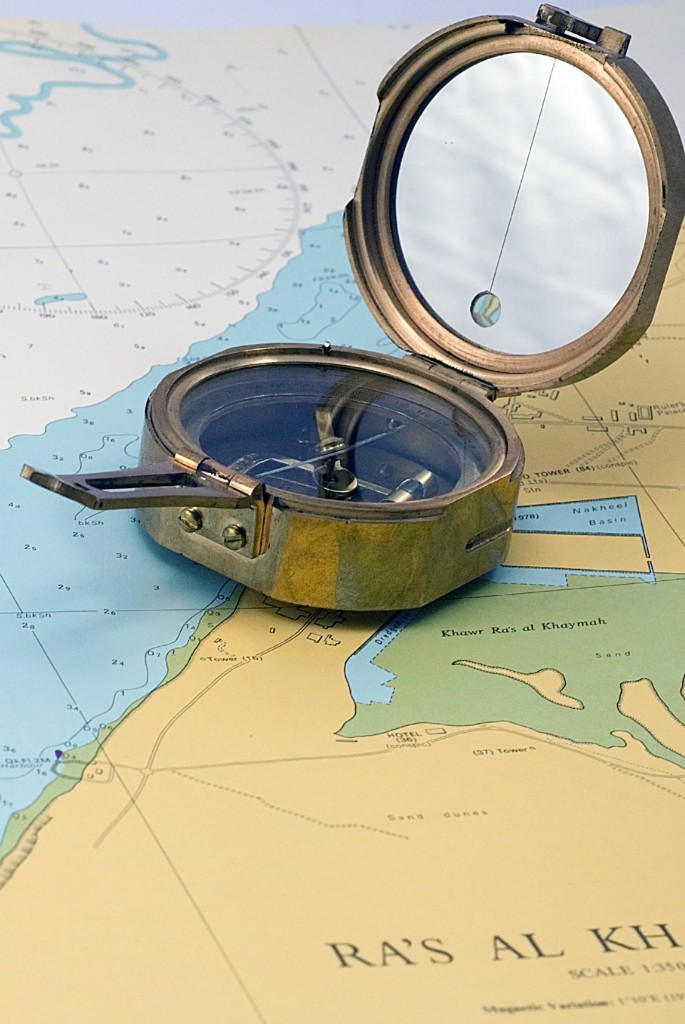 After a busy, busy weekend, I was completely exhausted. I decided to turn on the TV. One of my favorite shows from the 90s was on. It was almost over, but I made myself comfortable and started to watch. I laughed at the family dynamics that are so part of any household.
One of the boys, on the cusp of teenager-hood, had done something really stupid. As the credits rolled, the parents joked about how their moms had wanted them to have kids just like them and now it had happened. It was funny and everyone was laughing.
But then the Dad said, "Seriously, what are we going to do?" He was wondering how they were going to handle this boy as he grew into an adult. The Mom put her arm around Dad and said, "Well, we just be the best parents we can be."
I was immediately struck by what was missing. There was no God there. No power higher than themselves as they struggled through this journey of raising kids. They were relying on themselves alone.  It made me feel empty….for them.
Oh, I know it was just a television show.  But millions of parents around the world approach parenting this same way. They have no lifeline, no Helper, no power outside themselves.
I guess before seeing that little clip on TV, I had never thought about just how precious prayer is in the raising of our kids.
I mean I mess up–all the time. I am growing every day, but I still have such a long way to go. I can't imagine approaching raising kids without a Heavenly Father to go to for comfort, for answers, and for grace.
Anything my kids are or will be is because of His grace.
We love our kids and we work so hard to raise them right. But, inevitably, we make mistakes and run into problems outside of our control.
But God is so faithful to answer prayer. Sometimes, it is not on our timetable. Sometimes, it hurts as we go through difficult days and nights of pain watching our kids make mistakes and paying the consequences of those mistakes.  But we never stop praying for them and trusting God for their spiritual growth.
Because there is a Power outside of ourselves. The world will tell you that you are the power. That you can do anything, including raising your kids. You can do it alone and without help.
Well, I am here to tell you – even if that is true (and it's not) – I wouldn't want to.
How thankful I am that I don't have to. I serve a God who cares about the smallest thing. I serve a God whom I can talk to when it looks like my child is moving away from Him. I serve a God who comforts me. I serve a God who is my compass when I am utterly and totally lost. My help comes from the Lord!
Psalm 33:20 Our soul waits for the Lord; He is our help and our shield.
Psalm 60:11 
Give us help from trouble, For the help of man is useless.
Psalm 121:1-2 I will lift up my eyes to the hills, from whence comes my help?  My help comes from the Lord, Who made heaven and earth.
.