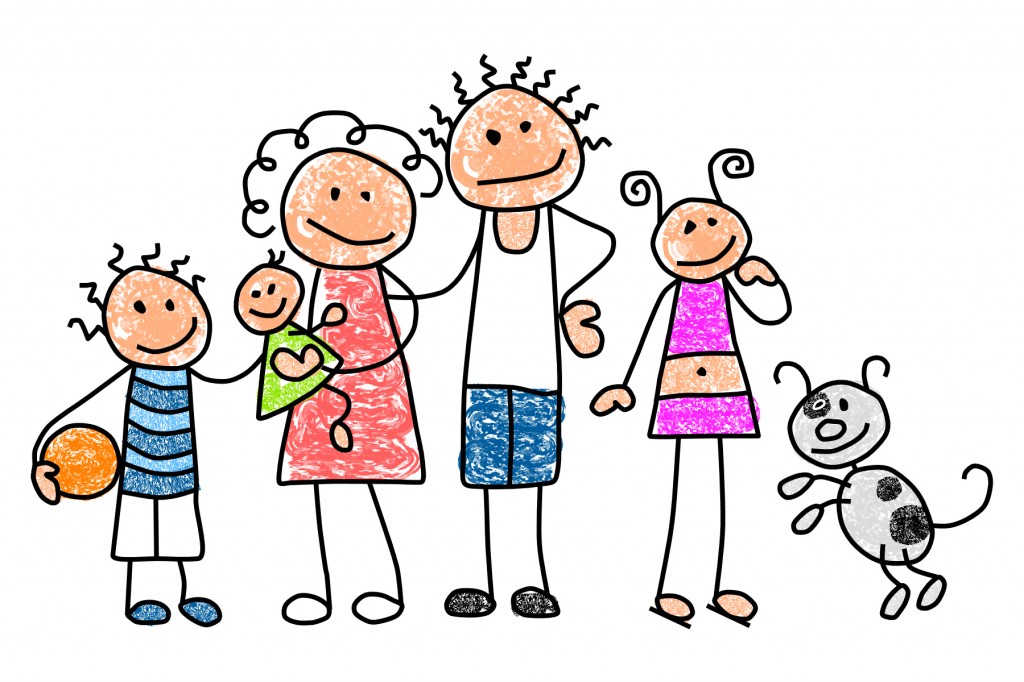 Last year I had a little series in January about joy that I called Jumpstart to Joy. As I was thinking about the new year, I decided to do a series again. It's just a fun and challenging way for me to begin my new blogging year.
This year I am going to write on a topic that affects a good many of us. I hesitate to even write about it, because I never want to give the impression that I believe I have perfected my skills in this area. Nothing could be further from the truth. But I have learned a lot over the years– both through my own experience and by observation.
I have chosen the topic of Parenting. I wish I could come up with some clever title for it, but none has come to me. So I guess this series will just be called Parenting 101.
My youngest turned 15 last month and I realized that I have learned an awful lot over my past 23 years of being a parent. I've learned a lot from my parents and other godly parents. I've seen some bad examples and some good examples. And, of course, God's Word has been our invaluable guide and help in this area. All of that has brought me here — to the place where perhaps it is time to share a bit of it here on the blog.
I plan to break it down into 8 different posts, which will be posted on Tuesdays and Fridays this month–
Jan 3 – The Basics A few basic principles of parenting, no matter what stage you are in
Jan 7 – What does my marriage have to do with it?  The importance of keeping our marriages healthy
Jan 10 – Who's the Boss? Parenting toddlers
Jan 14 – When They Grow Out of the Cute Stage! Parenting kids between six and ten.
Jan 17 – I Need a Reason! Parenting 'tweens and teens
Jan 21 – What's My Role? Parenting adult kids
Jan 24 – Being a "Great" Grand-parent Supporting my adult kids in their role as a parent

Jan 28 – Where's God At In This Whole Process?  Weaving God and His Word into every stage of parenting
Jan 31 – I will save this day for any questions that may come up during this month from any of you. Feel free to e-mail me questions (see contact page) or to post them on the Growing4Life Facebook page. If there aren't any questions, I will resume my normal blogging that day.
I hope that this series will be an encouragement to you. If you find the posts helpful, I hope that you will consider passing them along to others you know.